Since the advent of instant messaging and social media, pundits have boldly predicted or outright proclaimed the death of email. A Fast Company headline in July 2007 declared, "Email Is Dead…" and went on to say, "…but communication isn't." A few months later, Slate.com subtitled their "The Death of Email" article with this quandary: "Teenagers are abandoning their Yahoo! and Hotmail accounts. Do the rest of us have to?"
Here we are in 2020 and email is not only alive but thriving. In this article, you'll get to hear the good news about email these days plus how to leverage its power for your ecommerce website and tie it into your overall ecommerce marketing efforts. You'll also discover the things businesses have learned to do better with email, which makes the channel that much more useful and profitable.
The Truth About Email Marketing
According to the Radicati Group, the number of email users worldwide will reach four billion in 2020. By comparison, Facebook has 2.45 billion monthly active users as of Q3 2019 – and all of them needed an email address to open a Facebook account.
Email account ownership is not just pervasive worldwide, it's also pervasive by age group. Forrester Research found that kids ages 12-17 use email more than they use Snapchat or Facebook. And as for the shift you've been seeing in your web traffic from desktop to mobile? The same shift is happening with email. Though there are differences across industries, reports generally indicate that email opens on mobile crossed the 50% mark in 2018.
So, forget those stories you used to hear about millennials abandoning email (they're actually power users). Email is still your best and most profitable marketing channel – to the tune of a 42x return on investment, according to our partners at dotdigital.
Connecting Email Marketing With Ecommerce
One of the oldest of the old sayings in email marketing is that the value is in the list. Which, for our purposes, means that you should be doing whatever you can to build your list with qualified prospects. That includes everything from well-placed and numerous opt-in boxes, to pop-ups that appear after a certain time on site, scroll length down a page, or demonstration of exit intent. Promotions, contests, advertising – all of these are opportunities for list building and so is just asking your potential customer outright if you have opportunities to be in front of them in real life (i.e. in-store).
You're not done with them once they're on your list, though. Segmenting your list is the key to maximizing the value of your list. Our partners at BigCommerce quoted one expert as saying, "It's simple math. The more you segment your list, and the more customized each email is to that segment, the higher your conversion rate." Segments to consider include high average-order-value customers, discount customers, face value customers, zero purchase customers and inactive customers. If you have or use buyer personas, segmenting by them will also be very helpful.
The point of segmentation is personalization – being able to deliver emails that are uniquely targeted to your audience. According to one study, emails that were segmented and personalized led to 46% higher open rates on average and 112% higher click-through rates.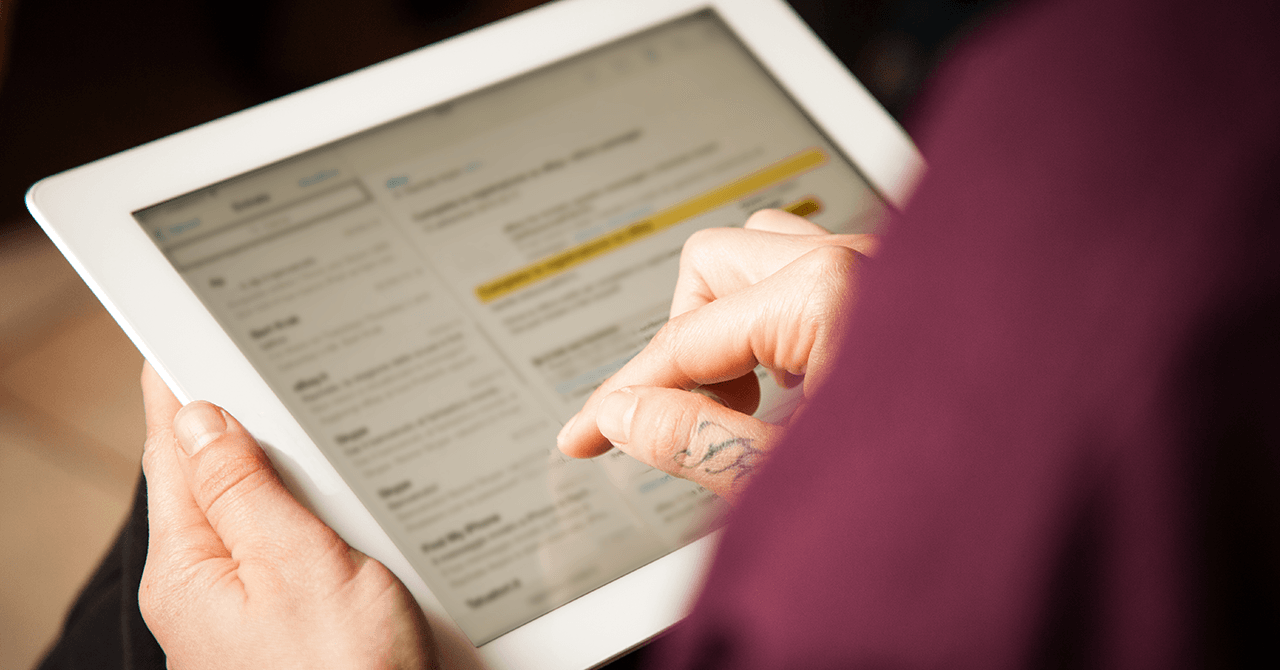 Direct Leverage of Email Marketing for Ecommerce
If you're involved in an ecommerce business, you're bound to be sending a lot of emails. Here are seven common types of ecommerce emails. Are you sending all of them and making the most of them?
How Email Marketing Is Better Than Ever
Businesses have had decades to blast, analyze, refine, split test, segment, and innovate with their email marketing. As you look ahead in 2020, here are some of the most valuable things businesses have learned in the evolution of email marketing:
Build relationships. It's the other side of the personalization coin. As much as your customers want you to demonstrate that you can deliver content personalized to them, they also want to know that you're human, too, behind the business façade. Tell stories about your brand, the people who bring that brand to life and the customers doing remarkable things associated with your brand.
Start with your subject line. The micro-moments of a successful email interaction happen in a nearly linear sequence. Step 1 is the subject line. If the subject line doesn't drive an open then your email can't drive a click. It may only be a handful of words but it's the hook that draws people in and should be considered carefully.
Think in sequences. Speaking of sequences, let's flag a different kind – email sequences. You could just send a welcome email, for example, or you could create an automated sequence with multiple emails. Reinforce your brand, introduce your customer to the range of your offerings or answer frequently asked questions in a drip email marketing campaign.
There's no one "best" time to send. If you search Google for "best time to send email," you'll find 37 different answers in the first page of results. The fact is, your customers are the ones who will tell you the best days, times, and frequency for sending email--analyze their open data. Think about their lives and when they're likely to be checking email. Buyer personas can illuminate this as well.
Go mobile first. As with web design, so with email design. Our partners at dotdigital note that customers' viewing preferences for email are trending heavily toward mobile. That doesn't mean ignoring the desktop view, though. But designing for desktop and hoping it looks good on mobile definitely doesn't work. Designing for mobile first works better for desktop, but ultimately, the design should work smoothly across all devices.
Sending an email doesn't always look like you're sending an email. Sometimes, it looks like you're filling out a contact form. For example, use this contact form to get in touch with Guidance, and learn even more about putting email to work for your ecommerce business.