Companies that eat, sleep, breathe "customer obsession"
In a 1999 interview, Jeff Bezos, founder of Amazon, responded to a question about not being a "pure internet player" by saying, "Internet shminnernet, that doesn't matter. What matters to me is to provide the best customer service." In the same interview, Bezos went on to say, "If there's one thing that Amazon.com is about, it's obsessive attention to the customer experience end to end."
Given this sentiment, it should come as no surprise that Amazon went on to acquire Zappos, a company that has received constant national attention and whose core mission has centered around customer service. They pioneered the "try before you buy" model, and consistently go far beyond the standard customer service practices to "deliver happiness" to their customers. It is this obsession with their customers that has made Amazon (and Zappos) so successful. Founder Tony Hsieh wrote in his book Delivering Happiness, "People may not remember exactly what you did or what you said but they always remember how you made them feel, that's what matters the most...Make customer service a priority for the whole company, not just a department"
Today, this customer-first approach remains at the heart of both Amazon and Zappos. Amazon's leadership principles list customer obsession as their first priority, "Leaders start with the customer and work backwards. They work vigorously to earn and keep customer trust. Although leaders pay attention to competitors, they obsess over customers." This focus helps to explain why users continue to come back to these sites again and again, they know their needs come first.
Customer Obsession Starts with Empathy
At its core, true customer obsession is about empathy, understanding your customers through obsessive listening. Dave Kerpen, a serial entrepreneur and New York Times Best Selling author, explains why listening at every single stage of your business is so important in his book, Likeable Business. "Listening to prospects enables you to understand what problems and pain points they have so you can solve them [...] Listening to customer insight helps you understand how you can deliver more to them and what changes you need to make [...] Listening to colleagues and employees allows you to build the culture of your organization."
Through listening, you understand your customer's needs well enough to develop true empathy for them. Paul Graham, the founder of Y Combinator, explains the importance of "understanding your users," in his essay Startups in 13 Sentences,
"Understanding your users well will tend to push you toward making something that makes a few people deeply happy. The most important reason for having surprisingly good customer service is that it helps you understand your users. And understanding your users will even ensure your morale, because when everything else is collapsing around you, having just ten users who love you will keep you going."
So, how can companies create cultures of systematically listening to and understanding their customers?
Creating a Customer Feedback Loop to Enhance Customer Experience
Listening to customers alone isn't enough. Most companies dedicate a lot of energy to listening to the "voice of the customers," but few are happy with the results. In-depth satisfaction surveys can be inaccurate and slow to yield results, and most customers who defect are the ones who reported high satisfaction. Companies need to ensure they're building effective customer feedback loops to truly understand their customers.
The Harvard Business Review says that companies have had more success gathering feedback on the frontlines where direct interactions between employees and customers occur, rather than building centralized customer research arms. Not only should these feedback loops make employees on the frontlines more effective, but they should make the customer experience front and center across the entire company. For ecommerce businesses where competition is fierce and your customer data is readily available, effective customer feedback loops are a necessity.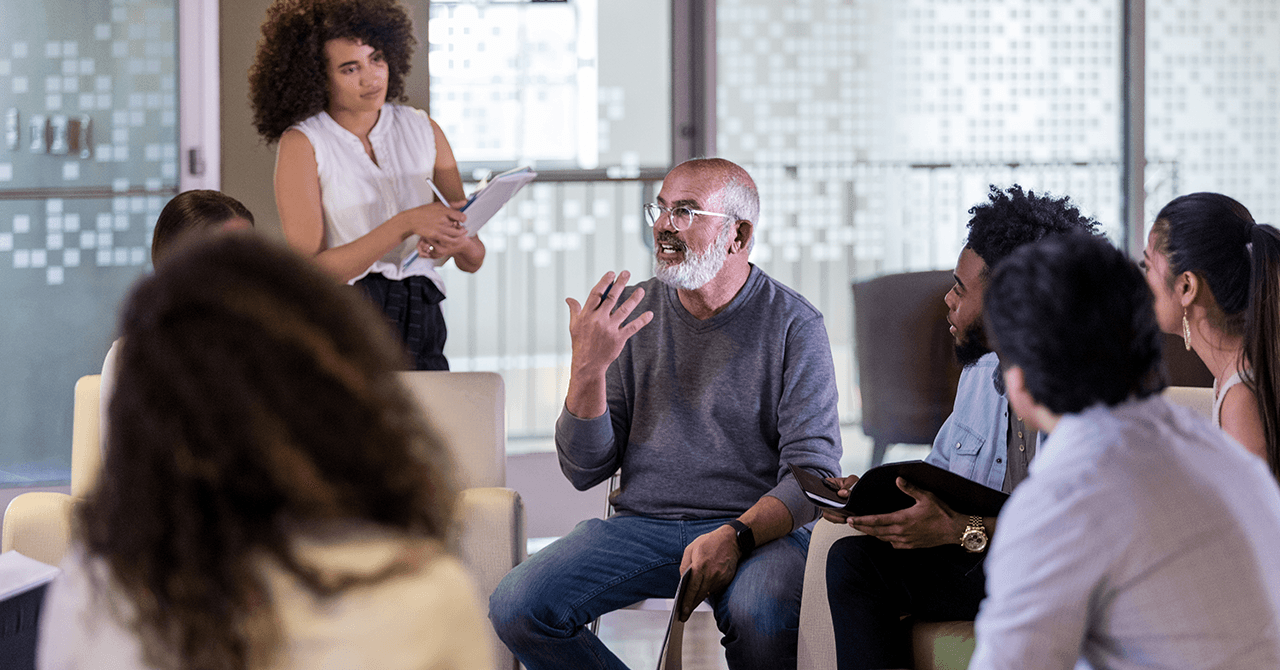 Below, we outline 9 key insights to adapt to your ecommerce business so your customer's keep coming back.
Ecommerce Customer Obsession Checklist
Follow this checklist to ensure that your ecommerce business obsesses over its customers in all the right ways.
1. Study Customer Data
Ecommerce businesses have an incredible advantage in understanding their customers because they have instant access to the data of every single customer and transaction. Before investing time and energy into building out a complete customer feedback loop, study the customer data you already have. Find out who's buying what and why. AI companies, like our partners Dynamic Yield, can take your data analytics to the next level. At Linio, the biggest ecommerce platform in Latin America, Dynamic Yield was able to increase click-through rate (CTR) by 300% by identifying the best customer segments to target based on their size and buying power and then creating personalized homepages.
2. Protect Your Customer's Data Like It's Your Own
According to recent privacy and personalization research, 86% of respondents said they were concerned about the privacy of their data. In Baymard Institute's 2017 Checkout Optimization Research Report, nearly 1 in 5 shoppers abandon at least one checkout experience per quarter because of concerns that the site won't protect their payment information. Make sure your payment system protects against security and fraud issues. To build customer trust you can display well-known security brands like Norton on your site and provide explanations next to each entry field in checkout for why you're requesting personal information.
3. Support Customer-Generated Content
According to BrightLocal's 2018 Local Consumer Survey, 85% of people trust online reviews as much as a personal recommendation. Reviews help build trust with customers and provide valuable information they can use to make the best shopping decisions. Even negative reviews can help assure customers that the reviews are real. They typically only stop 40% of customers from wanting to use a business. In addition to reviews, ecommerce sites can also benefit from other self-service tools in the form of community forums and knowledge bases.
4. Make the Customer Experience Personal
72% of people said they would only engage with personalized marketing messages. In this age, there are countless personalization tools available to ecommerce sites, and one of the biggest challenges is knowing which ones to use. In a recent Guidance article on personalization, we recommend focusing on one key personalization feature at a time, in order to test its effectiveness with the most accuracy. City Chic, a shared Guidance, and Nosto client, successfully implemented a personalization platform that learns the preferences of each user through clicks and time spent on each product and then displays them as the user clicks through the site. Customers have reported high satisfaction in being presented with products that match their size and fashion style.

5. Design Your Site for a Kindergartener
Keep it as simple as possible. Forrester's 2018 Retail Best Practices: Mobile and Web reported 73% of customers exit a poorly designed mobile site and move to a higher-quality mobile site that makes buying easier. The Baymard Institute found a lengthy checkout process accounted for 28% of online cart abandonments. As a Magento website development partner, Guidance was able to simplify the Hearst brands, unifying them in a single platform with unified account management and single sign-on (SSO) on the Magento 2.3 Commerce Cloud. The new Hearst platform has global navigation and universal cart and checkout solution capable of upselling and cross-selling for increased Average Order Value (AOV).
6. Be Transparent with Your Customers
Treat your customers like you would a trusted friend. Don't hide additional fees, and only publish content that is accurate and honest. In the 2018 Transparency Study by Label Institute, 73% of consumers considered transparency more important than price. According to the Baymard Institute, nearly 1 in 4 customers abandon carts when they can't see or calculate the total cost up-front.
7. Provide Excellent Customer Service
Invest in customer service: it will pay off. Customer retention can be five to 25 times cheaper than acquiring a new one. On a given day, Zappos answered calls in 25 seconds, chats in 31 seconds, and emails in 4 hours and 15 minutes on average. Calls accounted for more than 70% of the total customer interactions. Founder Tony Hsieh points to the telephone as the differentiator of Zappos' customer experience. More impressive than any of these statistics is Zappos culture of customer service: they collect this data every day in their "Daily Breakdown Report," value the quality of customer interactions over the cost, and they use these metrics to track their performance as an entire organization.
8. Survey Customers for Feedback
To close the customer feedback loop, survey customers after they buy a product or service from your ecommerce store. At Allianz, after every transaction, the customer is automatically sent a brief survey, and then the survey results are immediately sent to the employee who facilitated the transaction and published on local intranet dashboards for everyone to review. Following this, frontline employees call a sample of customers who answered the survey to listen to the problems they bring up and correct them or escalate them. Soon after implementing this customer feedback system, Allianz saw a double-digit increase in its Net Promoter Score (NPS) and an increase in policy renewal rates.
9. Prepare for the New Customer Technologies
Stay up to date on how technology and your customers' behavior are changing. According to the 2018 Ultimate List of Marketing Statistics, local searches lead 50% of mobile users to visit stores within one day. Voice search, which has the power to change ecommerce, is more likely to be local. According to Code Computer Love, 7% of touchless interface owners have used them to buy something online, and that percentage is expected to grow as technology improves. Optimize your SEO for local search, and continue to stay updated on voice and other new technologies.
You may now be wondering if this checklist really works. In the sections below we give two key examples of how customer obsession transformed Anastasia Beverly Hills and Drybar's company success.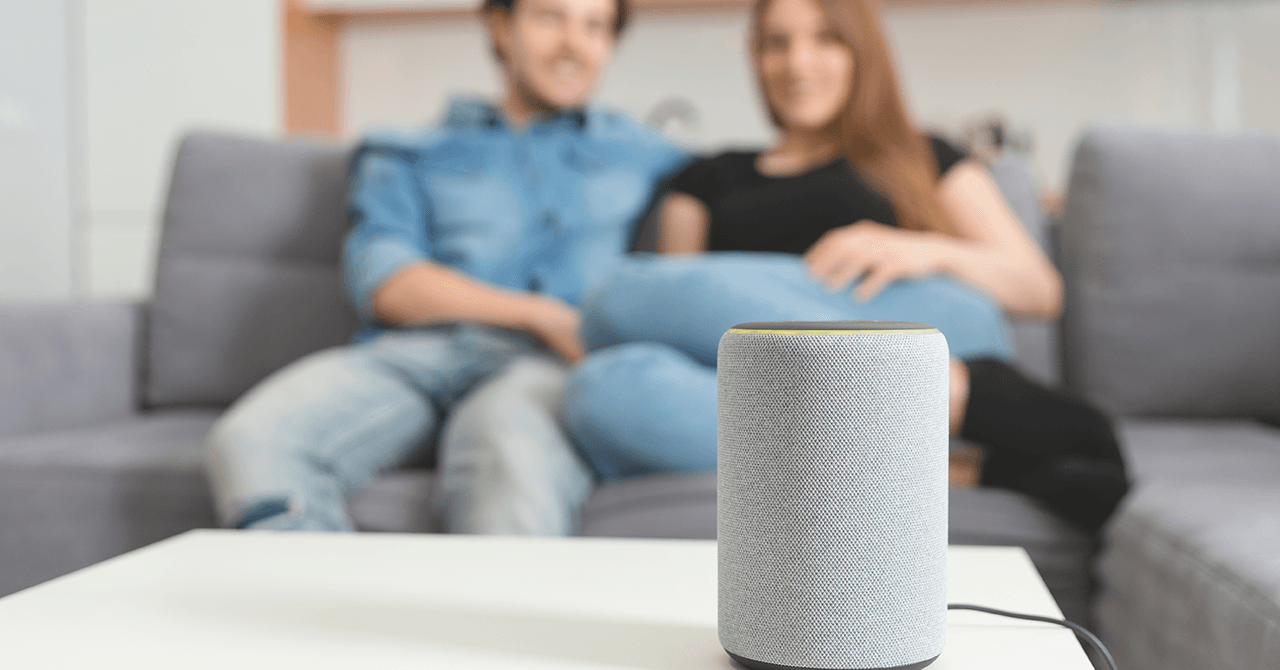 How Customer Obsession Boosted Anastasia Beverly Hills' Bottom Line
Anastasia Beverly Hills obsesses over its customers, and the feeling is mutual. Founded in 1997, the cult-loved cosmetics brand is most loved for its eyebrow line, which was way ahead of its time.
Instead of assuming what its loyal customer base wants Anastasia Beverley Hills relies on customer insight, intensive user testing, including in-person interviews, try-on sessions, product tutorials, and deep-dive questionnaires. But most critically, the company's customer-centric data mining isn't limited to actual products.
Anastasia Beverly Hills also invited users to test its existing website, which was the basis for its Magento Commerce replatform project with Guidance. In the end, our web developers helped the customer obsessed company create an immersive website experience with best-in-class performance and long-term cloud-based scalability.
How Drybar's Customer Obsession Resulted in Rapid Ecommerce Expansion
The first Drybar opened in 2010, and in just a few years, the beloved blowout salon expanded to upwards of 150 locations. Beyond its brick-and-mortar growth across the United States, the company is now a coveted haircare brand with more than 100 product offerings, including hot hair tools, treatments, and styling products.
Built on true customer obsession, with a finger on the pulse of what its audience wants, Drybar sells its products on its website, as well as through larger retailers like Sephora, Nordstrom, and Ulta. The brand's 2013 product launch was ultimately a marketing strategy to help customers recreate the unique experience they get at a blow-dry bar, and its replatform to Magento Commerce needed to reflect this.
In just three months, Guidance transformed Drybar's website into a comprehensive resource that resonated with customers' needs in looking for a high-quality at-home experience. No longer a dark and moody interface, the landing page is now on par with the customer journey of walking into a Drybar location. In other words, it's bright, bubbly, fresh, and chock full of the brand's signature vibrant yellow hues.
If you've been thinking about developing your own customer obsession checklist for your online store or brand, give us a call. Guidance's strategy team can help you identify opportunities to increase customer retention success. And, we can help you lay out a two-year customer obsession transformation plan to increase NPS and overall customer satisfaction in key areas.