If you are evaluating ecommerce platforms for a replatform or to launch a new ecommerce store, BigCommerce has likely crossed your path.
Since 2009, BigCommerce has aggressively grown to be the #2 SaaS platform and their mission is to build the world's best ecommerce platform for growing and established businesses. They can power success at every stage of a company's growth due to their multi-tenant SaaS architecture. In fact many of their SMB and Fortune 1000 clients use the same technology and platform which means SMBs who start with BigCommerce can grow with them.
Like other ecommerce platforms, BigCommerce has a vast partner network. Should BigCommerce be your selected platform, the next decision will likely be to choose a BigCommerce integration partner. There are over 700 companies listed in the BigCommerce Partner Directory but only about 160 are BigCommerce Certified. As BigCommerce puts it:
"Our partners play a critical role in roadmap development and product enhancements through unparalleled transparency. In a true partnership, we arm you with the sales and marketing tools you need to serve high-growth brands."
While BigCommerce certifications and designations are important, what is equally important is what an agency does with it. In other words, every ecommerce integration will have hurdles and challenges. An agency who has overcome these is better equipped to anticipate and solve similar challenges on your behalf.
With that in mind, here are 3 key learnings from our experience as an Preferred BigCommerce Certified partner.
Headless Ecommerce Solutions
Learning #1: In a headless environment, it's important to choose an agency that knows how to "herd the heads" and drive complex integrations forward.
Our work with Fitbit, a global leader in wearables, demonstrates this learning. As part of an ongoing effort to assert its position in the healthcare marketplace and recapture global market share, Fitbit needed a new global cart and checkout experience which could satisfy the unique requirements of over 20 different countries and the consumers they serve. Their previous homegrown platform was no longer able to scale to the level of agility and reliability that Fitbit required. Inherent inefficiencies in the platform were putting a strain on internal resources.
With reliability, speed and flexibility being key requirements to satisfy the needs of the always-on consumer, we helped Fitbit envision a future state headless commerce solution in which BigCommerce would serve as the cart and checkout experience, while Adobe Experience Manager (AEM) would be the new content management system.
A headless environment gave Guidance the flexibility to integrate best of breed technologies for PIM, address verification, payment services and more. In fact, there were over 60 points of integration. But these points of integration also came with multiple development teams and multiple dependencies.
What we learned is that in a headless environment, it's hard to know who's on first. So it's important to choose an agency that knows how to provide direction on a situation to create clarity for all development teams. We were able to create stand-in solutions, demonstrating the functionality of all the other dependencies so we could continue development of the commerce solution. By showing how all the different "heads" of the overall architecture were interchangeable, we were able to drive the future state platform to completion.
You can learn more about how Guidance took ownership of a complex integration in our FitBit case study.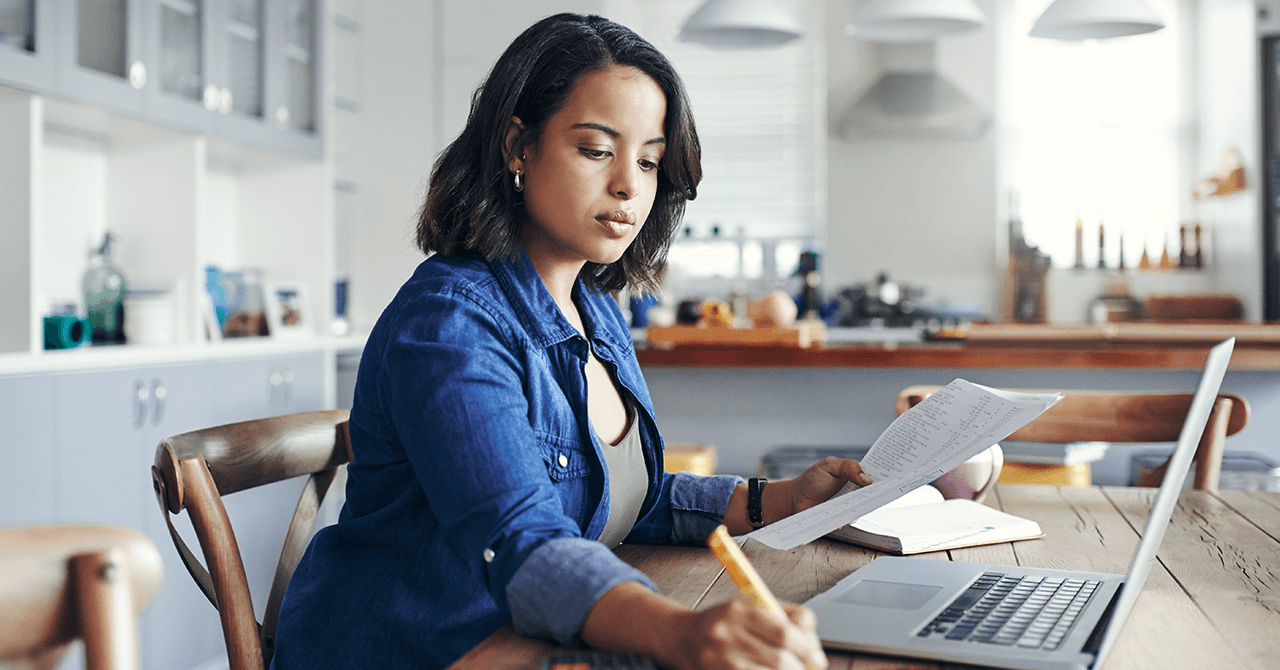 B2B Ecommerce Solutions
Learning #2: When creating a B2B site, it's not enough to digitize a catalog. You must be prepared to customize extremely complex functionalities.
Our work with Farmer Boy, an agricultural supply and construction company, demonstrates this learning. Farmer Boy has thousands of products to help farmers with their operations. Like many agricultural and B2B organizations, they were heavily reliant on paper catalogs and wanted to digitize their operations. Their current platform had some integration limitations and BigCommerce was an appealing choice for a fully custom best-in-breed approach.
BigCommerce has native B2B functionality and it was the ability to customize new functionalities that were extremely specific to Farmer Boy which drove the selection. The first functionality involved setting up Customer Groups to reflect the unique business model of the farming industry.
Large farms typically enjoy 10% - 15% discounts that are not available to smaller farms. But in this model, smaller farms could sign up to be associated with a larger farm (part of their group) and also receive that discount. Within BigCommerce's headless environment, we were able to set up specific Customer Groups, associate smaller farms with a specific Customer Group and authenticate them upon log-in where their content reflected their unique pricing.
Shipping was another important consideration. Previously, farmers would pick up products on-site at a Farmer Boy location but as part of the new ecommerce platform, a shipping option would need to account for extremely complex shipping requirements. Whether it was a tractor or 5 cattle feeders, items would need to be put on a truck and they needed a system that could validate a farm's address and determine the method of shipment based on the size and weight of items being shipped. We were able to deliver a shipping experience that was completely customized to Farmer Boy's unique products and customers. Instead of calling around for LTL quotes, customers can now receive live LTL rates at checkout and have access to backup carriers.
You can learn more about how Guidance prepared for numerous customized functionalities in our Farmer Boy case study.
Hybrid B2B and B2C Ecommerce
Learning #3: When evolving to a B2B and B2C ecommerce development model, make sure your ecommerce platform supports hybrid solutions.
Our work with HeartMath, a company dedicated to connecting heart and mind, demonstrates this learning. Through a combination of systems, technologies and a non-profit Institute, HeartMath serves people of all ages and walks of life around the world.
But they needed to enable a robust solution to empower over 8,000 certified HeartMath trainers, coaches and health professionals and enable them to sell directly to end customers. Given HeartMath's hybrid customer profile, BigCommerce could accommodate both a B2B and B2C customer with full visibility into each account. The BigCommerce ecommerce platform improves responsiveness and overall customer satisfaction by automating systems and streamlining and reducing operational costs. HeartMath now has the agility and the ability to quickly and easily make changes to their website. This has resulted in an increase in web traffic and customer conversions.
BigCommerce promises an easy to use SaaS ecommerce solution that takes the headache out of updates and gives its clients the freedom of a cloud-based platform capable of long-term scalability. As the platform is updated, the HeartMath storefront gets the most recent version of the software automatically, without a costly, separate test/install/verify/fix cycle. By removing the need for IT maintenance of the server and network hardware, BigCommerce allows the merchant full flexibility to focus on the business logic and user experience to maximize resource investment.
Learn more about this hybrid B2B and B2B ecommerce solution on BigCommerce in our HeartMath case study.
As a Preferred BigCommerce partner, we believe the business strategy of BigCommerce is unique. Their focus on API interfaces and their headless commerce environment makes seemingly impossible integrations possible. Guidance clients have been the beneficiary of these complex integrations and our learnings have proven we are battle-tested for our next challenge.