The coronavirus pandemic has undoubtedly shifted the way people shop, particularly in the online realm. However, ecommerce has always been a rapidly evolving space, and merchants are wise to keep their fingers on the pulse to stay afloat.
If you're planning to sell products online (or already do), you might be considering a direct-to-consumer (DTC or D2C) business model. From fashion brands and cosmetics to packaged goods and grooming, there's a wide range of success stories enticing startups to try out this increasingly popular retail approach.
Are you curious about ecommerce direct sales? You've come to the right place. Here's everything you should know about DTC ecommerce and direct-to-consumer trends for 2021.
Direct-to-Consumer Retail Done Right
DTC retail essentially means a brand sells directly to its customers as opposed to larger retailers, marketplaces, and wholesalers. This allows them to cut out the middleman, streamline the supply chain, optimize fulfillment, and ultimately get products into shoppers' hands sooner.
Recent customer data show that direct-to-consumer transactions account for 40% of sales growth in the ever-growing ecommerce sector. What's more, two out of five shoppers in the U.S. have bypassed online marketplaces and big-box retailers like Amazon and Target to purchase products directly from a brand's website, and this rate is expected to grow.
How Do Companies Succeed With the DTC Model?
A business may choose to launch as a DTC company for any number of reasons. That said, some of the most attractive incentives of the DTC channel include better control over distribution, faster product development, streamlined fulfillment, increased customer loyalty, and higher profit margins. The allure of exclusivity with customers knowing they can only find a product in one place, doesn't hurt either.
With an increasing number of DTC brands finding success in today's market, the ecommerce model is appealing to newcomers and veteran merchants alike. But the DTC approach isn't foolproof. Read on for strategies and practices that have shown promise for the most successful brands.
5 Effective Direct-to-Consumer Trends
Selling to larger retailers either exclusively or in addition to directly from a website works very well for many brands. With that said, DTC companies have to stay nimble in order to compete against legacy brands, traditional retailers, and bigger marketplaces. Here's what some of the most successful direct-to-consumer brands are doing to stay competitive.
Pop-Up Shops
Though many of them started online, lots of DTC companies are entering brick-and-mortar territory through pop-up shops. This allows them to provide a tangible, memorable brand experience to their customers. And since pop-ups are temporary, they can play up the exclusivity factor by generating a sense of urgency.
Expanded Category Reach
Another one of the top direct-to-consumer trends we're seeing is an expanded category reach. Many D2C ecommerce brands launch with very few products, sometimes as little as one or two. Once they create enough buzz and develop a loyal following for these items, they branch out into additional categories and product offerings to retain their existing customers and attract new ones.
Channel Cannibalization: A Cautionary Tale
One thing DTC startups should be mindful of when expanding their product offerings is channel cannibalization. This occurs when the launch of a new product inadvertently displaces an existing item, which then causes a dip in overall sales. For this reason, it's important to expand into new products and categories that enhance or supplement the existing line rather than introducing alternatives.
Optimized Online Store
Other than social media pages, a DTC ecommerce brand's online store is often the main impression customers get of a company. Needless to say, it's a crucial component of their overall marketing strategy. With this in mind, many DTC ecommerce businesses are leaning on web developers like Guidance to optimize their online stores.
Ecommerce Personalization
Thanks to ecommerce personalization, modern consumers expect their virtual shopping experiences to cater to their unique needs and preferences. The approach helps DTC and CPG (consumer packaged goods) companies optimize their online stores and boost customer engagement.
This might include intelligent product recommendations, continuous shopping for repeat customers, personalized landing pages, customized "best-seller" pages, automated retargeting emails, and in-session retargeting.
Partnering with Big-Box Stores and Larger Retailers
Some direct-to-consumer companies are joining forces with more prominent retailers while still selling directly through their websites. This helps a DTC ecommerce brand attract new customers, elevate brand awareness, and compete in the broader ecommerce landscape.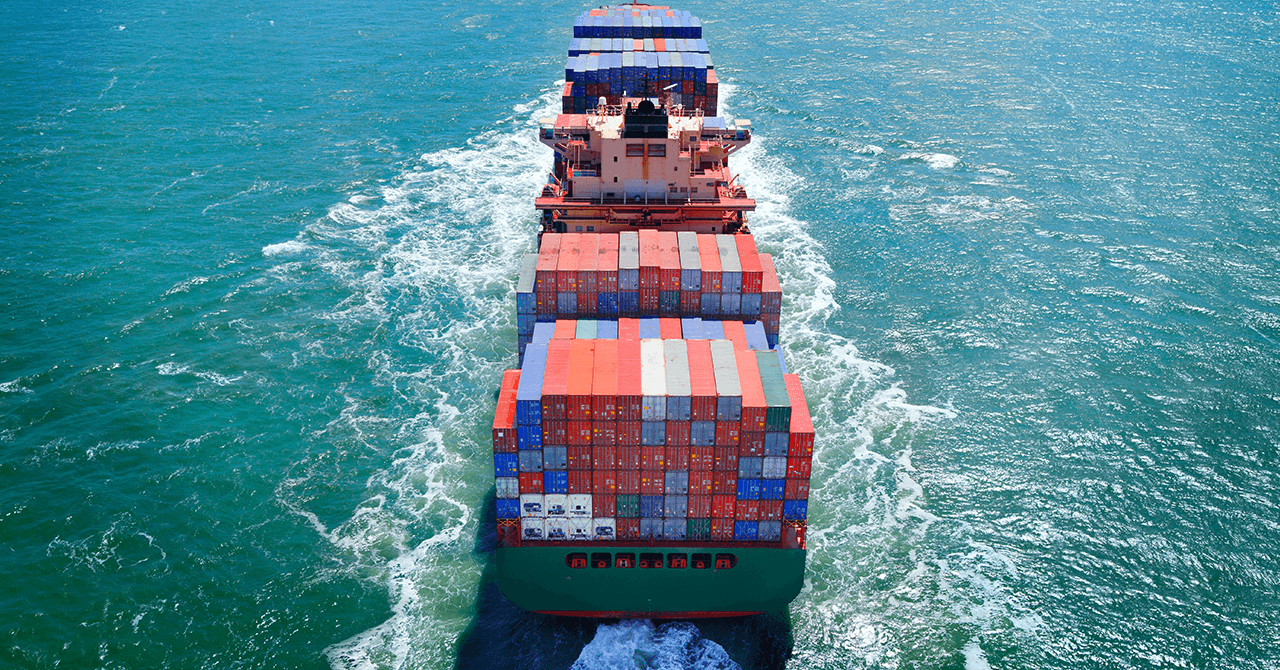 How These B2B Brands Found DTC Success While Maintaining Retailer Relationships
DTC ecommerce is a broad term. While it generally means brands sell exclusively on their websites and brick-and-mortar stores, many also sell in larger marketplaces. In these instances, companies typically launch as a direct-to-consumer brand and then expand with retailer partnerships later on, though this isn't always the case.
Benefit Cosmetics and Hawaii Volcanic are examples of successful DTC brands that found success in the DTC space while maintaining retailer relationships. Here's how the Guidance team helped these CPG companies develop fruitful digital strategies.
Benefit Cosmetics
Cult-loved makeup products from Benefit Cosmetics can be purchased at over 2,000 beauty counters in dozens of countries throughout the world. In the online space, the brand sells products on its website as well as at larger retailers like Sephora.
Guidance helped Benefit replatform its 42 global sites on Episerver. This allowed the brand to centralize its DTC content management onto a single user-friendly platform while localizing featured products in different languages. The Guidance team assisted in creating custom features, like Benefit's augmented reality (AR) Brow Try-On widget, which is a critical piece of its direct-to-consumer ecommerce sales.
Hawaii Volcanic
Offering more than just sustainably sourced alkaline water, Hawaii Volcanic is a purpose-driven lifestyle brand based in the Aloha State. When the once-exclusively D2C brand decided to expand into the B2B space with wholesale offerings to grocery stores like Whole Foods, it called on Guidance to assist with the ecommerce component.
Shipping water bottles from Hawaii to the mainland can be a complex feat, but Guidance came up with a way to streamline the fulfillment process with Shipwire. The ecommerce platform gives Hawaii Volcanic the flexibility to automate its freight shipments, drop-ship on behalf of its grocery partners, and ship on third-party accounts.
Additionally, direct-to-consumer water bottles are available for purchase on its ecommerce site by the case or through subscriptions. Guidance assisted in developing an automated ordering and billing process by utilizing the ecommerce subscription platform OrderGroove.
DTC Ecommerce Website Development
While we can't forecast exactly what will happen in the ecommerce space in years to come, it appears DTC ecommerce is here to stay. We predict digitally native companies will continue to evolve and set themselves apart by employing various trends and innovative marketing strategies.
DTC marketing weighs heavily on a user-friendly, aesthetically pleasing, personalized online store. If you're launching a startup or looking to expand your direct-to-consumer ecommerce website, our team of seasoned web developers can help you decide which trends will benefit your bottom line and integrate a comprehensive digital marketing plan and replatform.