That "all-inclusive" vacation package turned out to be anything but. Since when does all-inclusive mean you need to pay to check-in your luggage, select seats on the plane and pay a random daily reservation resort fee at hotel check-in? Not to mention the extra outlay of dining dollars because the free breakfast of stale muffins was not how you wanted to start each day and the daily dining credit could only feed one instead of four.
And although the vacation was great, you're left with a bit of traveler's remorse once the credit card statements start rolling in.
Sound familiar?
Don't let this happen with your ecommerce initiative.
As many as 43% of companies underestimate the cost of their ecommerce platform according to Forrester. Inadequate planning and decision-making based solely on enticing, low up-front costs can spell trouble down the road when all those things you thought would be accounted for suddenly start showing up.
"As many as 43% of companies underestimate the cost of their ecommerce platform according to Forrester. "
Tweet this
The solution? A well thought out TCO analysis that enables you to calculate the true cost of your ecommerce platform over 5 years, factoring in not only the upfront set up costs, but the ongoing costs to run your business. The goal is to protect your business from unforeseen hidden costs while operating a store that can evolve with you as you grow.
TCO Consideration: CAPEX vs OPEX
The most basic step in performing a comprehensive TCO analysis is to divide costs into initial, or CAPEX, costs, and ongoing, or OPEX, costs. While the upfront costs seem easy to calculate and tend to be more top of mind as all the company's initial focus is on launching the online store, it's imperative that the ongoing costs of an ecommerce project be properly researched, scoped and accounted for before platform selection even begins.
Understanding both CAPEX and OPEX over a 5 year view will give you the most complete TCO picture.
The TCO buckets you likely know:
TCO Bucket 1: Selecting your ecommerce platform
As the market continues to move away from on-premise platforms to cloud based SaaS platforms, the number of available options continues to grow and a heavy dose of decision fatigue can set in. As such, many companies will set aside the initial budget for platform evaluation and consulting to navigate which platform will be best for their business, and then additional budget for the evaluation and selection of an ecommerce agency partner who will eventually implement the solution.
TCO Bucket #2: Ecommerce platform implementation
Once you have selected your platform, you will need the tools and team to implement and set up your online store. The biggest cost will be labor costs for discovery, technical and functional design, and training of staff. These costs can fluctuate widely unless they are fixed fee and will be heavily influenced by how many "out of the box" elements get you to a site ready for launch versus how much customization and third party integration is required. Third-party hard costs may include payment gateways, email marketing platforms, search and merchandising solutions, and modules/apps
TCO Bucket #3: Ongoing costs to run your online store
Congratulations! You have launched or relaunched your online store and while monthly revenue starts coming in, money will be going out the door in the form of monthly recurring costs. These costs will include maintenance and support retainers for your agency or technical staff hires, fees for software maintenance/updates and security upgrades, ongoing hosting fees, credit card transaction processing fees, technical support fees, payment-related fees, and fees for third-party returns solutions. And depending on which platform you selected, some of these fees may be included in the platform subscription cost which is why it's always a good plan to consult with an experienced ecommerce agency to help you select the right platform. Guidance has implemented thousands of ecommerce solutions and can help you navigate through your selection process and save your business thousands of dollars.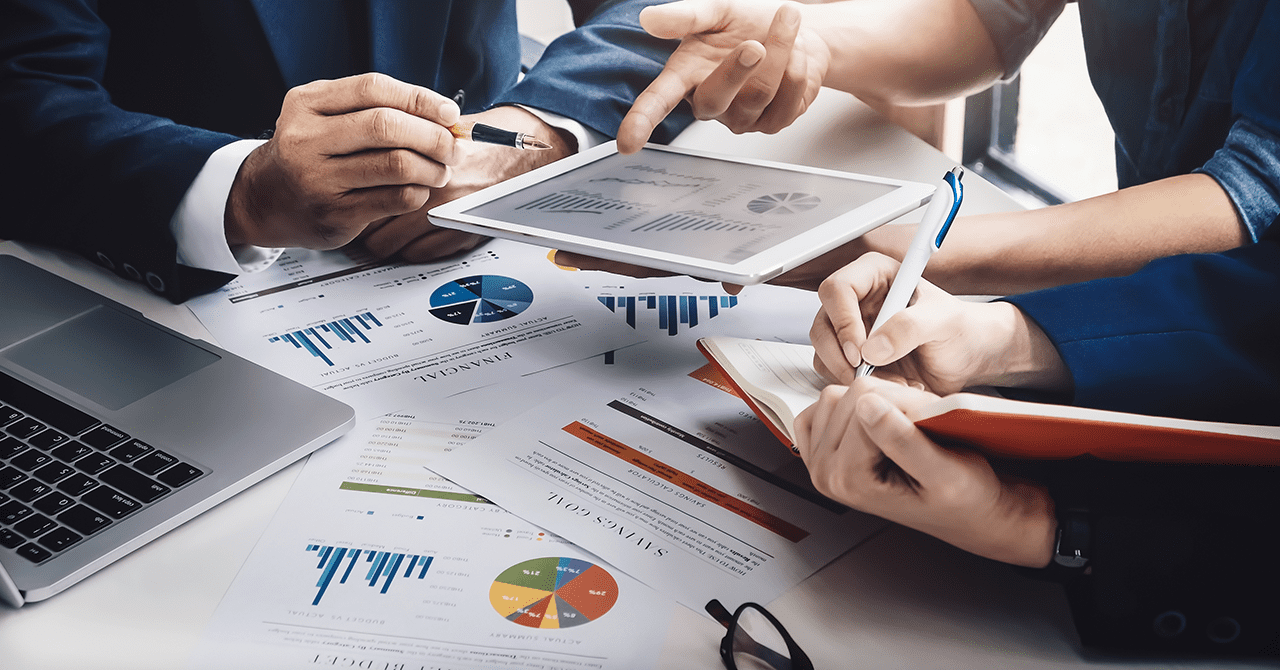 The hidden costs that you may not know
1. The costs to stay competitive and future proof
Anticipating what customers will want from you in the future and building those capabilities into your store (i.e. social shopping, voice commerce) will likely require third party integrations at some point in your store's evolution. And these third party integrations can complicate your costs as many will require custom integration. One b2c online solution is to scale in to innovation by setting aside a percentage of gross sales to fund new capabilities and quickly test these future customer shopping scenarios. Implementing micro-tests will allow you to fail fast or realize quick wins and then use those learnings and proceeds to continue to fund future innovations.
2. The costs to market the store and communicate with customers
Most platforms offer a variety of features to help you optimize your store for SEO. But in the age of byte-sized attention spans, you're going to need more than that to drive traffic and convert customers. Media, content creation, A/B testing, analytics and optimization will need to be factored in to both your customer acquisition costs and retention costs. And in the age of the customer, you will need a dedicated customer service capability delivered through chat, email, phone and social community monitoring to ensure that you are responsive to your customers 24/7.
3. The costs to fulfill product
As you scale, order fulfillment can become a huge undertaking that can eat up much of your time. Partnering with a 3PL (third party logistics) company will save you time so you can focus on growing your business. However, this will add a layer of cost to each transaction and depending on the 3PL model, these associated costs will be in receiving product, storage, pick and pack, packaging and shipping.
Instead of asking "How much will it cost?" ask "What is the TCO?"
You can now see that it's difficult to answer the question of "how much will it cost?" when embarking on your ecommerce journey as there are multiple hidden costs and challenges.
And an apples-to-apples comparison of your ecommerce platform is not as simple as plugging numbers into a spreadsheet.
Presenting a case for your ecommerce initiative needs to start with a TCO analysis. A TCO analysis will help you uncover hidden costs and make the right platform/agency decision. And this can mean all the difference between whether you have ecommerce buyer's delight or buyer's remorse. Need help preparing that TCO analysis? Guidance is here to help!