7:00am: With a strong cup of coffee in hand, Sabrina opens up her tablet to finish the configuration of a custom sofa for her living room and then visualizes how that sofa will look in her home through a deep, immersive AR experience. Satisfied (and slightly in awe), she places her order.
9:30am: Following a meeting with finance, the same Sabrina receives authorization to place a large order for ergonomic chairs with an office supply vendor. Logging in to her account, she hits "approve purchase," but has a strange feeling of disappointment.
Reality: The innovations happening in B2C ecommerce development have raised the expectation bar for B2B ecommerce services -- and B2B ecommerce needs to catch up fast.
B2B Ecommerce Lags Behind B2C Ecommerce
Rising expectations are one of the drivers of growth for B2B ecommerce which continues to grow as a larger piece of the B2B revenue pie. Forrester forecasts that U.S. B2B ecommerce will reach $1.8 trillion accounting for 17% of all B2B sales in the U.S. by 2023.
Despite this massive market opportunity, B2B ecommerce sites consistently lag behind their B2C counterparts in terms of digital maturity and customer experience. So what are some tangible actions B2B companies can take to close this gap regardless of where they are on their digital journey?
B2B Needs Personalization Just Like B2C
The best consumer websites feel personal without being too interruptive to the customer journey. They acknowledge your past, anticipate your needs and recommend products and services intuitively.
Similarly, B2B buyers want and need personalized onsite experiences. Businesses can leverage interaction and transaction data to personalize the entire B2B buying journey from product recommendations, to reminders (for repurchase), to value-added content that educates and entertains. And they can scale this for B2B users who influence, approve and ultimately purchase.
Guidance firmly believes that while B2B is a unique website experience, it should never result in poor user experience and the end user (humans) should always be kept in mind when developing the best brand experience. Customer experience is key for B2C as it often focuses on user experience and user interface elements of design, speed and functionality. B2B ecommerce requires all these features and more as B2B customers often represent mixed buying groups with multiple stakeholders and different negotiated price points assigned to each account. Rubie's (a Guidance client) new website provides a professional and polished user experience that doesn't compete with the product's colorful and playful nature. Furthermore, their new website showcases the brand as a global leader in their industry with a strong creative design.
One of the most tangible ways to deliver personalization is through customized and dynamic pricing. By focusing less on the transaction and more on adding value to the relationship, businesses can demonstrate that they are interested in knowing their customers. Learn how Guidance can help personalize your B2B ecommerce site.
B2B Ecommerce Isn't Just a Digitized Catalog
The whole point of migrating your physical catalog online is to prevent your customers from scrolling through hundreds of digital pages covering tens of thousands of SKUs. Yet many B2B ecommerce catalogs put the onus on the buyer to find products and information.
Today, copy and product descriptions are no longer restricted to what fits on a piece of paper. In today's B2B ecommerce catalogs, products can be optimized for SEO with keyword-rich information on product pages. This will ensure products are found both off-site and on-site via search. And when it comes to copy and product descriptions, remember that B2B buyers aren't faceless and robotic. They want to have exchanges with other real humans which means replacing "biz speak" with human speak and everyday language. Be ruthless in cutting out words that don't sound genuinely human, even if there is technical information to convey.
On the visual front, static photos just aren't going to cut it anymore. B2B buyers expect products to be displayed with multiple angles and views, 360 degree rotators and video content. In fact, the way the product is displayed can often be the deciding factor in a sales decision.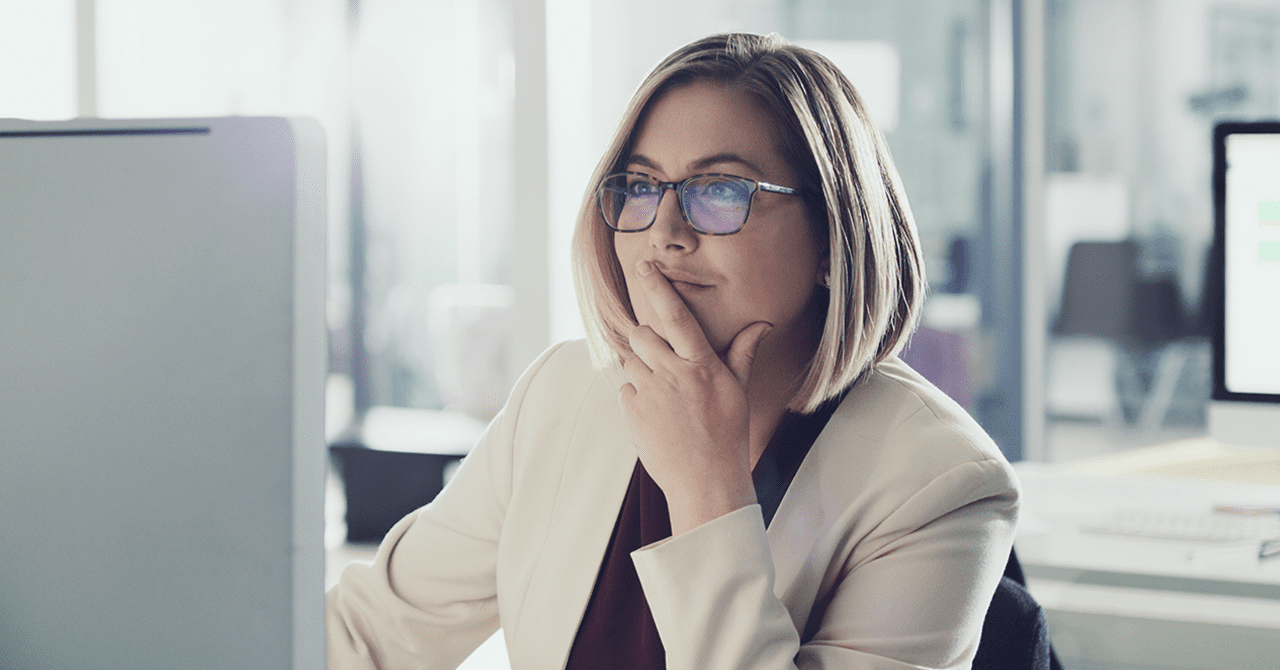 Mobile First is As Important in B2B Ecommerce
Digital natives have brought their consumer habits to the B2B world, and these habits are increasingly mobile. According to Google, 42% of B2B customers use mobile devices during the purchase process.
And this purchase process isn't taking place at a desk. It's increasingly at a job site or in the field. Solving for various mobile use cases to support the field, the sales force and end customers can unlock mobile features and utilities which simplify the purchase process. For example, Thermon's multi-lingual, multi-national website supports "location-based-lists" where products are sorted by user location or proximity to a warehouse and product availability. This gives users instant access to what they need, where they need it and the closest way to get it.
It is true that the B2B buying journey is more complex and less impulsive with more stakeholders and longer buying cycles. However, technological advances and B2B ecommerce platforms have caught up to close the gap between B2B buyer expectations and reality. We must remember that B2B buyers are also consumers and we have an exciting opportunity to not just follow B2C ecommerce examples, but to lead the way. No more lagging B2B -- it's time to lead!