Your website is up and running and you've established a strong e-commerce foundation. The next step is to attract new customers and generate a greater share of revenue from your existing ones.
There are multiple tactics that you'll use. Some will be borrowed from
B2C
and others will be unique to the B2B realm.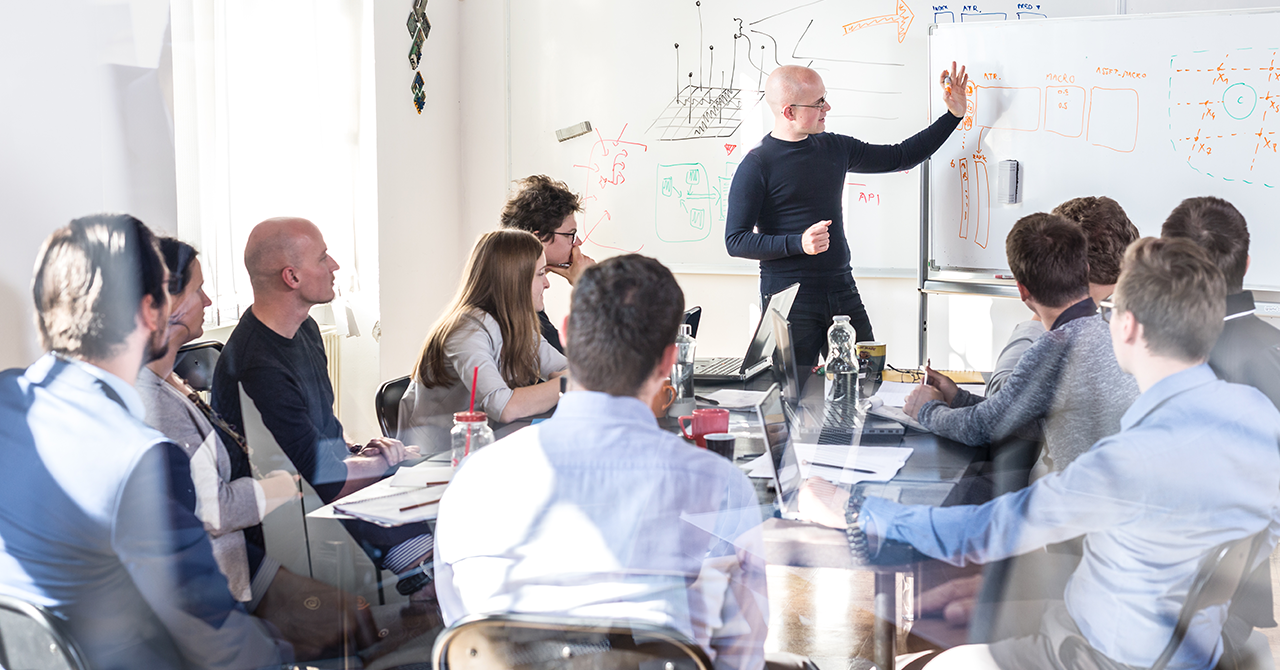 But one thing is clear, consumers of all stripes have shifted to digital channels for their product searches and buying behavior. That means you need to employ a digital marketing strategy that adjusts to this
new landscape
. Here are some of the critical fundamentals to make sure your efforts are successful:
Digital Marketing Techniques You Should Be Using
Search Engine Optimization (SEO)
. Product searches increasingly begin on digital channels and the majority of the time on Amazon. Therefore, it's imperative that you rank highly in search engine results (Google,
Amazon
, etc). Doing this requires that you have a web platform that's indexable. But you also need to develop content that speaks to your authority in your product category or industry.
For example, if you are in the HVAC space, then you'll want to publish content about your equipment, best practices, professional tips, as well as information regarding product support and ongoing maintenance. This is the kind of content that not only builds trust and engagement with your customers but it also helps you with SEO, which leads to
organic visibility
.
Paid Search / Search Engine Marketing (SEM)
. This is the practice of buying keywords related to what you are selling. You buy these terms from platforms like Google or Amazon so that customers searching for the products you offer will see your site prominently in the search results. This
pay-per-click
method can direct consumers to the precise items they are looking for. It is a well-established method and a powerful way of increasing web traffic, brand visibility, and sales.
Email marketing is an often underestimated but it typically the most cost-effective way of staying connected with your customers. It's a proven method of boosting brand loyalty and encouraging repeat business. In fact, industry ROI for email campaigns can average 40:1. But many B2Bs are underutilizing this type of outreach. It's especially effective when you have a broad product line, fresh content, new products, customer stories, user reviews, and insights to share.
Marketplaces
are marketing, selling, and brand awareness channels. Today, more than 80% of all
product searches
begin on third-party venues like Amazon, eBay, Rakuten, Nest Egg, Jett, and Walmart. But it's not just consumers that are flocking to these platforms. Increasingly, business buyers are also starting their product searches on these sites. If your products cannot be easily discoverable through an initial product search on these digital marketplaces, then you are putting your business at risk!
Everything Else
. Don't be afraid to try new things. A well-rounded digital marketing strategy includes content, affiliate advertising, display ads,
social media
promotions, influencer-driven campaigns, loyalty programs, and much more.
Takeaway
Consumers of all stripes (including B2B buyers) are demanding a digital
B2C experience
. If you are not applying the right digital marketing strategies, then you might as well be paddling in a leaky boat (you'll have a sinking feeling no matter how hard you try).
But there is still time to get things right. It starts with the recognition that if you are a B2B that's just treading water, then you need a digital marketing strategy that can keep you afloat.