Eat more greens.
Exercise more.
Spend less; save more.
Double my ecommerce sales!
There's nothing like the start of the New Year to commit to powerful personal and professional resolutions. We sign up for that gym membership (again), clean out the pantry (again) and hold the daily rah-rah sales meeting (which ends up getting cancelled after a few weeks).
We all know the statistics: what starts as steely resolve and determination withers away to an 80% failure rate for keeping our New Year's resolutions.
Because while motivation is what gets you started, it is habits that keep you going. So in the spirit of crushing all your 2020 ecommerce goals, here are 5 ecommerce habits to practice on a daily, weekly and monthly basis.
Ecommerce habit #1: Be customer obsessed
Jeff Bezos is famous for leaving an empty chair at the conference table and letting attendees know it's occupied by the "the most important person in the room" – the customer. During these meetings, decisions are weighted differently as the invisible yet present customer is always accounted for. You can symbolically reserve a seat for your customer by keeping them top of mind in all of your decisions. For example, before adding any new feature or functionality, do you ask yourself "How will this help my customer?" Do you empower your customer service reps with the tools and resources to delight your customers? Are you actively listening to your customers and exceeding their expectations? Are you preoccupied with their unanticipated needs? As a primer to being customer obsessed, first understand what they do and don't care about (hint: they care about themselves, not your business) and then make it a habit to always start with the customer experience and work backwards.
Ecommerce habit #2: Mind your metrics
Every single data point you can imagine is at your fingertips, but to quote Albert Einstein: "Not everything that counts can be counted, and not everything that can be counted counts". What does count? Focus on actionable data to understand the steps the customer takes on their path to conversion. Answer questions like:
Where are my customers coming from? (top traffic sources)
What happens when they arrive at my online store? (bounce rates)
How are they converting? (conversion rates)
Are they purchasing? (cart abandonment rate)
How much does it cost to acquire them? (customer acquisition cost/CAC)
How much are they ordering? (average order value/AOV)
What is their value (Customer lifetime LTV)?
You will notice that these metrics are all about understanding the customer (see habit #1). Revenue grows when you can reduce your cost/acquisition, increase your conversion rate, increase the average order value and grow your customer lifetime value. By monitoring these metrics in real time, you know the levers to push and pull to grow your business and improve your customer experience.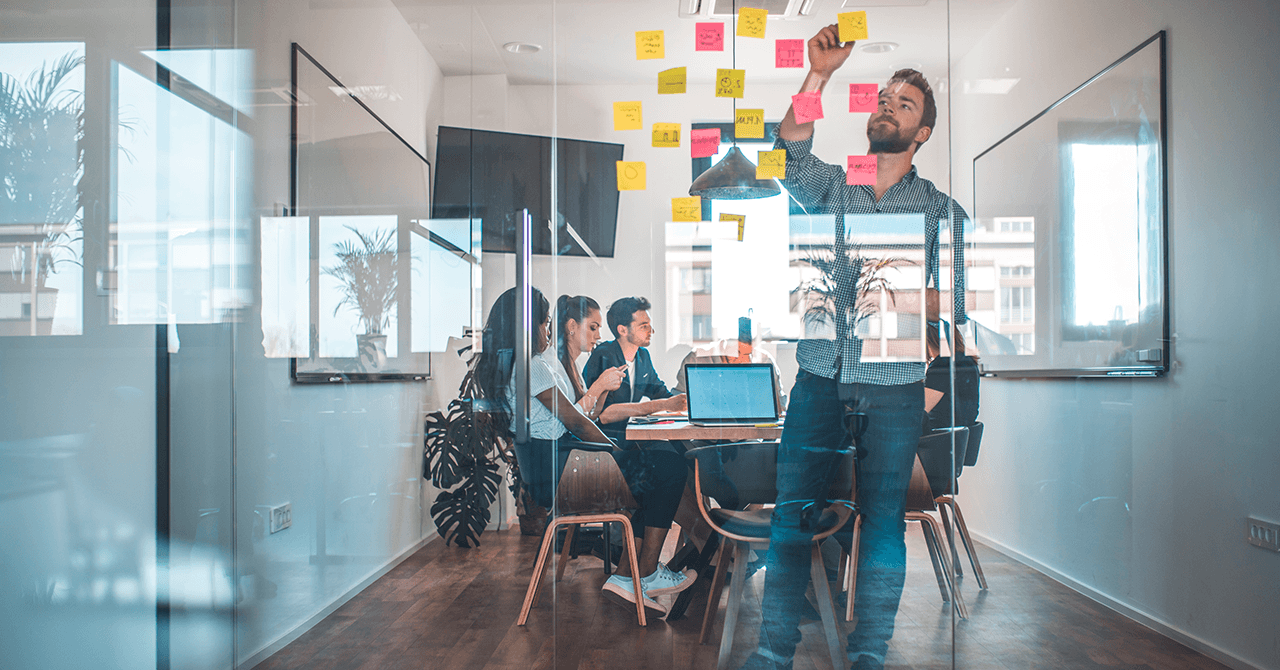 Ecommerce Habit #3: Always be testing
With a strong foundation of metrics in place, you can now run experiments to move the needle on your business. While there are infinite possibilities for testing, the goal should always be to quickly learn winning combinations that maximize ROI. Start with testing combinations (A/B or multivariate) that will impact traffic and conversion including experimenting with:
CTAs (call to actions) and offers to see what drives traffic
Category and product page templates to see what boosts conversion
Checkout page templates to see what reduces cart abandonment
Price testing of your most popular products to see what drives the most revenue
Up-sell and cross-sell sequencing to see where in the journey this drives the most conversion
Once you get into the habit of testing ideas and assumptions, this will be an always-on process in your business. Get into this habit and your topline revenue will love you for it. Our partners at HiConversion can get you started with a 3 month testing plan.
Ecommerce Habit #4: Keep content fresh
When your metrics start to dip, there's a good chance that a lack of fresh content could be the culprit. But why wait for that inevitable dip? Instead, play offense because content is still king for traffic and conversion. Fresh content increases your site's exposure in search results and is what separates your store from the other store with identical products. Without fresh content, your store will struggle to attract and retain visitors. A study conducted by HubSpot found that businesses that created 16 new pages of content per month attracted more than three times the amount of traffic as businesses that created zero to four new pages of content per month. How much content is enough content? To start, we recommend updating your ecommerce site by publishing three to four new pages of high-quality content per week. Need help with fresh content ideas? Guidance is here to help.
Ecommerce Habit #5: Adapt ahead of the curve
As ecommerce platforms are moving increasingly to a headless environment, the possibilities for customer experience innovation continue to expand. In the not too distant future, scenarios that seemed like a scene out of Minority Report will become mainstream. It's happening now with voice activated shopping, social shopping, drone delivery and AI powered chatbots. You don't want to be blindsided by all these new technological advances but also don't want to be swayed by the hype or FOMO (fear of missing out). Adapting ahead of the curve is a philosophy and a habit you can embrace to make sure you are taking the appropriate risks. Step 1 is to keep learning and staying abreast of trends and then Step 2 is to establish controlled pilots where you test your way into new platforms and technologies. Suggestion: Have an innovation fund set aside each year where you pour money back into the pilot to learn fast, fail fast or scale fast.
Why put so much pressure on January 1st when it's just a day in the calendar? Instead, take that powerful start of the year motivation and combine it with these 5 ecommerce habits you practice the remaining 364 days. Forget ecommerce resolutions and focus on ecommerce habits. And by the end of the year, you will be pleasantly surprised when you find yourself amongst the 20% successful in achieving your New Year's goals.