Amazon is a company that certainly has the resources and is not afraid to fail. This combination makes them a formidable competitor in everything they do. For example, Amazon Wallet, the Fire Phone, and its Music Importer are just a few of their bets that didn't pay off. But the world's
dominant e-commerce platform
has a habit of learning from its missteps. Their
attitude
can be summed up this way, "We've learned a great deal from X and will look for ways to apply these lessons in the future as we continue to innovate on behalf of our customers."
That mindset is evident in the way that they went about building
Amazon Business
out of the ashes of Amazon Supply, which was their first attempt in enabling B2B e-commerce. Initially, they took a hands-off approach to the basic buying features of the platform. That was a mistake, which led to its failure.
But Amazon learned vital lessons in the process. It prompted them to examine and appreciate B2B workflows at a much deeper level. And it helped them to recognize how relationship-building and a deep understanding of specific industries are critically important within the B2B landscape.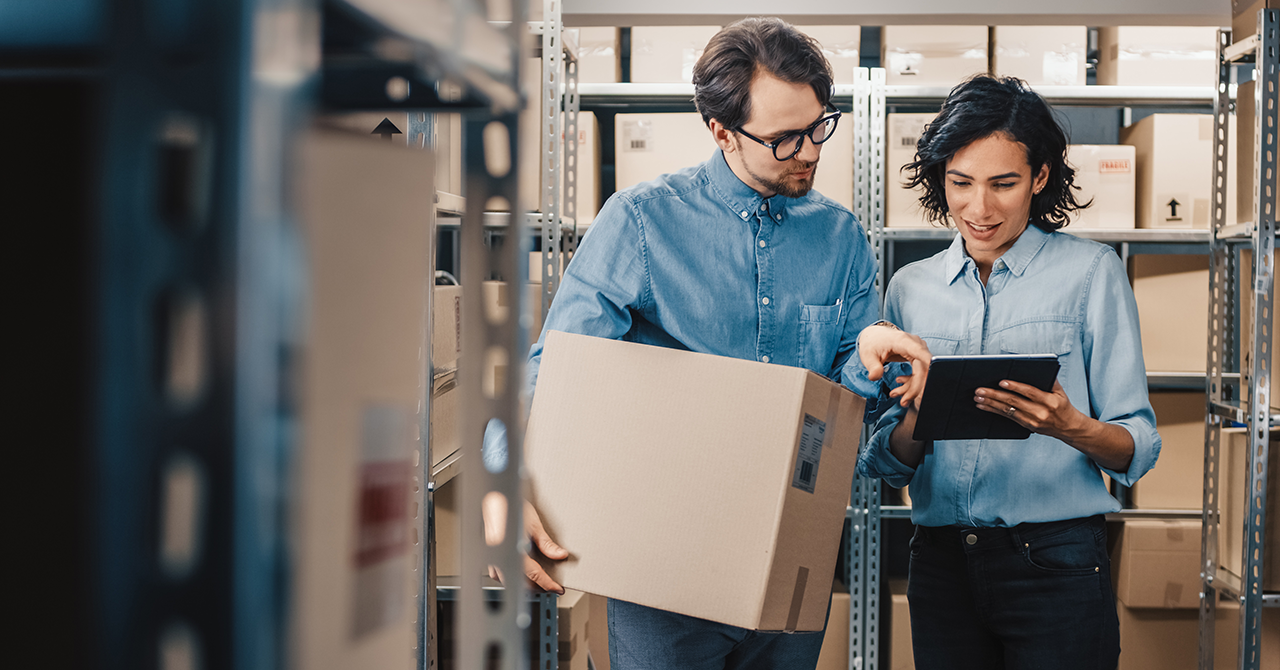 Meeting the Needs of B2B
Amazon Business, which was launched in 2015, aims to offer the "selection, convenience and value customers have come to know and love from Amazon, with new features and unique benefits tailored to businesses."
The forum has already hit
$10 billion in annualized sales
while shaking up the B2B e-commerce marketplace. Since the platform has been designed specifically to meet the needs of B2B, here are the ways it differs from Amazon's B2C efforts:
Business Specific Pricing (BSP). Business accounts give users both price and shipping breaks based on multi-unit purchases. The ability to compare costs from multiple sellers and requests discounts from suppliers are proving to be a big plus too. Another unique benefit--business-only pricing is helping many B2B solve their "tail-end" (non-planned) spending. These are just a few of the ways BSP are making things better for B2Bs.

Credit Trade Financing. Credit terms are available to businesses based on sales history and they even allow businesses to pay over time. This is very different than the classic consumer experience.

Unique Value Propsosition. This feature enables businesses to highlight diversity credentials, certifications, etc. As a result, you can search and filter results as a buyer so you conduct transactions with companies that share your values. For example, you can choose to transact with women-owned businesses.

Punchout - Integrate Directly to PO systems. This is a traditional way that businesses buy from other businesses. If you're on the system, you'll show up in company procurement systems as an available supplier. This is a HUGE benefit for any B2B since listing your product on Amazon as a business seller gets you visibility with your natural customer base.

Enhanced Content - Allows specialty sellers (HVAC systems, for example) to include technical specifications, drawings, installation docs, and much more as part of their site content. This can be done at a level that is not available to standard B2C sellers. Making this technical content easily accessible greatly enhances the B2B buyer's journey (since it helps them do their jobs).

Takeaway

Amazon Business takes the best practices of the B2C marketplace (price comparison, intuitive product search, and expedited shipping) and merges them with the features that are unique to B2B (built in tax compliance, bulk ordering, credit, multiple pricing tools, analytics, multi-user accounts, and approval workflows that support spending controls).
Amazon Business continues to build momentum. But it is still an open question whether Amazon will end up dominating the B2B marketplace the way it now dominates B2C e-commerce.
But savvy B2Bs should take note, the B2B market is 2.5 times the size of the consumer side. B2Bs that can identify and leverage the upsides of Amazon Business can gain the first-mover advantage in a marketplace with enormous potential.