"If you decide you are going to only do the things you know are going to work, you're going to leave a lot of opportunity on the table."
-Jeff Bezos
The online giant continues to lead the way. And now it's through Amazon's approach to the age-old concept of the private label. With 400 and counting Amazon-branded products, Amazon leads the way when it comes to satisfying customers. Like with so many of their existing platforms, (think advertising), Amazon has tackled the private label through innovation. We are not surprised. Of course established companies like Walmart and Target have employed private label strategies for years. But Amazon has gone above and beyond in its approach. Not unlike the others, Amazon also chose the private label strategy to improve the shopping experience and increase margins.
Remaining true to its core mission - being the "most customer-friendly organization in the world" - it has been only natural for Amazon to embrace the private label sector. They already have a huge edge when it comes to balancing pricing, quality, and the standards consumers have come to expect from private label product lines.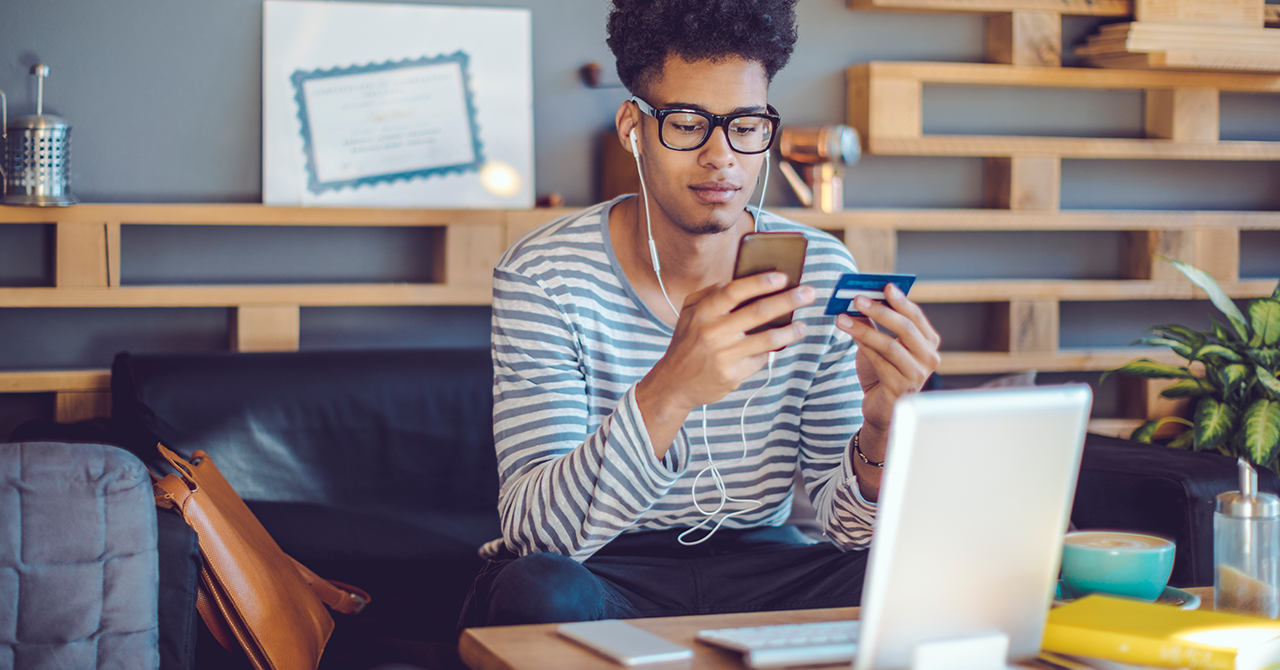 "Amazon has hit that fantastic balance - they figured out the right formula for pricing, and they're releasing these products that have Amazon's backing. Amazonbasics batteries, for example, these come with the Amazon stamp of approval- and this is a company and a brand which consumers trust", says Gartner L2 analyst, Oweise Khazi.
When Amazon took on private labels five years ago, it relied heavily on its treasure trove of consumer data. A truly democratic company if there ever was one -- customers dictate many of their business decisions. Amazon brings a whole new meaning to the adage the customer is always right. And when it sees opportunities to deliver better value to buyers, Amazon does so.
Amazon also uses experts as employees, pulled from a range of industries and products. This is next-level. The end result is tailored to the customer - an exceptional product at compelling prices.
What else can a consumer ask for!
Takeaway
The strategy of Amazon to private labels aligns with its overall mission: to give an incredible customer experience that is also affordable. What this means: more control of supply chains; being the top seller in a range of online categories; and all the while improving market share.
Despite some of its private labels that have not gained much traction, Amazon continues to play the long game. Some analysts have said that the private labels of Amazon hardly qualify as a juggernaut. "Amazon's willingness to try and fail is one of their greatest strengths because few if any brands have the resources to do the same," says Danny Silverman, Chief Marketing Officer at the Edge by Ascential. It is because of this willingness that many manufacturers and suppliers are signing up as private label partners with Amazon.