Amazon is the best in the world at
creative disruption
. Jeff Bezos and his team repeatedly reimagine commerce. And the results speak for themselves. The company single-handedly upended the brick and mortar format for books, grocery, consumer products and more, offering more than half-a-billion products today.
Amazon's momentum can work to the advantage of manufacturers and distributors. Partnering with the online giant presents both opportunities and risks. Here are 7 things you should consider before climbing aboard.
The Pros of Partnering With Amazon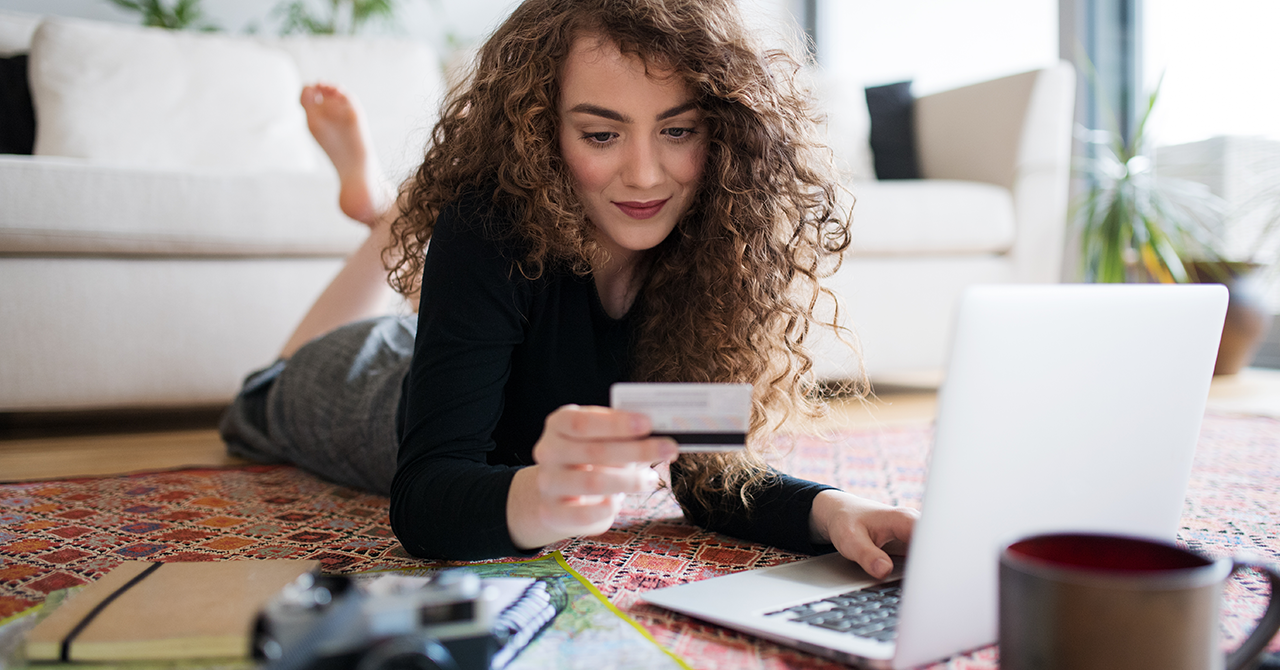 The Potential Downsides of Working With Amazon
Amazon owns the customer. Regardless of how and what you sell, Amazon collects the payment information and customer data that goes with it. This severely limits your ability to remarket and create long-term relationships with your customers.
The shopping experience is controlled by Amazon. You will have some flexibility in terms of how your items are displayed and the tools you can use. But you are still operating within Amazon's framework.
When you sell on Amazon, you could be enabling the competition. Amazon has been known to use private label brands to poach business away from existing partners. You have to be aware that Amazon may seek to leverage data and insight from your customers for its own purposes.

Getting Started
Our recommendations... Register with Amazon Business as a buyer. Familiarize yourself with the pricing and products available. Try to match that experience with your customer personas. This will help you see the obvious opportunities.
Are your products underrepresented? Look for first-mover opportunities to gain an edge on reviews and visibility. But, the sooner the better, as the business marketplace on Amazon is growing rapidly.
There are a variety of methods, tools, and strategies you can employ when partnering with Amazon. At Guidance, we've seen almost all of them. We know the advantages and risks. If you'd like to learn more or talk through your Amazon strategy, give us a call.