WHAT IT MEANS TO BE A MAGENTO 2 PARTNER
As a longtime Magento Gold Solution Partner, Guidance was a natural choice to beta-test the next generation platform ahead of its general release. We're the first commerce service provider to launch on Magento 2 in North America, and our client,SolGirl.com, is thrilled with their scalable new site and speed to market.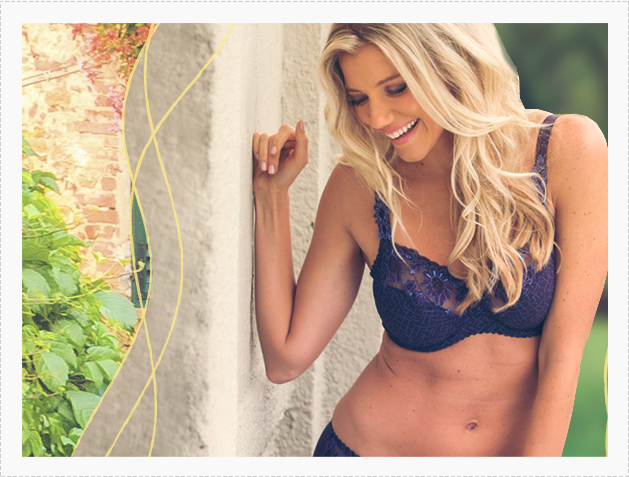 Choosing Guidance
Guidance Magento 2 trained developers are among a handful of early adopters who've:
Conquered the new Magento 2 architecture and framework
Helped Magento identify bugs and solved them
Contributed to the maturity of the platform
If the idea of re-platforming makes you nervous, don't worry. We've already tested the migration tool and used it to successfully launch SolGirl.com on Magento 2! Guidance certified developers have valuable hands-on experience, and we're happy to share what we've learned with you and your team.
READY TO SCALE UP IN 2016?
Build your Magento 2 site with Guidance.
Magento 2 Trained Solution Partner
Nobody knows the Magento platform quite like Guidance. We're experienced solution partners who were specifically trusted by the company to beta-test Magento 2 before its official launch.
Magento Gold Solution Partner
Honored with excellence awards four years in a row
Deep knowledge of features, capabilities and code base
M2 trained developers who have already successfully launched Magento's next generation platform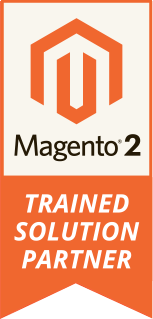 Working Together
Guidance is widely recognized for high quality Magento implementations and tailored solutions that meet our clients' unique business needs. We're well equipped to manage the complexity of adding customization and enhancements to Magento 2. We'll also provide a team of experts to manage key elements of your project and deliver outstanding results.

90-Day Launch
Not only was Guidance one of the few commerce service providers selected to participate in the Magento 2 beta program, we designed, developed and launched SolGirl.com in only 90 days! Our client trusted us to master the new architecture, front-end development of the templates, schemas and XML integrations on a very aggressive timeline. We're proud to say our developers learned along the way and launched a truly exceptional site.
The creative team began by designing a site that would expand the brand.

Our developers first gained access to the code in the middle of July.

Three months later SolGirl.com was stable, scalable and market ready!
Just like a great bra, the Magento platform lifts and supports commerce operations.