If the online shopping journey for customers is like a marathon, almost half would pull out shortly after lacing up and three-quarters would never make it to the finish line.
The solution to get shoppers to the finish line? Better content.
Content must be created for the entire customer journey all the way through conversion.
Both in terms of how users arrive at your site (the start) and how they ultimately convert (the finish). While most ecommerce platforms are great for building category pages and product pages, they are limited when it comes to injecting additional content into the customer experience. But you can evolve your category and product pages to be more than a templated set of products by remembering that content is still king for ecommerce.
Content is still king for traffic
After direct traffic, organic search is responsible for 32% of overall monthly ecommerce traffic. And how visible your site is in the shopper's upper funnel journey has everything to do with shopper intent and how well your content delivers. Specifically, the content on your category pages. Before a shopper converts on a product page, category pages draw them in as they are searching for more generic keywords versus specific product names. Category pages are like the front door to your online store, and targeting broad, high-volume keywords that represent the start of the shopping journey can deliver a high volume of organic traffic. It's the difference between "women's leather handbags" and "brown leather crossbody on sale, adjustable straps."
Put yourself in your shopper's shoes and start developing a keyword list – the search terms that people would use to look for your categories. Validate those terms with a keyword planning tool and also do some competitive research. At the end of the day, the site that is best at understanding searchers' needs and fulfilling those needs is almost always the site that ranks.
To evolve the content on your category pages, your page has to be about more than just product. Again, it goes back to understanding what brought shoppers to your category page in the first place (their intent), creating content that satisfies their request and keeps them engaged. Analyze the pain points or unmet needs that require solving and understand how your ecommerce website can convert those ideas into multiple forms of content, including:
Educational guides and tutorials

Trending products within the category

Online quizzes and customer assessments

Blog posts and inspirational content

Clear CTAs that drive consumer action and move them through the purchase funnel
For Guidance's female apparel client, Sole Society, category pages don't just cover the obvious categories like apparel, shoes and bags. Based on keyword research, we discovered that customers were looking for inspiration for different occasions and seasons and how they could assemble the perfect "look". So we developed a "Shop the Look" category page presenting product in context and answering shopper's questions for what to wear for special occasions.
Perhaps John Mueller, Google's Webmaster Trends Analyst said it best:
"Another thing to consider is the purpose of your page; what's the user-intent you're trying to cover? If you're adding random information to a category page, is it still an ecommerce page for users with "shopping" intents? Make up your mind, focus, don't blindly stuff text."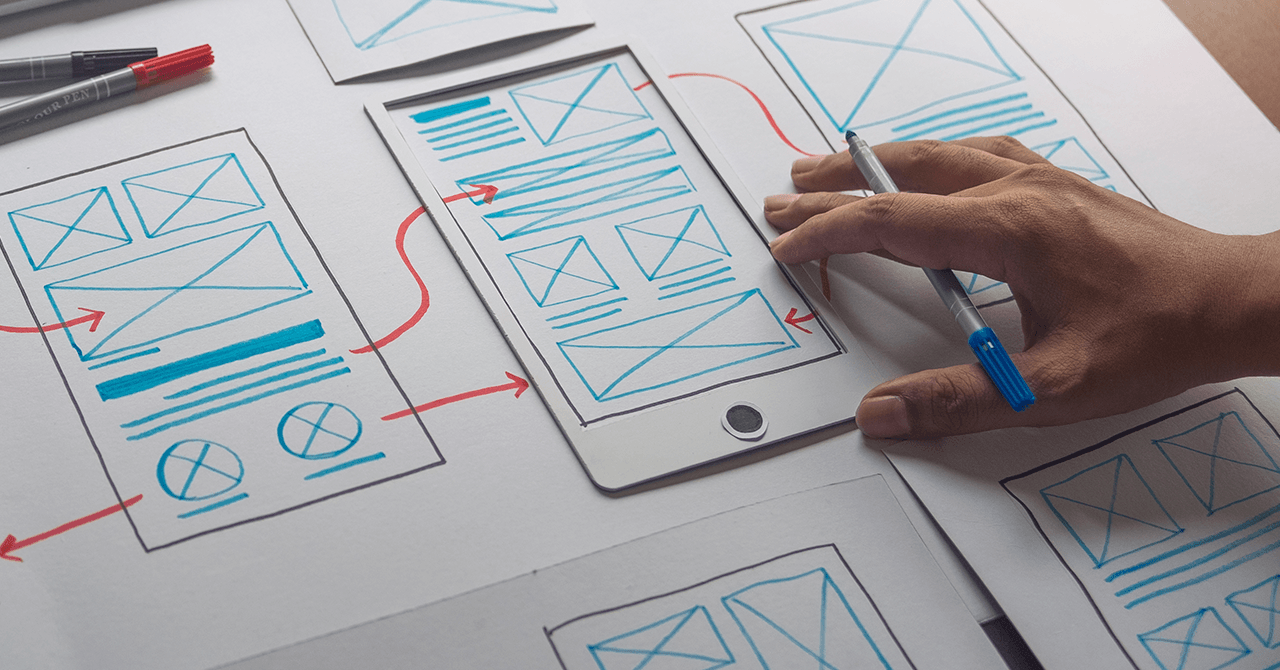 Content is still king for conversion
Assuming you've built great content on your category pages to keep shoppers in the purchase funnel, when they arrive at your product page, content is still king for conversion.
As opposed to category pages, product pages pull in lower funnel shoppers who know exactly what they want. You will miss out on many long-tail opportunities if you think your product is relevant for one search query. Be creative and think beyond the product name. To get creative with your keywords, research all the variations of how consumers might search for your products including colors, features, attributes, price, variants, sizes or even the pain point it addresses (i.e. leather couch that repels pet stains). Keyword research will reveal how users search for products and from there, write unique product descriptions and create titles, meta descriptions, H1s and image alt tags based on keyword research.
With keyword research in hand, the first place for content evolution is your product descriptions. In addition to making sure that the descriptions fulfill search intent, you also want to inspire your users. Unfortunately, product descriptions on most ecommerce sites are a lengthy text description of features or a generic bulleted list. The alternative? Featured highlights. A study by Baymard Institute found that structuring product page descriptions by highlights increases user engagement because it causes the shopper to slow down, investigate features in detail and educate them on the benefits of these features. And the good news? 78% of sites do not do this. This is your opportunity to start now. Guidance can help structure your product pages focus on featured highlights.
Content is still king for engagement (and up-selling)
The other way you want to think about your product pages is to address the online shopper's #1 pain point: not being able to touch or try the product. So reimagine your product pages as the most engaging and helpful sales associate that will guide shoppers through the purchase process.
Here's how:
Make the product real to shoppers
High quality product images from multiple angles with zoom features and 360 degree views

Show the product in scale

Product in-context or as part of an aspirational lifestyle (i.e. Shop the Look)

Video content: give more dimension to your products, evoke emotion or be purely useful and informative. Bonus:

85 percent of millennials

report they've purchased a product or service after viewing a video.
Make shoppers feel like they are making the right choice
Comparison charts

Reviews and ratings for social proof

Expert opinions or respected third party awards

FAQs about the product
Give shoppers access to humans
Chat feature

Customer service prominently featured
Provide shoppers with additional inspiration
Include "Customers Also Viewed", "Related Products" or "You may also like" content

Product variants (colors, sizes, fabrics, textures) or customization options

Lifestyle content: Through words and pictures, be aspirational in how your product can fit into your customer's life. Show your customers through pictures

and

words.
Thermon, a Guidance client that provides industrial heating solutions, had previously operated entirely on printed catalogs. Instead of just digitizing their entire product catalog, we developed an extensive and easy-to-use category tree with product search to help customers find exactly what they are looking for. All the product information is provided in a highly digestible UX with parallax scrolling capabilities and the 360 degree view of the products helps customers narrow down their product selection. In addition to the product's details and Quick View on image rollover, the product description page includes downloadable PDFs with product information and certifications and easy access to customer service.
Even though online stores make money by selling products, your content shouldn't just focus on selling products. Instead, focus on educating shoppers, adding valuable insights to your products, anticipating questions and inspiring shoppers with new ways to think about your products. By approaching your content strategy in this way, your content can be the perpetual cheer squad that gets your shoppers all the way to your finish line.