The accolades keep coming...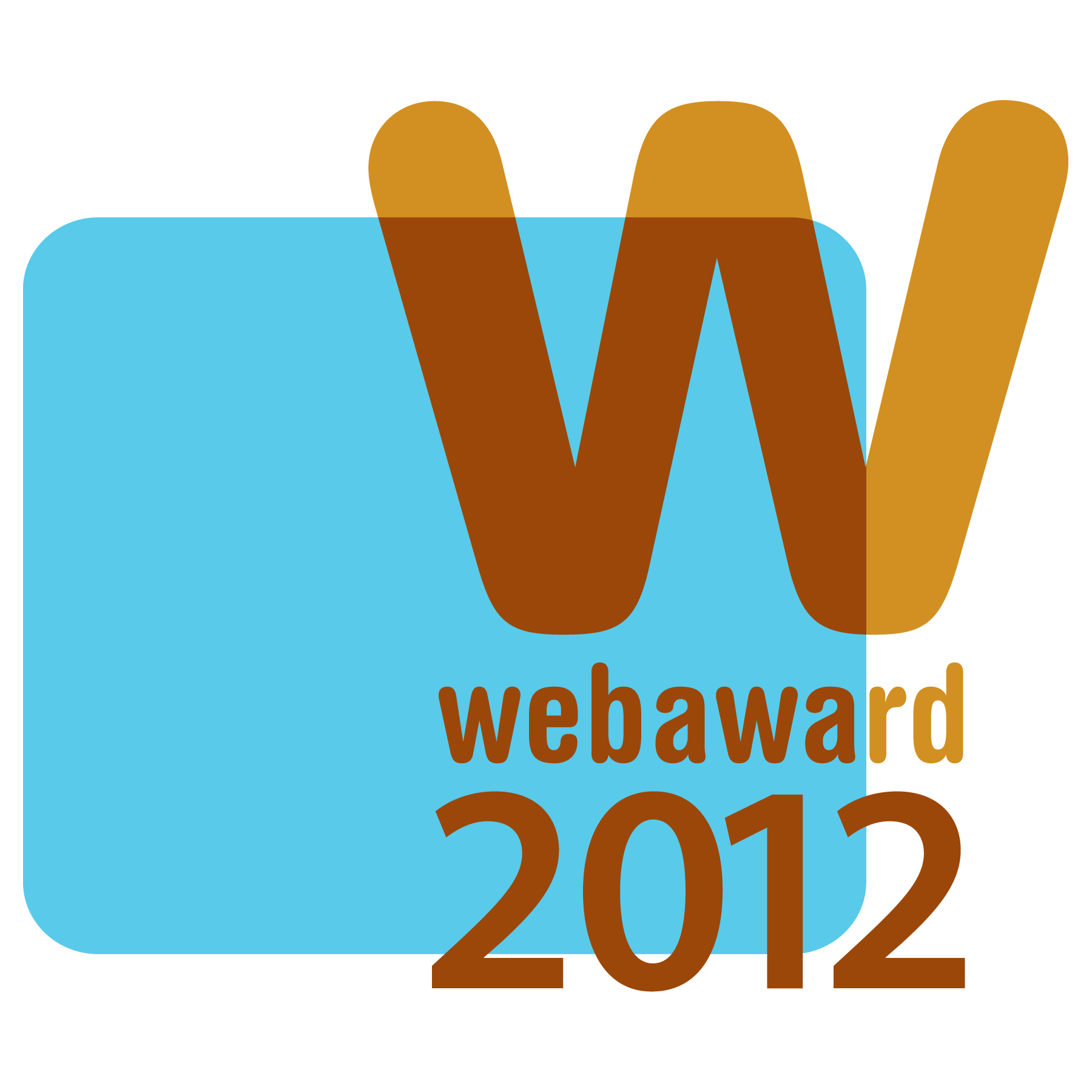 We're proud of our work for EmergencyLink and now we're being recognized for it. The Web Marketing Association just honored EmergencyLink with a Standard of Excellence award.
More than 2,000 entries from 42 countries were reviewed in 96 industry categories during this year's competition. Entries were judged on design, copy writing, innovation, content, interactivity, navigation, and use of technology.
The competition was judged by a team of independent Internet professionals representing a variety of relevant disciplines of Web site development: members of the media, advertising executives, site designers, creative directors, corporate marketing executives, content providers and webmasters.
To review our work for EmergencyLink, please visit http://www.guidance.com/work/emergencylink.
Congratulations to the Guidance EmergencyLink team: Account Manager Jon Provisor, Technical Lead Robert Jung and Art Director Sonia Chopra!