Customer engagement depends on speed, relevance, and personalization. How fast do you need to deliver the information digital users are looking for? Well, if your site doesn't load in a flash, then consumers are probably fleeing it quicker than you can blink.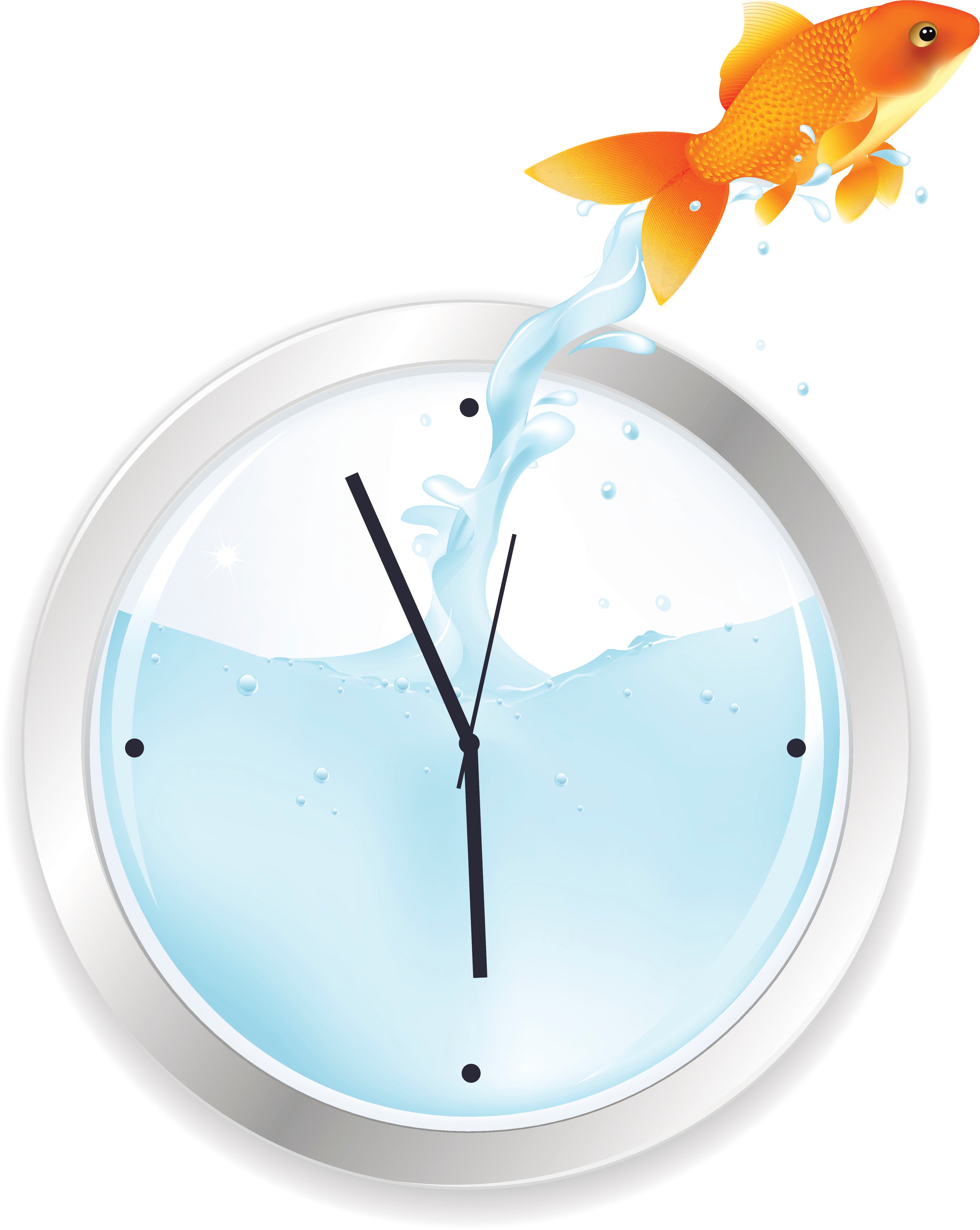 Online has expanded consumer options. Consequently, digital distractions and unlimited alternatives have diminished people's patience. According to researchers at Microsoft, people now have
shorter attention spans than goldfish
.
That's right, aquarium dwellers can focus for nine seconds, but the average digital users will start to squirm away in eight seconds if you don't hook them immediately. With so many online choices,
people will no longer wait even two seconds
if your site has performance issues. Here are some stats that illustrate why speed is more imperative than ever:
A site that loads in 2.1 seconds converts at 1.9 percent (Guidance Client Data).
A site that loads at 5 seconds averages at 0.7 percent (Guidance Client Data).
Real-time Personalization and Quick as Life Engagement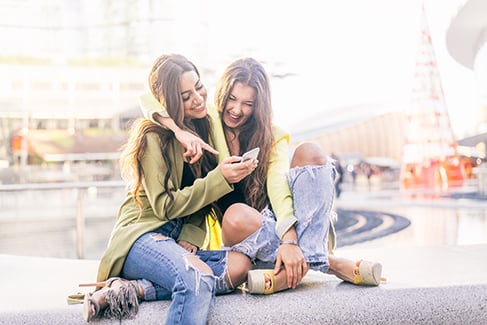 Today's businesses are faced with a dual challenge -- deliver a
personalized digital journey
with your brand, but deliver it as quick as life. Customizing the consumer's experience requires that you know what they are searching for, what demographic they are from, and their history with your company. However, you have to process this information virtually in real-time.
Solutions You Need to Implement
What can your company do to ensure that your digital presence is keeping pace with fleet-fingered mobile users? Here is a checklist of things you need to be actively considering:
Code and Software. Evaluate your underlying technology. Make sure your code is optimized to deliver the fastest possible end user experience. If your software and architecture isn't up to snuff, then you had better rectify them expeditiously.
Infrastructure. Make sure your server, cache, and CDN are configured for the appropriate scale.
Resources. You need the right talent to manage, upgrade, configure, and improve your mobile platforms. Technology is important, but human skill development is a critical part of finding and implementing digital solutions that work.
Don't overlook the less obvious. Often, a huge banner image with an unnecessarily high resolution can hinder response time. Watch out for extraneous factors that can hamper performance.
Third Party Tools. Evaluate your use of tracking pixels, third party tools for site experiences, and extra libraries. These often have a massive impact on load times.
Takeaway
Speed is what allows businesses to address the attention-deficit gap today's customers have. Specifically, sites with lightning-fast load times have the
best conversion rates
while those with sluggish response times might as well throw in the proverbial towel.
Quickness is even more important when it comes to mobile users, who expect pages to load instantly. But response time is just the tip of the iceberg. Relevance is imperative too. You need to deliver the right product recommendations and experiences rapidly as well. Mobile represents the future of eCommerce, but your business won't get there by traveling in the slow lane.
The Guidance Optimization team can move your site to the fast lane.
Contact us today
to learn how.