In 2004, three friends in Ottawa, Canada began selling snowboarding equipment online through a store called Snowdevil. The ecommerce platforms at the time did not live up to their needs and one of the friends (who just happened to be a computer programmer) took to building an ecommerce platform on his own. Two years later, that platform was launched as Shopify.
Fast forward to today. From startups to Fortune 500s, Shopify supports over 1,000,000 businesses worldwide.
Originally built for small to medium sized businesses, Shopify has always been an option for merchants who need to begin selling quickly. With its prebuilt themes, a merchant could quickly set up a store with a very low barrier to entry.
One trade off to the prefabricated themes/out of the box capabilities, however, was the lack of customization abilities. This is a requirement for enterprise companies who need to scale their businesses. In 2014, Shopify Plus was launched to provide enterprise businesses with a customizable solution, while also enjoying what Shopify delivers: saving on the high cost of time, scalability and development.
There are many reasons brands have chosen Shopify Plus. Based on our own experience working as experts in Shopify Plus website development, here are 5 Shopify Plus features which stand out.
Shopify Plus Feature #1: Penetrate Global Markets
Selling to global consumers is a big opportunity: it is expected to be worth $4.8 trillion by 2021. Yet the global ecommerce expansion journey can be harrowing when you consider that customers around the globe want local shopping experiences with their local currency. Shopify Plus greatly simplifies the journey, allowing merchants to deliver a local experience on a global scale with multiple currencies and multiple stores.
As a Shopify Plus partner, Guidance experienced this first hand when we were tasked with a Shopify Plus migration for K-Swiss Global Brands to reduce costs, create consistent customer experiences, and simplify the management of virtual storefronts across multiple geographic markets and currency regions and all within 8 weeks. We were able to deliver against this aggressive timeline because the 9 localized ecommerce sites work from a single shared code base as their foundation. Yet, at the same time, the implementation is flexible enough to accommodate multiple brand personalities, regions, currencies, and tracking and marketing systems.
In addition to reducing licensing costs for K-Swiss, another reason they chose Shopify Plus was to empower less technical users to manage new content and promotions. The amount of homepage and site configuration that can be done by an average user via a Shopify theme backend has greatly reduced K-Swiss sales and marketing's reliance on technical engineers for implementation.
Read more about the entire K-Swiss Shopify Plus global replatform here.
Shopify Plus Feature #2: Scaling into Multiple Channels
The omnichannel shopper wants to buy across channels so it's important for merchants to sell wherever those shoppers happen to be. According to Shopify, merchants who sell through more than one channel make 120% more revenue and 190% more with 3 or more.
To capitalize on this revenue opportunity, Shopify Plus allows merchants to sell across 20 channels, all offered natively in the Shopify Plus dashboard. The 20 channels span these 5 categories:
Marketplaces like Amazon
Native social selling
Messaging apps
Online communities
Comparison shopping
Imagine the complexity and manual process if all these channels were run independently. Through Shopify Plus, multi-channel software enables merchants to simplify the process. Inventory control is optimized, listing and updating products is expedited and orders and fulfillment are streamlined, all while measuring channel effectiveness.
This was a natural expansion for Verishop, whose homepages were modeled on a social media's endless feed to display their catalog. Verishop is a social shopping platform made to inspire through engaging photography, beautiful videos and aspirational looks. All the products sold on Verishop and its sister brands, Billie and Lett, are hand picked to ensure a greater degree of quality control and an unparalleled customer experience for their loyal fans.
Billie and Lett, Verishop's sister brands, presented Guidance with the challenge of building two beautiful Shopify Plus ecommerce stores in under 6 weeks—just in time for NYFW (New York Fashion Week). They were looking for a sleek, mobile-first design that could accommodate their catalog of shoppable high-res images all loaded on the homepage with advanced product filtering built into the Product Landing Page (PLP). Shopify Plus was selected as the ecommerce platform for its quick time to market coupled with the ease of management post-launch. By using an ecommerce platform like Shopify Plus, Verishop can focus on their specialty--fashion--without worrying about the technical details. Read the full case study here.
Shopify Plus Feature #3: Ecommerce Automation
Ecommerce automation is the answer to freeing up valuable internal resources to focus on revenue and growth. But finding out what to start automating can in and of itself be a time-intensive exercise. With Shopify Flow, a library of pre-made workflow templates enables merchants to quickly and easily automate multiple business processes. Since its launch, Shopify has seen over 3,663 businesses offload 1.1 billion business decisions – the equivalent of 9.2 million hours.
The library of templates is the starting point, supporting multiple use cases to deliver a better customer experience across the shopper journey:
Personalization: create personalized landing pages based on purchase behavior
Negative feedback: Create a support ticket to immediately respond to negative reviews
Loyal customers: Identify and tag high-value customers to apply discounts, personalized thank you messages or specialized shipping
At risk customers: Send a win-back email campaign to customers who have not purchased in a while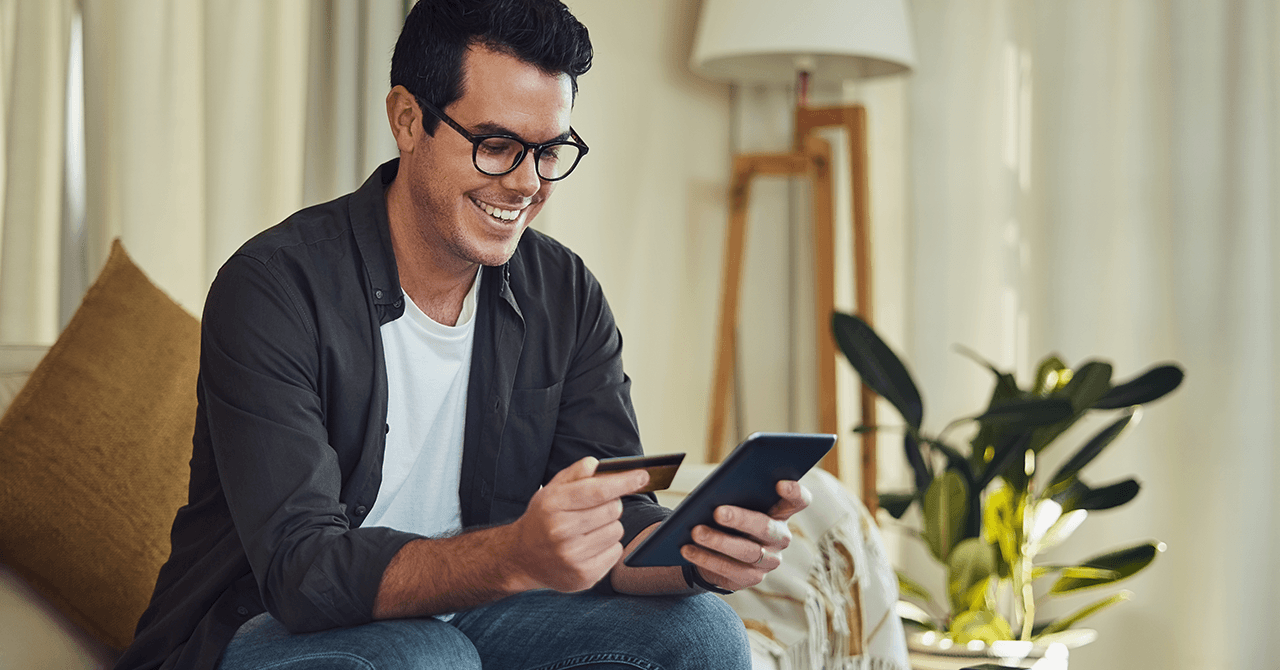 Shopify Plus Feature #4: Shopify Fulfillment Network
Customers have been habituated to receiving online purchases fast and (usually) free. Delivering on this customer expectation required merchants to work with complicated 3PLs and finding packaging partners that wouldn't hide their branding.
Launched in June 2019, Shopify Fulfillment Network is a geographically dispersed network of fulfillment centers designed to ship products to customers as fast as possible. Machine learning predicts the best places to store and ship products while smart inventory allocation allows merchants to manage inventory from one place. And there are no restrictions on merchant branding. From the initial experience of marketing inserts to branded packaging to packing slips to the handling of returns and exchanges, the entire process can now be managed in Shopify.
Shopify Plus Feature #5: Engaging Content Experiences
Content or commerce? These days, the two are not mutually exclusive where shoppers expect rich and engaging content to aid in a purchase decision. This was especially the case for Hoonigan. While Hoonigan is the name of the motorsports lifestyle brand, it's also "an entire subculture fueled on the shared passion of going fast and breaking things."
Though Shopify had been identified as the platform of choice, the question of whether Shopify Plus was warranted would ultimately be driven not by ecommerce, but by content.
The Hoonigan team is hyper-focused on content creation and they produce a lot of it, encompassing multiple formats. Guidance's solution had to support that creation without adding a suffocating amount of manual work on the back end. More importantly, Hoonigan produces a lot of content that can be related to many other pieces of content. Add in the ecommerce aspect to the mix and there are new levels of interrelationships. Videos, articles, and products must come together in one harmonious mix, so that ecommerce opportunities punctuate the content throughout.
Even though Shopify Plus doesn't natively accommodate dynamic content types across the entirety of a website, the platform is flexible enough to accommodate work around solutions. Guidance explored the possibilities of theme customization; template development within Shopify's own custom programming language, Liquid; and third-party page builder apps. In the end, Guidance found the key to success with shortcodes. Shortcodes provide Hoonigan content authors the ability to create interrelated content mixes on the fly.
You can read more about Hooligan's epic content initiative with Shopify Plus here.
In summary, perhaps Guidance CIO, Jon Provisor has said it best:
"Shopify is driven by pain. To understand that, they get into the heads of their merchants and put significant financial resources into solving those pain points."
From the pain of scaling into global markets, to the pain of manual workloads, to the pain of costly shipping and fulfillment, our experience with Shopify Plus website development bears this truth: Take away enterprise merchant pain and put the emphasis on compelling customer experience and revenue driving efforts.