"Where is the add to cart button?!" It's shocking that brands, retailers and manufacturers continue to misplace important mobile features and content. As consumers, we are impatient and somewhat spoiled. If something is not where we expect it, we are quick to bail. Companies like HiConversion, for example, are gaining an edge by focusing on "customer experience optimization."
You can't fix what you don't measure. Too often companies avoid measuring mobile experiences (versus desktop experiences). More than just A/B testing, mobile customer experience optimization requires an understanding of customer behavior and market forces. HiConversion has identified this challenge and has launched a new initiative to help companies get it right.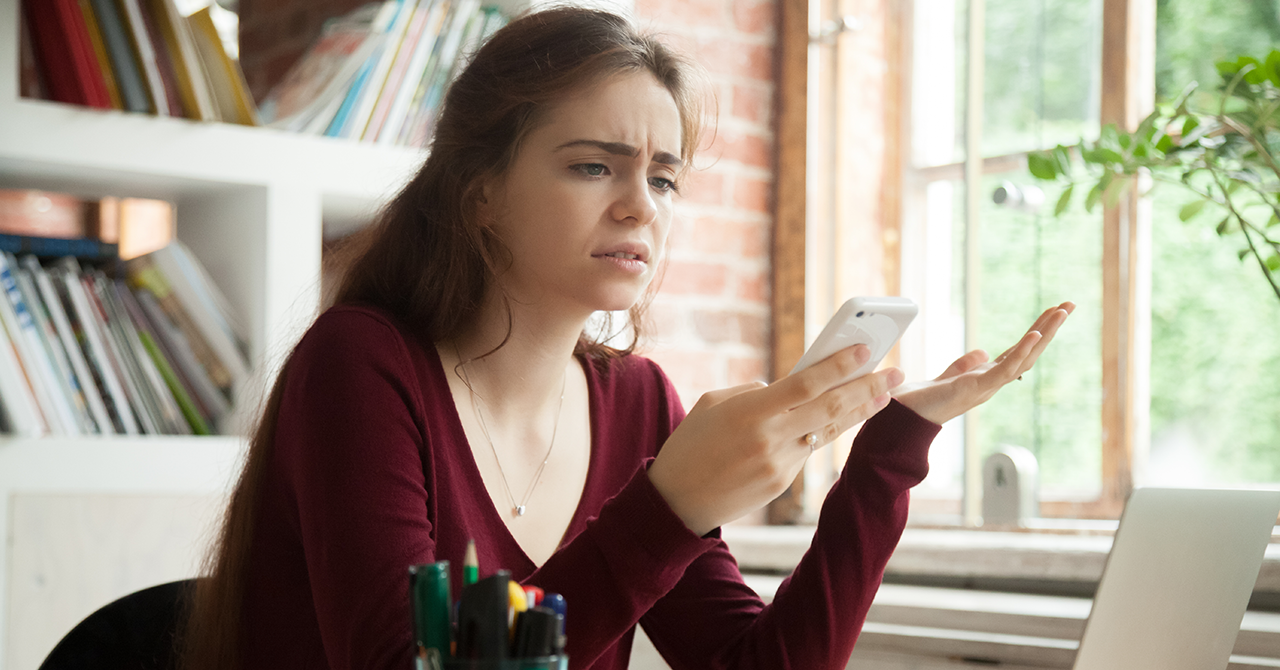 Streamline The Buyer's Journey on Mobile
As mobile adoption and mobile shopping gobble up a bigger slice of the pie, it's critically important to test and optimize to create a frictionless mobile experience. The less frustrated the consumer, the better your impression and long-term customer loyalty.
Mobile Optimization Initiative
The Mobile Optimization Initiative (MOI), a collaborative venture between HiConversion, Magento, PayPal, and other eCommerce leaders, is a knowledge-sharing program aimed at helping companies optimize the mobile experience. It works by using pre-configured (out-of-the-box) experiment templates. These templates have already been tested against millions of data points and start from today's known best practices with Magento features you already use. The out-of-the-box templates mean that there's no guesswork to get started, you simply begin testing checkout steps, customer journeys, label placement, and more within your mobile experience.
Remember, the devil is in the detail! Running a pilot with LA Police Gear (an online retailer serving law enforcement and hobbyists) Guidance found that by moving the PayPal button up on the screen during checkout, LA Police Gear saw an increase of 6.12% revenue per visitor (RPV) from mobile users. That's a simple out-of-the-box test and just one example of the program's success. Other findings from the MOI include:
Adding a security button to the checkout page increased conversion by 17%.
Auto-selecting the credit card type (based on the card number the customer enters) increased payment completion by 21%.
Takeaway
Businesses have unique needs. The same holds true for customers. And there are best practices in mobile commerce that should act as a starting point for every online business. Services like HiConversion make that starting point more accessible than ever with out-of-the-box, templated tests that can be applied to any Magento environment.