At the EPiServer Annual Partner Summit last week, we learned that our murdochs.com site won the EPiServer Best Commerce Site of the Year award!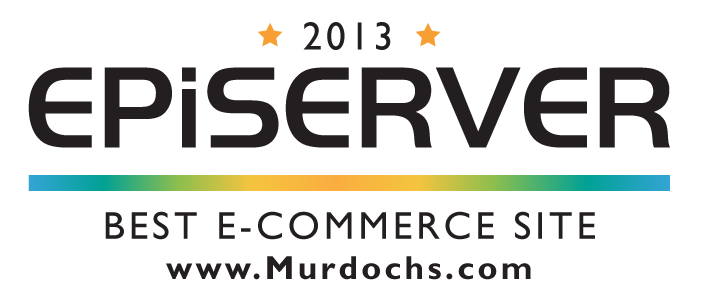 EPiServer selected Murdochs vs. the other eCommerce entries based on "business value gained to the customer & general best-practice use of EPiServer features & functionality".
Congratulations to the Murdoch's account team on a job well done!