Guidance has just added two new clients to its roster: Athletic Propulsion Labs (APL) and Academy of Art University.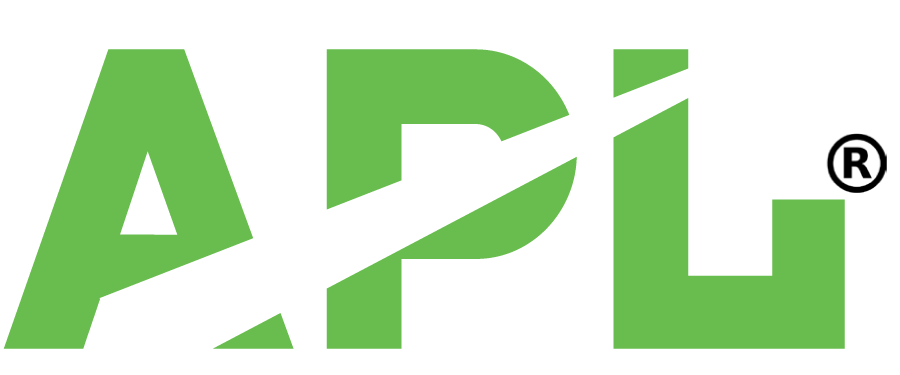 APL is dedicated to the creation of world-class, breakthrough technology that significantly enhances the performance of athletes in a variety of sports. Their shoes feature the revolutionary Load 'N Launch® Technology and are known for providing an "undue competitive advantage", as deemed by the NBA when they banned their athletes from wearing them.
Guidance will be upgrading their online store.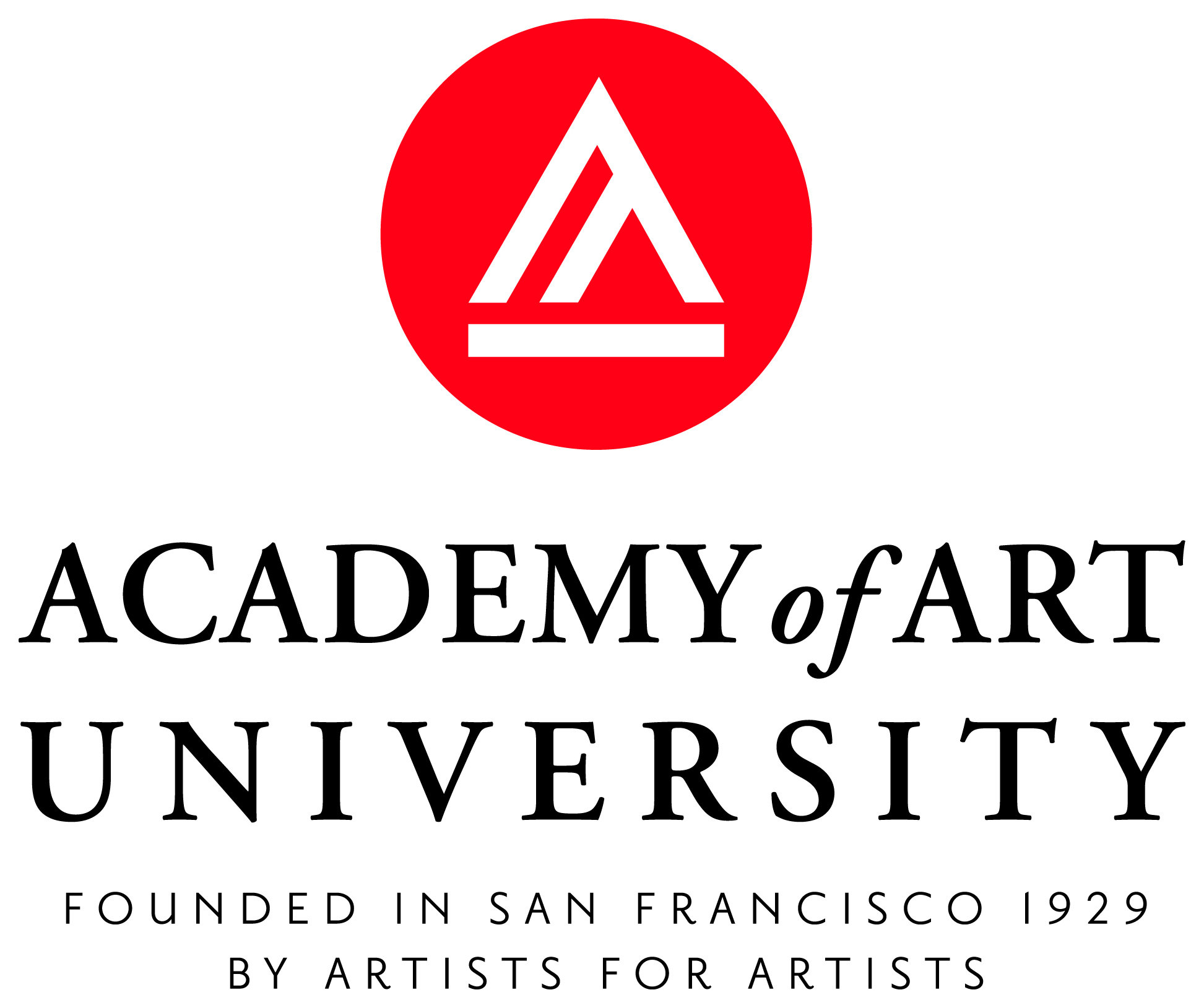 The largest private school of art and design in the country, the Academy of Art University prepares aspiring professionals in the fields of design, communication and the arts by delivering excellent undergraduate and graduate degrees and certificate and portfolio development programs.
Academy of Art sought out Guidance for its integrations expertise.
We're excited to move forward with both projects!