This may be one of the most paradoxical things you read all day but according to recent privacy and personalization research, 72% of consumers surveyed said they would only engage with personalized marketing messages and in the same research, 86% of respondents said they were concerned about the privacy of their data. Consumers want personalized content but only if they feel their private data is protected.
Still, these worries haven't stopped consumers from giving ecommerce merchants the details they need to personalize their shopping experiences. And ecommerce merchants should not pass up the opportunity with a personalization solution that protects private data. As early as 2017, "The State of Personalization" report noted that 40% of US consumers surveyed said they'd bought something more expensive than they'd intended because of personalization and that 49% of consumers said a personalized recommendation got them to buy something they hadn't intended to buy in the first place.
This is a complex topic, so to learn more, Guidance spoke with Chris Nuguid, Head of Partnerships (North America) at Nosto, one of Guidance's solution partners for delivering personalized shopping experiences across every customer touchpoint. In this piece, we discuss current personalization challenges and opportunities for ecommerce businesses. How does a brand get started with personalization? What are the benefits of ecommerce personalization?
Personalization Challenges for Ecommerce Businesses
One of the issues is the complexity around solutions marketed as personalization tools. And there are so many personalization tools available on the market--how does a client choose? For example, there are customer data platforms, A/B testing, product recommendations and marketing automation tools that all claim to have a personalization solution. Even ecommerce platforms have a stake in personalization.
One of the biggest challenges for ecommerce is combining merchandising goals with personalization. It's one thing to create and enhance a relevant shopping experience but every merchant has different optimization goals, whether it's AOV (Average Order Value), conversion rate, higher traffic volume, etc. Aligning those goals with what the consumer expects is key when it comes to thinking about personalization. And for Direct to Consumer brands, a key challenge has always been how to personalize the user experience when the shop carries a low SKU count.
If your own brand's ecommerce experience isn't supported by personalization strategies and tactics, it could be hurting you already. 7 out of 10 consumers express frustration when their shopping experience isn't personalized and 3 out of 10 say they wish their shopping experience was more personalized than it is right now. In a world where brand loyalty is becoming ever more important, a lack of personalization could soon drive your customers into the arms of a different, more personalized competitor.
Opportunities and Results for Personalization in Ecommerce
Personalization is more than a product--it's truly a solution that touches all parts of the shopping funnel. Instead of radically changing customer path to purchase, the goal is improving it slowly. In aggregate, however, you can compound the performance of effects. At Nosto, 5-15% revenue increases are the average and clients gradually move from product recommendations (an out-of-the-box solution that decreases time to value) to content segmentation to category merchandising personalization (longer-term solutions that require more input from the business).
Ultimately, the goal is to minimize manual input and strive for continuous optimization. On-going optimization allows the client to set campaigns for AOV or conversion, for example, and have different variations with multiple tests running concurrently. The best personalization tool will automatically allocate and continuously push the highest performing segments thereby eliminating manual intervention entirely. While a "set and forget" approach is not advisable, having machine learning make the most accurate personalization decisions will yield higher performing tests.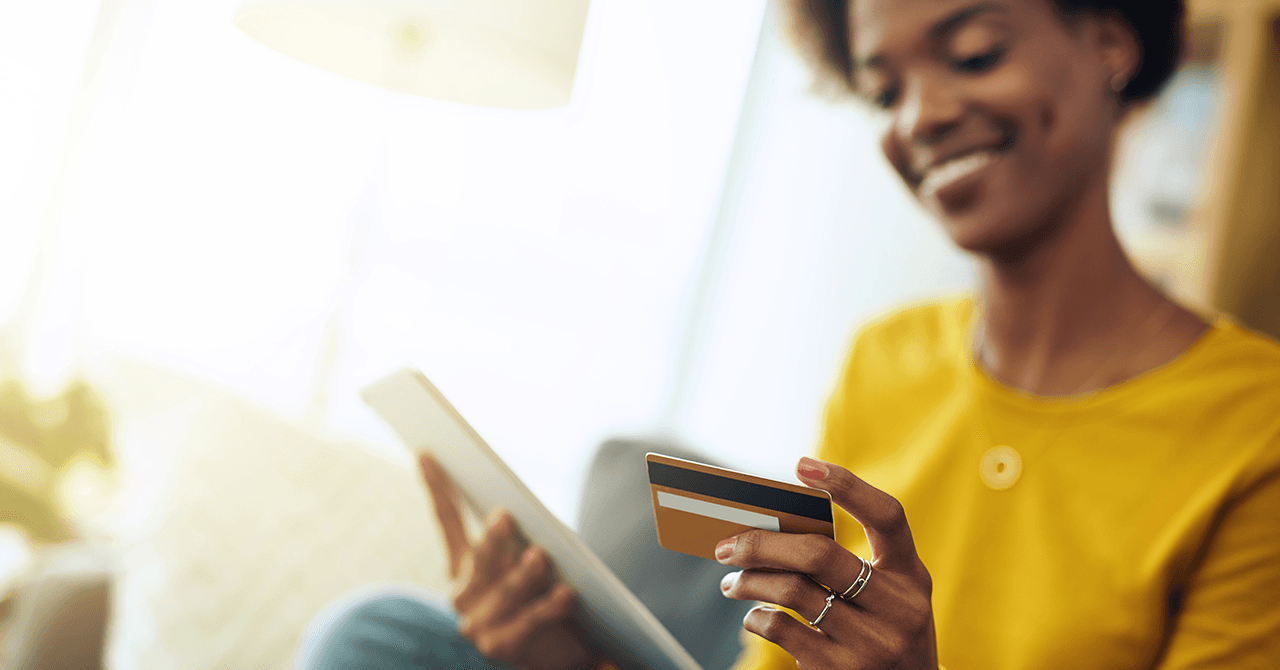 Success with an Ecommerce Personalization Strategy
Start with the crawl, walk, run approach. Focus on one key personalization feature that is most important for your customer segments and begin testing from there. Many businesses make the mistake of turning on too many personalization tools at once and not learning each tool correctly. As the campaigns begin to see a good return and show real value, it becomes easier to add on layers. Marketing teams often become collaborative in putting together hypotheses on customer segments and content.
City Chic, a shared Guidance and Nosto client, has seen great success in implementing a personalization platform to enhance the shopping experience for their customers. The leading retailer of modern, on-trend plus-size clothing, has enjoyed success in its native Australia and the US as the market has come to realize the need for plus-size trendy clothing. As the customer browses the site and shows preferences through clicks and time spent on each product, the website recognizes the personal style of each user. Customers have reported delight in being presented with products that meet their size requirements, their taste and their evolving style.
It's helpful to think of personalization as a technology solution that enhances each step of the purchasing funnel. As such, the tool can take the merchant from good to great in the customer's eyes. The customers start to feel like they're a bigger part of the brand and not another cog in the system. Truly knowing a customer's buying profile is the key to personalization. Customers are gravitating toward brands that feel like they listen to them, understand them and pay attention to their specific desires as humans. It's a way for brands to personalize the messages, offers and experiences delivered according to each visitor's unique profile.
The digital age has elevated customer expectations for relevant and contextual experiences to unprecedented heights. Customers have become accustomed to getting what they want and they're gravitating toward the brands that recognize them as individuals at every step of their journey. Personalization is no longer an option for brands--it's another step in unraveling ecommerce success.
As with most solutions, demonstrating ROI is one of the biggest indicators of success for a personalization platform. Leveraging a solution like Nosto, brands can pull reports that directly demonstrate how impactful personalization is for the entire business.
Brands must constantly meet their customers' changing expectations and the only way to do that is with personalized, relevant content, delivered in a seamless, non-invasive way. That's why it's critical to stay up to date on new marketing technologies and strategies, designed specifically for extreme personalization.