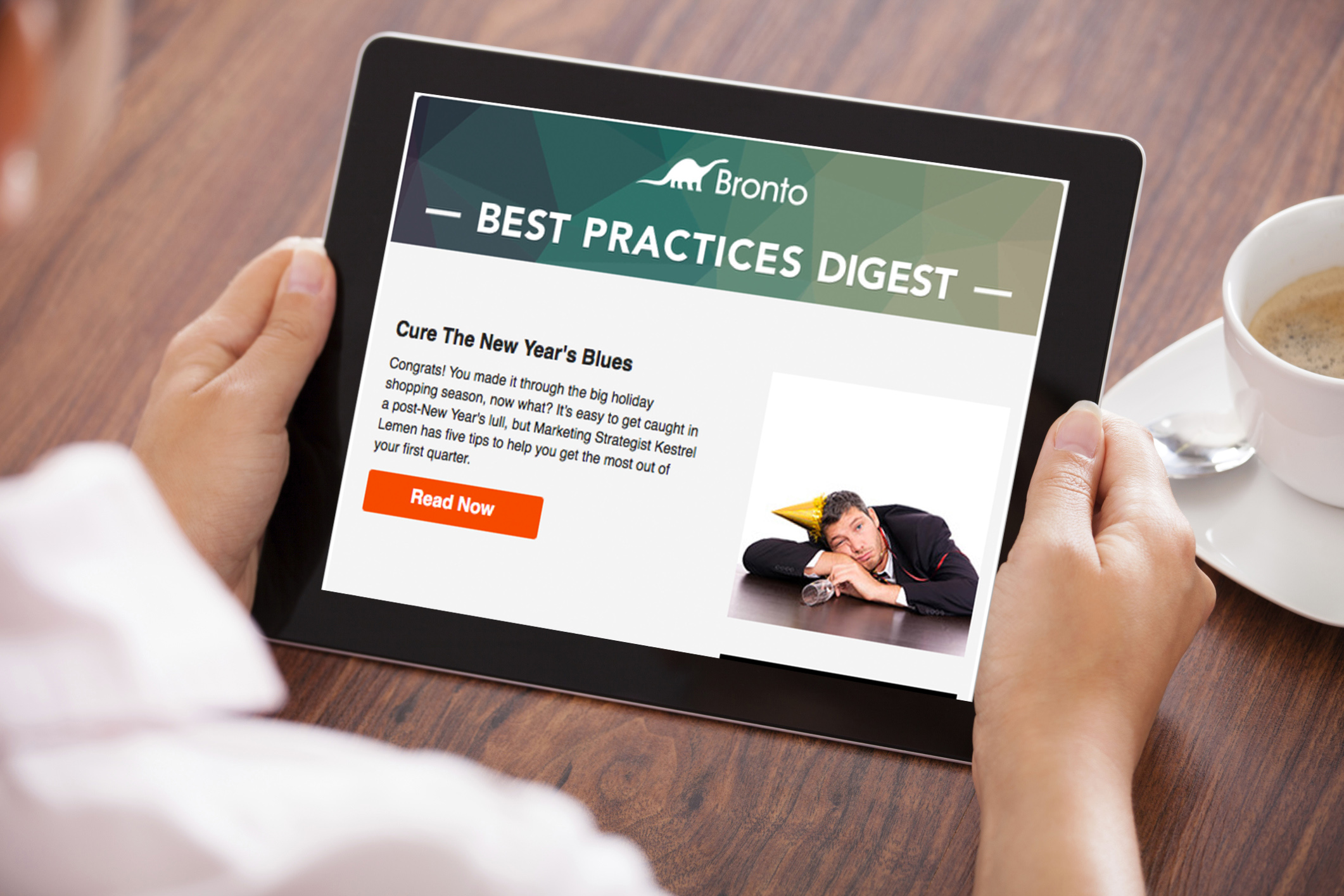 Oxford describes "Best Practices" as "commercial or professional procedures that are accepted or prescribed as being correct or most effective".
That said, our partner Bronto Software recently featured us in their "Best Practices Digest" that was emailed to their customer base last week. Distributed monthly, January's issue detailed Magento 2 development insights from our very own Christina Petropoulos, the ace senior project manager who made our first Magento 2 launch such a success.
During testing, we conquered the new architecture and framework, identified and solved for bugs, and contributed to its maturity.
To gain insights on the new features, improved performance, the migration tool, and learn how we launched the 1st Magento 2 site in N. America, click on image to the right.
Thank you Bronto! We are honored to be featured in your newsletter.