The Guidance Green crew does it again! For the third consecutive year, Guidance Green has been helping clean up the beaches of Southern California. This year, we went back to our neighborhood of Marina del Rey to clean Mother's Beach on Saturday, October 24th.
Here are some stats from our clean up:
Pounds of trash picked up: Over 20 lbs.
Most common piece of trash picked up: plastic straws
Most of the trash on the beach was brought in by a recent storm, most likely from the Great Pacific Garbage Patch
Check out pictures of our beach clean up on our Facebook page.
We'll keep you posted of our next beach clean up. I hope you can join us!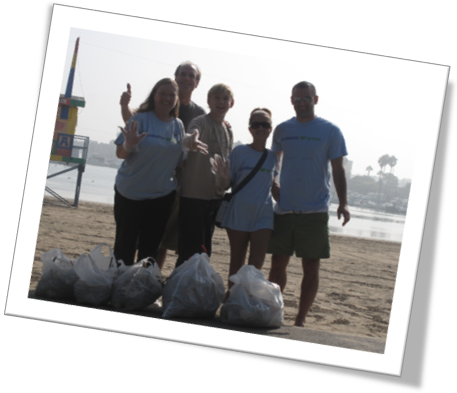 ---
Alejandra E.
Guidance