"Fire test bullets before shooting a cannon," recommends leadership expert
Jim Collins
. It's sage advice as advance testing is the number one way of generating a ROI when it comes to marketing.
For instance, rolling out a new ad campaign or digital channel before getting your testing procedures in place is putting the proverbial cart before the horse--you are bound to get tripped up. In contrast, a combination of analytics and diagnostics is what boosts conversion rates, improves internal processes, and increases average checkout values.
There is a wealth of information within your customer base. The savvy business can use the traffic coming to their site to great advantage. Which landing pages, checkout processes, and special offers resonate with users the most? By providing different options, and measuring which ones work best, you are essentially letting consumers "vote" on their preferences. It's a subtle form of
crowdsourcing
wisdom that helps your organization create a great experience for customers. As you might expect, this will have very positive implications for your bottom line.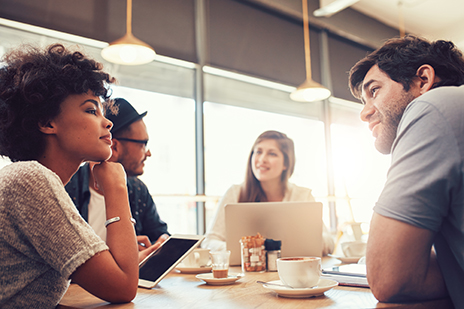 What You Should be Testing?
1. Landing Page Optimization - A first impression is critical. You'll want your site to engage from the outset. What layout, colors, content, and fonts attract audiences and keep them coming back for more? You'll also want to consider traffic origins (organic search, social, email, and paid advertising). Which point of first contact works best for each source? Essentially, you'll want to ask: what elicits the highest response from users?
2.
Shopping Cart and Checkout Optimization
-
Site abandonment
during the checkout process is an Achilles Heel for many retailers. Therefore, optimizing this phase of the customer's journey can provide a huge ROI. What variables keep the customer on board and which cause them to drop off? You should run A/B tests on:
Guest checkout versus Registration.
Free Shipping versus Standard Charges Apply.
Different payment methods.
The number of steps in the checkout process.
3.
Segmenting Experiences
- Nowadays,
targeted marketing and personalization
confer a tremendous competitive advantage. Creating an experience that is custom-tailored to the customer is not only the future of marketing, but it also offers an exceptional RIO. Of course, advance testing is key to making sure the right messages gets delivered to the appropriate customers at the most opportune times. Factors to consider include:
Geography. Are you providing relevant messaging based on the customer's location?
New versus repeat customers. What messages work best for newbies and which ones work optimally for returning visitors?
Traffic Source. Keep in mind that search terms like "premium men's shoes" versus "brand name men's shoes" can help you determine the most effective messaging.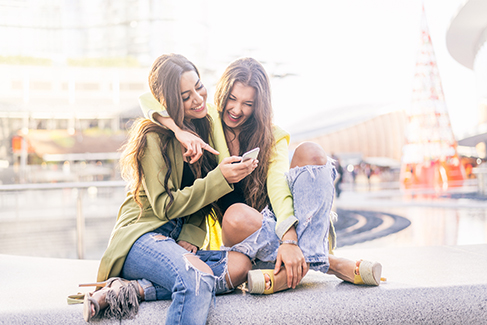 4.
Mobile Drive to Store
- There is more to mobile than just eCommerce transactions. The savvy business will find ways to direct mobile audiences to brick and mortar stores. Here, testing can be key. For example, where does the store locator button on the mobile screen work best as far as customer engagement is concerned? Other opportunities for A/B comparisons include:
In-store coupons via a mobile device.
Alerts for in-store events via text.
If you have a theory about what kind of mobile messaging is relevant for customers, then test it.
Different subject lines.
Alternate formats
Targeted content
And much more
To take this deeper, apply knowledge gleaned from
A/B testing
of email conversions and tie it your website. In particular, use insights you gain from diagnostics to personalize the consumer's journey with your brand. Email is one of the easiest channels to test and one of the most effective.
Takeaway
A/B testing is hands down the single most effective way you can ensure that you are getting the highest RIO with your marketing campaign. It multiplies conversion rates, increases average order values, optimizes marketing campaigns, and quickly settles debates within an organization.
Consequently, it makes your company more
consumer-centric
and efficient. In fact, according to Forrester,
consistent testing practices
improves organizational agility, product quality, and ultimately conversion rates. If your company doesn't have and utilize a comprehensive testing strategy, then your business risks flunking in the marketplace.
Guidance has a team dedicated to helping businesses optimize their eCommerce business. To see how testing can improve your company's online performance,
contact Guidance today.