Guidance has just signed 1-2-1 Giving and MW Industries.

121 Giving is dedicated to bringing brands, charities and consumers closer together online. Guidance will be deploying a Magento website for 121 Giving just in time for the holiday giving season.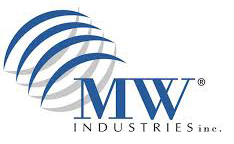 MW Industries is the second largest and most diversified specialty spring and fastener manufacturer in the United States. Through decades of growth, innovation and dedication, MWI is a world-class supplier of springs, fasteners and metal stampings from spring tempered materials.
Guidance will be upgrading their site to Magento.
Welcome Aboard!