Omnichannel is the art of meeting customers where they're at. It's increasingly imperative because consumers have an inexhaustible array of devices and platforms to choose from.
Not convinced, a recent report from
Harvard Business Review
found that 73% of today's shoppers used multiple channels to make their purchases. If consumers are not interacting with your brand the way they want to, then chances are they'll swipe your company aside (quite literally).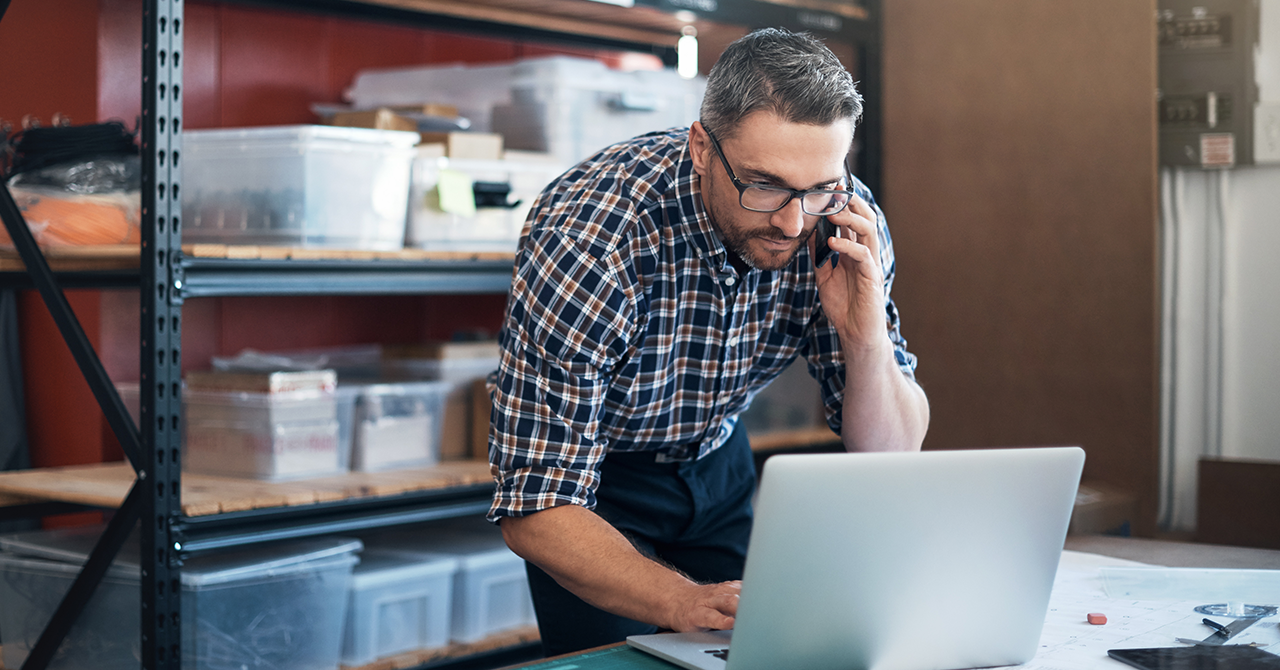 Omnichannel Is The New Normal
Technology has enabled these expectations. Buyers simply assume they can make a purchase online and have their items shipped directly or be ready for pickup at a nearby store. They also expect that they can check in-store inventories or receive product support via online chat, text messaging, and other web resources.
How Inventory Management Enables Omnichannel
Streamlining things for consumers pays double dividends because it makes your organization more efficient. For one, there's an incremental sales advantage when you can promote products across all your channels. But as an added bonus, providing timely information on product availability helps you turn over your inventory more quickly.
Optimizing inventory management is key to success, but getting there begins with data. Nowadays, you have to be able to deliver product availability and information across every point of sale (or contact).
That means establishing a foundational system that gives you a complete, up-to-date, and accurate picture of your inventory across every level of your organization including the manufacturing centers, master warehouses, distribution networks, regional branches, and consumer-facing stores.
It's not enough for you to have this inventory information, you have to be able to expose some of it to consumers at various touchpoints and at the point of sale. On a modern website, best practices now include enabling customers to select local storefronts and view product availability in real-time from their mobile devices.
Takeaway
People now shop on their terms, through Alexa, or other evolving and innovative channels. Keeping up means investing in systems that can deliver a great customer experience across the wide spectrum of channels in today's market.
Of course, you have to tie all your commerce channels together so that your customers have a consistent, intuitive and engaging shopping experience. Inventory management is one of the best places to start since it encompasses such an important part of the customer experience. But it's essential to think holistically about how you can integrate every customer touchpoint so that you create a terrific journey on whatever shopping channels consumers decide to use.