An incredible transformation occurred during the 2020 pandemic. Relax the Back's products often require a "try before you buy" approach as many need to be sat on to feel the full effects of their body support. However, even as retail stores closed their doors during the pandemic, millions of Americans started working exclusively from home.

Many households were not equipped with the proper home office equipment and their backs felt the strain. Sales for home office equipment suddenly surged and Relax the Back wasn't an exception despite its high price point. To give customers more payment flexibility , Relax the Back partnered with Klarna to offer its Pay-in-4 solution, which lets customers split the cost of their purchase into 4 interest-free payments over time while Relax the Back gets paid upfront and in full.

The notion of "Buy Now, Pay Later" (BNPL) isn't new. Most large purchases people make, from houses to cars to college degrees, are paid off over a set period of time post acquisition.

Traditional credit cards and store-specific credit lines are also common examples of BNPL methods. But there's a new version of consumer payment experience developing in the ecommerce world, and it's changing the way people shop, spend, and manage their personal finances.
Buy Now, Pay Later in the Ecommerce Space
Typically, BNPL tends to be implemented in four different ways:

1. Pay in full within 30 days with no interest: This is the most straightforward option.

2. Pay in the short term with multiple installments, with no interest and no price difference: This usually takes the form of three or four installment payments, usually two weeks or one month apart.

3. Pay in the short term with multiple installments, with no interest but with a price difference: For example, a customer could be offered the option to pay in one payment of $97, or in three monthly payments of $37 each. The latter totals to $111, meaning that the customer is paying an additional flat fee ($14) for the option to spread out their purchase, passing some or all of the vendor's additional overhead to the consumer.

4. Pay in the intermediate term, with multiple installments, with no price difference but with interest accruing: The specific details can vary significantly from retailer to retailer, but generally speaking, the time frame is three years or less.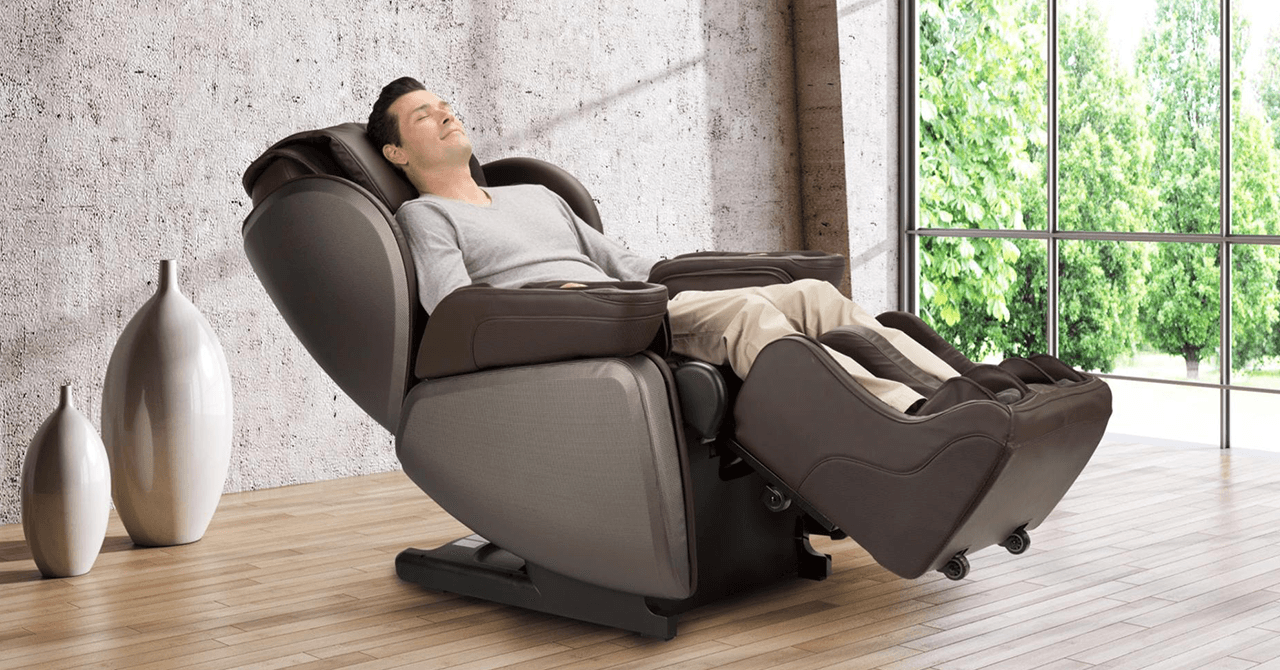 Relax the Back: Double-Digit Growth with Klarna
Relax The Back was founded in 1984 by an osteopath with a distinct mission in mind: to improve his client's quality of life through best in class ergonomic and wellness products and spinal health education. Today and for over 30 years, the company has provided a unique approach to recliners, massage, fitness, travel and office products in order to improve the quality of lives with specifically designed products. Relax the Back has 90+ retail stores throughout the US and Canada.

Klarna's payment solutions are proven to deliver double-digit improvements in sales conversions and in this case, Relax the Back saw a lift of almost 150%. It has given customers the financial freedom of letting them choose how and when they pay for their purchase over time, with 4 easy, interest-free payments. Shoppers are reminded at several points along the buying journey that Klarna is a payment option: on the product description page (PDP), in their cart and during the checkout process. Shoppers can also shop and pay using the Klarna app.

Klarna has given Relax the Back the flexibility to offer its customers flexible payment solutions without having to worry about collecting the funds. Giving customers the ability to split their payments over time increases conversion and average order value and, ultimately, customer satisfaction—especially so during a financially trying year.

Relax the Back's customers love seeing Klarna payment options at checkout. In fact, we aren't sure who's happier with the partnership: Relax the Back or their customers. Since launch, Klarna has increased Relax the Back's AOV by 149% on average. In June, AOV was driven up as high as 670%.

Read the case study now.
Buy Now, Pay Later Is Good for Ecommerce Brands
The majority of consumers want the BNPL kind of purchasing flexibility. Consider Millennials and Gen Z– who are spending $600 billion per year and climbing – made 60% of their purchases online, up from 47% just two years earlier. That group is projected to account for 35% of all daily per-person consumer spending by 2030. What's more, two-thirds of them don't own a traditional credit card and don't want to.

The generation of consumers that will be the engine of ecommerce for decades to come is looking for new, more flexible ways to pay. But if not credit cards, then how will retailers get paid? As it turns out, major BNPL providers such as PayPal, Klarna, Bread, and Affirm all pay retailers the full amount of a consumer's purchase upfront and take on the process (and risk) of collecting payments over time from the consumer.

With the risk of default and fraud removed, the next thing to consider is the other side of the transaction: the revenue. Guidance's partner, Klarna, provides BNPL solutions to over 200,000 retailers serving more than 90 million customers globally, with 15 million here in the US. Klarna reports the following staggering increases:
An uptick in average order value (AOV) by as much as 45%, depending on the BNPL option chosen.
A 35% increase in checkout conversion (with cart abandonment rates near 70%, this is significant).
A significantly reduced average return rate of 5.4% (the industry average is 20%).
Other statistics that are just one step removed from the bottom line also support the move toward providing BNPL options. Klarna recently completed a survey of 2,000 US consumers and 250 retail decision-makers. According to their research, 36% of consumers say flexible payment options would encourage them to shop again with a brand and 27% said flexible payment options would make them more likely to spend more with a brand.
The ecommerce checkout process itself can be improved with the implementation of a BNPL system. Klarna's study found that 28% of respondents said a long and cumbersome checkout process is the top driver of disloyalty for a brand. On the flip side, 18% of their respondents said they would be more likely to leave a positive review for a brand if the checkout process was smooth and offered them the payment options they wanted.

Klarna notes that for luxury brands it might seem like the idea of offering a BNPL solution would contradict the brand's messaging and positioning with consumers. But for luxury brands looking to attract a younger (Millennial/Gen Z) audience, offering additional payment options, especially for a group in which the majority choose not to own a credit card, BNPL actually encourages them to buy where they otherwise would not have.

Download the case study for more information on Relax the Back's incredible transformation with Klarna.