AUTHORIZE.NET
Authorize.Net Payment Gateway
Connecting to the payment processing networks is exceptionally difficult and typically beyond the expertise and technical resources of most merchants. Instead, merchants can easily connect to the Authorize.Net Payment Gateway, which provides the complex infrastructure and security necessary to ensure fast, reliable and secure transmission of transaction data. Authorize.Net manages the routing of transactions just like a traditional credit card swipe machine you find in the physical retail world, however,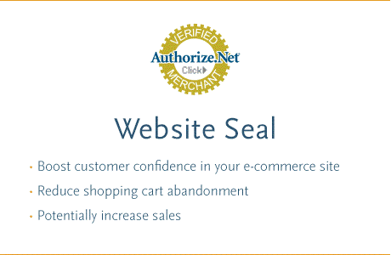 Authorize.Net uses the Internet instead of a phone line.
The Authorize.Net Payment Gateway is available 24/7 for processing transactions. We also offer a number of value-adding services to assist merchants in managing their businesses and protecting themselves from fraud.
Merchants log into a secure website called the Merchant Interface to manage their transactions, configure account settings, view account statements, generate reports and more.
FEATURES
Omni Channel Payments
Websites, in-app, telephone orders, card swipe transactions with a phone or terminal, kiosks and more.
Payment Types
All major credit cards, including Visa®, MasterCard®, American Express® and Discover®
Signature Debit Cards
Authorize.Net eCheck.Net® (bank account)
Digital payment solutions: Visa Checkout, Apple Pay and PayPal
Customer Checkout
Customers pay on your website or on a custom Authorize.Net payment page, based on the integration method you choose. Dozens of shopping cart solutions offer Authorize.Net payments.
Receive Payments Quickly
Automated deposit into your merchant bank account in as little as two business days.
Online Account Management
Log into your secure account for real-time reports, transaction history and balances, to issue refunds, and more.
Award-Winning 24x7 Customer Support
Online Knowledge Base as well as free support via telephone, chat, and eTicket.
Security
Payment Card Industry (PCI DSS) Data Security Standard compliant.
Risk Management
Authorize.Net safeguards your sensitive cardholder information in its secure data center, depending on your integration.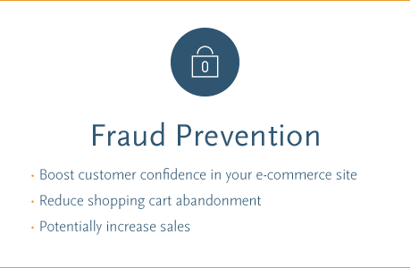 Fraud Prevention
Advanced Fraud Detection Suite™ (AFDS) helps you identify and manage suspicious transactions.
Billing Services
Recurring and tokenized payments available. Bill repeat customers without storing their payment information or asking for it again.
Sign up for Authorize.net services with Guidance oronlinetoday.

Copyright 2015 Authorize.Net. All Rights Reserved.