Hires Industry Veteran Brian Beck as SVP
MARINA DEL REY, Calif. (April 15, 2015) – Guidance announces the launch of its Retail Strategy Solutions practice and welcomes Brian Beck, a respected eCommerce veteran, as Senior Vice President to lead the new practice. Beck has more than 16 years of eCommerce and Omni-channel experience, as both a retailer and consultant.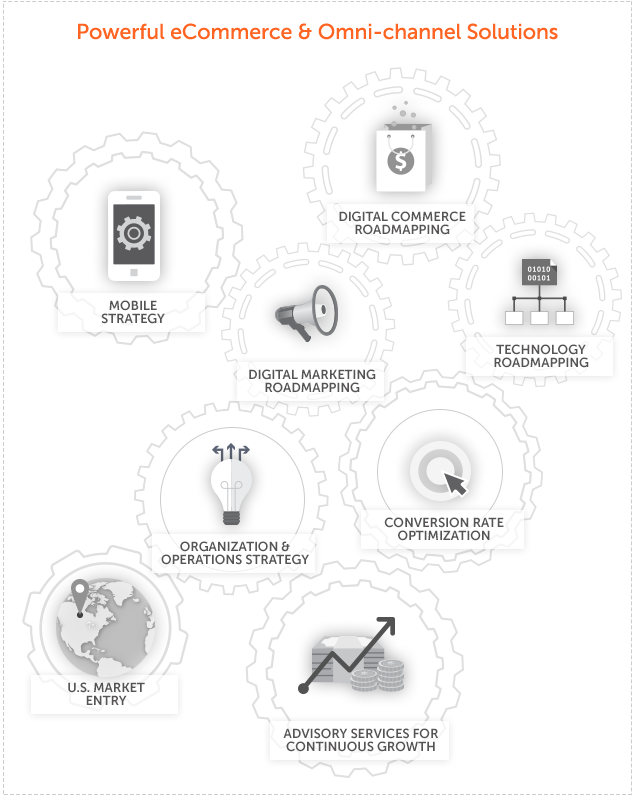 Guidance Retail Strategy Solutions accelerates business growth for retailers and manufacturers through a proven eCommerce and Omni-channel approach. Services include strategic roadmap planning and execution, customer experience optimization (web, mobile, and post-sale experience), digital marketing opportunity analysis, organizational planning and development, and ongoing eCommerce / Digital Advisory services.
The new practices will enable retailers and manufacturers to:
Attract New Customers
Increase Revenue
Increase Customer Loyalty and Retention
Improve Customer Experience – both pre- and post-sale
Reduce Operating Costs and Increase Efficiency
Scale for Future Growth
Measure Success in Quantifiable Metrics
Both Beck and Guidance have a track record of building eCommerce and Omni-Channel businesses by more than 100% annually. More information is available at http://www.guidance.com/retail-strategy-solutions.
Beck most recently served as the Interim VP of eCommerce at Pacific Sunwear of California, and was a FitForCommerce advisor providing strategic consulting services to Epson, Harry & David, Teleflora, Magellan's, Giant Tiger Stores, and Joan Lunden Productions, among many others.
"In the fast changing game of eCommerce and Omni-channel retail, CEOs and operating executives can miss opportunities for growth. With its excellent reputation and long history as a premier eCommerce services firm, Guidance is perfectly positioned to advise executives how to identify, understand, and achieve the explosive growth opportunities available through digital channels," said Beck. "Guidance Retail Strategy Solutions leverages these digital channels to offer B2C and B2B retailers a host of mobile, web, digital in-store, social and digital marketing strategies and campaigns to capture new customers and drive growth across the spectrum."
Beck also was COO of OvernightPrints.com, the leading provider of quick turnaround, high-quality custom printed products with more than $70M in annual sales. In that role, he managed online marketing, customer support, and other operational functions.
Beck will be based out of the Marina del Rey, Calif. office.
About Guidance
Guidance delivers sophisticated eCommerce strategies and Omni-channel solutions. Since 1993, national retailers and consumer product manufacturers alike have relied on Guidance's expertise to facilitate more than $3 billion in web, mobile and social eCommerce.
Brands such as Foot Locker, Johnny Was, Relax the Back, TOMS Shoes and others, have engaged Guidance to build more than 300 world-class, Omni-channel websites and apps that captivate, engage and encourage loyalty.
Learn more at http://www.guidance.com.
###
Press Release PDF: Beck_Announcement_FINAL_042215_HFT_edits.pdf