WEBINAR: What Drives eCommerce Conversions
ORIGINAL EVENT DESCRIPTION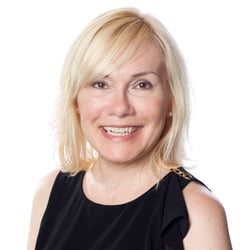 How do you convert online shoppers into online buyers? User experience? Design? Navigation?
Join Guidance Creative Director Cece Kellie at our joint webinar with
Bridgeline Digital
as we discuss these topics and more during our "What Drives Conversions" webinar on 9/18/13, 11am PDT/ 2pm EDT.
Cece will be detailing best practices for inciting conversions and encouraging loyalty on desktop and mobile sites.
If you missed the webinar, listen to the archived webcast
here
.