A recent report commissioned by BloomReach, found that nearly half of all online product searches begin on Amazon. Specifically, in a survey of 2,000 U.S. consumers, 44 percent bypass the web entirely and go directly to Amazon.com to locate their product, while only 34 percent use top search engines like Google, Bing and Yahoo!.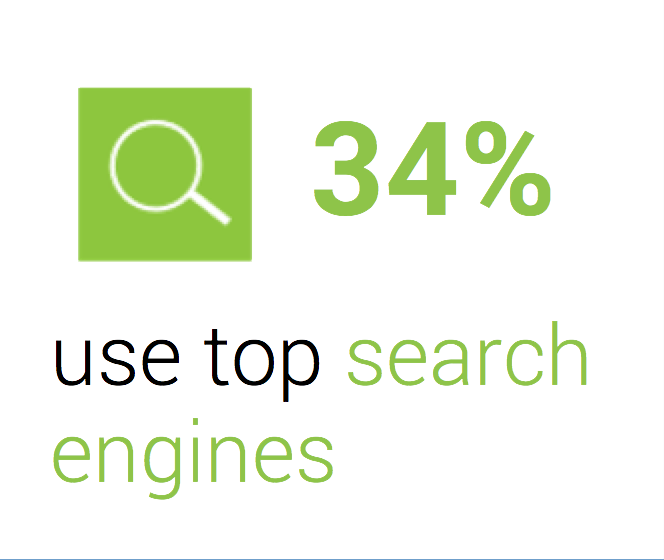 The report goes further and reveals that personalization technology influences consumers' purchases tremendously: "87 percent said they'd specifically buy from the company that best predicts their intent and suggests products intuitively over all others". And what company is this? None other than Amazon.
Seventy-five percent of consumers believe that no other online retailer can personalize their shopping experience better. Its nearest competition, Walmart.com registered 9 percent, and eBay registered 8 percent.
How can a retailer compete with Amazon and recapture those lost shoppers?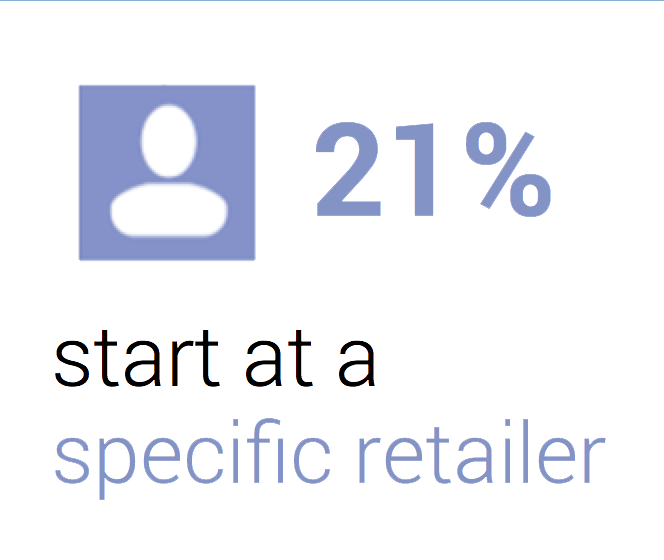 This Thursday, 10/15/15,
Guidance SVP eCommerce & Omni-Channel Strategy,
Brian Beck
, and BloomReach Head of Marketing and Partnerships, Joelle Kaufman, will explain how to recapture that critical traffic and how to convert more of the 21% of shoppers that could be coming directly to your site.
Don't miss our
webinar
to learn where the opportunities exist for retailers to win back market share from Amazon!