Let's take loyalty out of the commerce arena and think about what makes you loyal to your best friend.
You will likely be more forgiving of slip-ups, it won't be a tit for tat friendship, the relationship will weather inevitable ups and downs and there will be history of shared experiences. Overall, you will feel one thing: emotion.
That's why the dictionary definition of 'loyalty' as a "strong feeling of support or allegiance" is fitting.
Now let's take loyalty back to commerce where the explosion of loyalty programs in all industries and sectors requires a PhD just to keep track of all of them. According to November 2018 YouGov polling, two-thirds of US internet users were members of some type of loyalty program. And the retail industry dominates loyalty, with 42% of all memberships, according to the 2017 COLLOQUY Loyalty Census followed by the travel and hospitality sector, at just 20%. Can you see just how important loyalty is for retail?
Loyalty is good for business but challenging for ecommerce
Loyalty is good for business because it focuses on the value of existing customers. Consider the following from Guidance's partner AnnexCloud, a leading unified loyalty platform consisting of loyalty, ratings and reviews, user generated content (UGC), referral marketing and native receipt scanning (NRS).
$1.6 trillion per year is lost by businesses when their customers decide to switch.
The chances of selling to a new customer are 5-20% compared to 60-70% with existing customers.
Bringing in new customers can cost as much as 16x more than retaining your current clients.
80% percent of your future profits will come from just 20% of your existing customers.
Existing customers contribute up to 65% of a company's business, which means that only 35% will come from potential newcomers.
Loyalty, and the data it generates, is especially critical for ecommerce retailers trying to stand apart in an increasingly crowded market. But the challenges for ecommerce retailers can be significant:
Price comparison built into browsers
Fickle consumers who can leave an online store in one click
Consumers bombarded with undifferentiated offers to sign up for cards, download apps, earn points, share personal information
The Amazon effect
Digital commerce leaders recognize these challenges and have identified loyalty as the best way to effectively compete against Amazon. Check out the survey data from Wunderman Thompson.
A new loyalty paradigm for ecommerce: Emotional Loyalty
Many ecommerce merchants may think about loyalty as a program rather than an outcome. The more common types of programs include:
Rational Loyalty: Loyalty based on transactions. Consumers are attracted to quantitative metrics like points and incentives.
Behavioral Loyalty: Customer continues to purchase the same products based on purchasing behavior and convenience, instead of preference, sale, or emotional ties.
But these strategies that rely purely on loyalty programs to offer points and discounts miss an opportunity to drive deeper engagement through emotional loyalty according to Forrester

.




Want proof? Target scrapped its original loyalty program called, RedPerks, because it was too transactional and it ultimately flopped. Target Circle, which was centered on both shopping and experiences, was created in its place. The result? 25 million members signed up in just 4 weeks!

We believe there's an opportunity for retailers to shift to Emotional Loyalty, where the question to ask is not "What are the earn/burn mechanics of my loyalty program?" but instead "What can I do to create an emotional connection with customers?"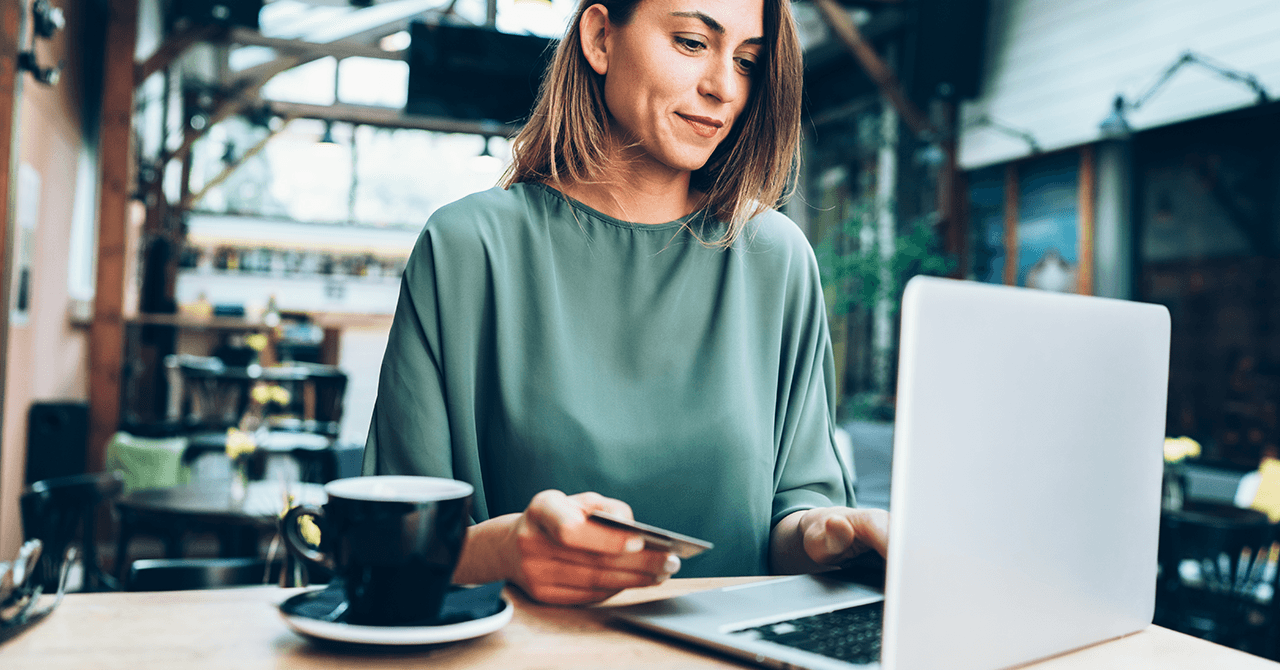 Getting to emotion: strategy first, platform second
While there is no shortage of loyalty technology platforms, implementing a platform without a solid strategy is like driving to a desired destination with no map. Leading loyalty platforms like Annex Cloud start with strategy and have a completely customizable loyalty platform which can accommodate the 5 pillars of emotional loyalty including:
Social Identity
Loyalty strategies which include social communities and allow your customers to view other customer's images, reviews, or answer and contribute their own all play into social identity which can boost emotional loyalty.
Surprise and delight
Learning, and thus the building of habits, happens when rewards are unpredictable. So integrating surprise and delight into your loyalty strategies with creative rewards that are unique to your brand will boost emotional loyalty.
Access and Exclusivity
What can you offer to your customers that is unique, on brand and something they would truly value? For example, Nike's loyalty members have access to meditation services and free access to music on Apple and athletic content.
Relevance
More emotionally-engaged shoppers also expect more from retailers. By 2020, 51% of emotionally-engaged consumers expect retailers to anticipate their needs and make more relevant product suggestions
Trust
Trust is the foundation of any relationship and one of the biggest drivers of emotion. Prioritizing customer privacy and security, brand consistency in every interaction, contextual awareness, responsiveness, empathy and a healthy balance of communications all contribute to trust.
In addition to benefiting the topline, these customizable platforms are good for the bottom line. Maximum efficiencies can be gained with a unified loyalty platform which means total cost of ownership is low and integration costs with pre-built extensions or apps can be used. From tiers to thresholds to behavior based surprise and delights, the software can be customized as needed based on the defined loyalty strategy.
One of the more innovative solutions for ecommerce retailers that sell on 3rd party sites (hint: Amazon) which have the direct customer relationship is to take back ownership of the brand/customer relationship and learn valuable shopping insights with Native Receipt Scanning (NRS). If a customer buys the product from participating retailers like Target, Walmart or Amazon, they can simply take a picture of the receipt or scan it and upload it to loyalty earn points. Customers are not limited to only shopping at the retailer's website in order to earn rewards. Even though this program has elements of Rational Loyalty, it is the unexpected feature of earning more points with receipt scanning in different retail environments which delivers more ways to further engage your customers.
And for those ecommerce retailers that want full omnichannel capabilities built in to the loyalty platform, the outcomes are impressive including the following for a home décor ecommerce retailer:
20% higher average order value (AOV)
2000 new loyalty members through refer a friend
42% increase in repeat order frequency with loyalty members compared to non-members.
One other Annex Cloud client recorded a 2,723.52% ROI lift in Frequency of Purchase (FOP) from 2019 to 2020. The loyalty performance metrics are significant and very compelling.
What kind of friend are you?
It's likely that the relationship with your best friend took years to organically develop and deepen over time. For ecommerce merchants seeking to capture that emotional bond and drive new levels of loyalty, scaling this is possible with leading advanced loyalty solutions.
A good loyalty program (like a good friendship) shifts the relationship away from tit-for-tat transactions (i.e. lowest price or price discounting) to a continuous two-way-dialogue that is more relevant with every interaction and to a value exchange that is focused on what makes you both unique. A good loyalty program helps you be the kind of friend you want to be with your customers. Want to learn more about how loyalty can boost your sales? Guidance is here to help.