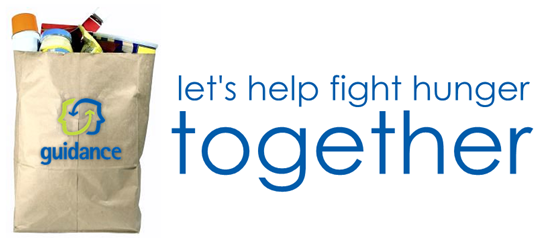 Supporting the Venice Homeless Shelter and hoping to bring some holiday cheer to the people they care for, Guidance is holding a non-perishable food drive just in time for the Thanksgiving holiday.
Everyone is welcome to join our efforts by bringing non-perishable food items to Guidance (4134 Del Rey Avenue, Marina del Rey, CA 90292) by Friday, November 19th. Make sure to look for the display table in the Guidance lobby to drop off your items. For health & safety purposes, we are only accepting non-perishable goods, like the following:
Canned Items: Vegetables, Sauces, Fruit, Meats, Soups, Baby Formula, Salad Dressings, Puddings
Dry Goods: Rice, Macaroni and Cheese, Noodles, Pasta, Powdered Milk, Ramen, Beans, flour, Sugar, Cornmeal, Cookies, Crackers
Thank you for your support!