I owe you a special thanks! In May, 2013, two devastating tornadoes ripped through parts of Oklahoma. As some of you know, I have family living just north of OKC and Moore. They are fine. Others are not…
In response, many of you came together to raise just under $11,946, which we donated to the American Red Cross Ventura County Chapter.
You Made A Difference
My former colleague and Guidance alum, Jim McGee, now the CEO of the American Red Cross in Ventura, CA, helped me to target the funds such that the American Red Cross could provide help and comfort with food, relief supplies, health services and emotional support, now and in the months to come.
Thank You!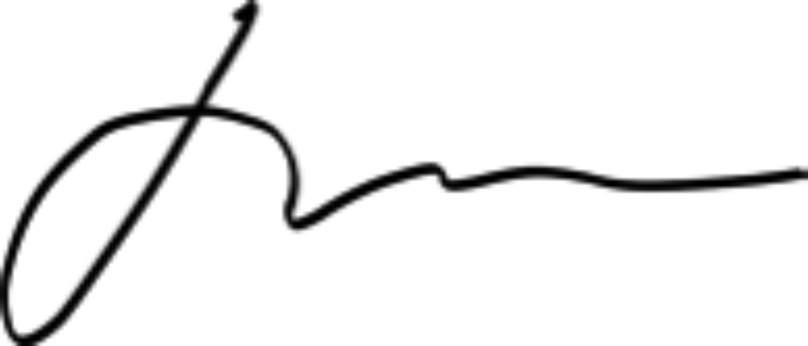 Jason Meugniot
President & CEO
For the most current information about the Oklahoma tornado relief efforts, visit http://www.redcross.org or @redcrossventura on Twitter.