Developer Diaries is a new series all about life in the technical trenches. Today we're pleased to introduce Robert Jung, Senior Tech Lead at Guidance.
What's your favorite project you've ever worked on here at Guidance?
Probably the Starlight Children's Foundation just because it's something for social good. [Editor's note: The Starlight Children's Foundation is a worldwide organization that helps seriously ill children and their families.] We've done some fairly clever technological tricks – very interesting things with Amazon. There were nice technical challenges and it was fun to find clever solutions for them.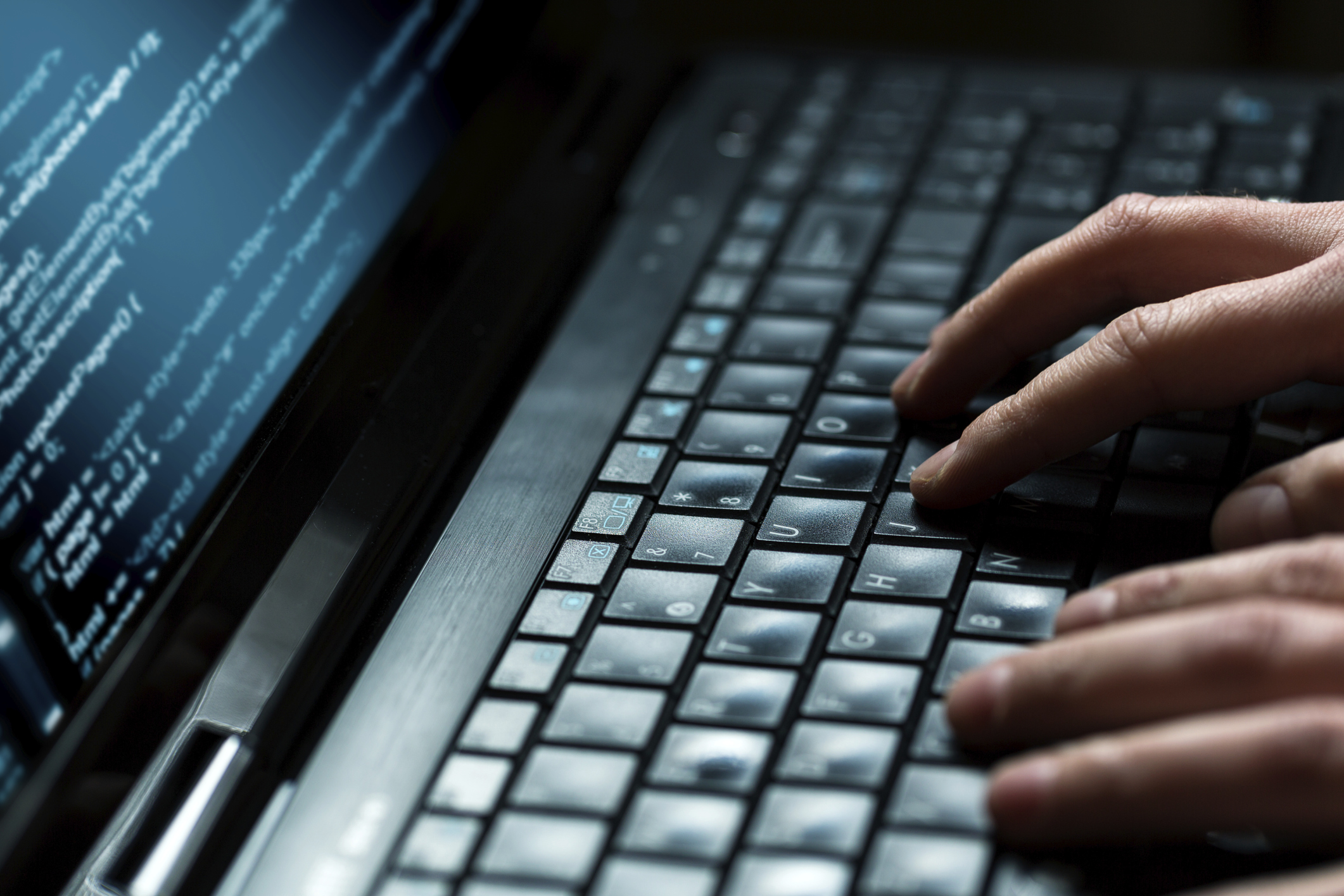 What can you tell us about the way it's coded?
The site is a combination of Drupal and Magento Enterprise Edition. We're using the Drupal content management system for both the Starlight front-end information site as well as their teenage social networking site, StarbrightWorld.org. We're using Magento for the back-end of the Starlight site, where people can make donations to various hospitals and healthcare facilities. It's a challenge, but that's part of the fun.
How does the donation functionality work?
The idea is that a hospital can search through a product catalogue culled from Amazon and say, "I want these televisions." Or, "We desperately need these blankets or these board games." As soon as the products are approved by Starlight, they're added to their "Wish List". Then a donor comes along and says, "Oh, a hospital wants board games. I'll buy three." The order fulfillment is handled by Amazon.
Tell me about a development challenge you've overcome. How did you solve it?
I feel like making a comment about raising teenagers! But seriously, I like to think that nothing is insurmountable if you take the time to work it out.
There's no problem you can't solve with a little logic...or a lot of explosives.

Do you have any heroes in your industry? Whose work do you most admire?
To be honest, if I were to pick someone to be a hero or a role model right now it would be Gordon Knoppe [Magento Project Lead at Guidance]. He really deserves a lot of credit for being very smart, very insightful. It's amazing how he manages to juggle all the things he does. He's a helpful, supportive person. It would be very nice to be like Gordon just because he gets things done and does it in a very professional way.
*****************
Want more Developer Diaries? Send us a tweet or keep an eye on the Guidance blog.