It sounds simple: The key to retaining customers is… delighting them? What "delightion" means is another point of contention, however. Focusing on and improving the customer experience (exceeding expectations) versus the shopping experience (meeting satisfaction) makes all the difference in customer retention.
The speed and volume of technology allows for multitudes of ecommerce businesses to smoothly operate in online spaces but they only thrive by building relationships through delightion. Below we'll explain what this quirky word means, why you should care about implementing it into your marketing practices and how leverage delightion.
Inbound marketing experts at Hubspot (whose founder, Brian Halligan, coined the term) note that this inbound methodology focuses on three major principles: attract, engage, delight. Being that inbound marketing is a methodology to attract customers by curating content tailored to their wants, needs and solving their problems (versus throwing content against a wall and seeing what sticks), the emotional element of delight seems only natural to help keep them coming back for more.
Delight brings joy, enchantment, captivation--all emotions you want associated with your brand. Customer delight means they feel seen and heard, thus their expectations are exceeded, and a bond is built. This is how the symbiotic relationship between smart technological data and human emotion can create dynamic and thoughtful customer experiences that lead to customer loyalty.
People Share What People Like
Three words: Word of mouth. The sheer number of online products and services is ever-increasing; thus, your business not only needs to stand out in order to be discovered but needs to be memorable after a transaction is made. If you delight your customer by exceeding their expectations, not only will they return, but through word of mouth (social media plays heavily into this channel), you will most likely acquire even more customers through this real-time organic reach. Not to mention that acquiring customers costs at least 5x more than retaining them, according to Forbes. So delightion not only warm hearts, it's a wise business practice.
A couple of wonderful customer delight examples that went viral, reflecting both large and smaller measures, are reported below from inc.com's blog:
WestJet: "WestJet, a Canadian airline, decided also to tackle the holidays as a way to surprise their customers. Taking their outreach to another level, they planned to capture a mass surprise on social media that would for take a team of hundreds to pull off. Creating the perfect Christmas Miracle, prior to boarding a WestJet flight, flyers of all ages, via live video, were encouraged to engage with a Santa taking wish requests. Then after the passengers boarded their flight, a team of hundreds rushed to stores to fulfill the requests. After wrapping each gift and addressing it by name, flyers were shocked when the baggage claim conveyor belt was flooded with the gifts they'd asked for. Customers were literally shocked to tears."
Chewy.com: "Small businesses make huge impacts. Chewy.com is a Dania Beach, Fla.-based online pet food retailer. They've always prided themselves on providing a personal touch with impeccable customer service, and even hand-written holiday cards. But with one simple gesture, they created brand advocacy in a way bigger campaigns strive to achieve. Observing a post from their Facebook page, Chewy.com took the picture of a cat resting in one their boxes and commissioned an artist to create a portrait of the cat and then sent it to the customer. Clearly, social media is important to this business as a way engaging and it helps them reward loyalty with personalized, sincere gifts of appreciation."
TOMS.com: Guidance created a social sharing wall for TOMS where its community of devoted fans could post pictures of themselves (including family and friends) wearing their favorite socially-conscious footwear. Guidance designed social features such as Facebook & Twitter feeds and social merchandising (ratings & reviews) transformed the site into one of the largest Magento-based sites in both traffic and revenue. TOMS realized a 60% revenue increase post-launch.
"I have never been more excited about anything new launched at TOMS than the site Guidance has built for us. I believe it is the future of ecommerce, social commerce, community building, etc. and that we will build many amazing things on top of it. And of course, I cannot wait to see the conversion shoot up!" - Blake Mycoskie, Founder, TOMS Shoes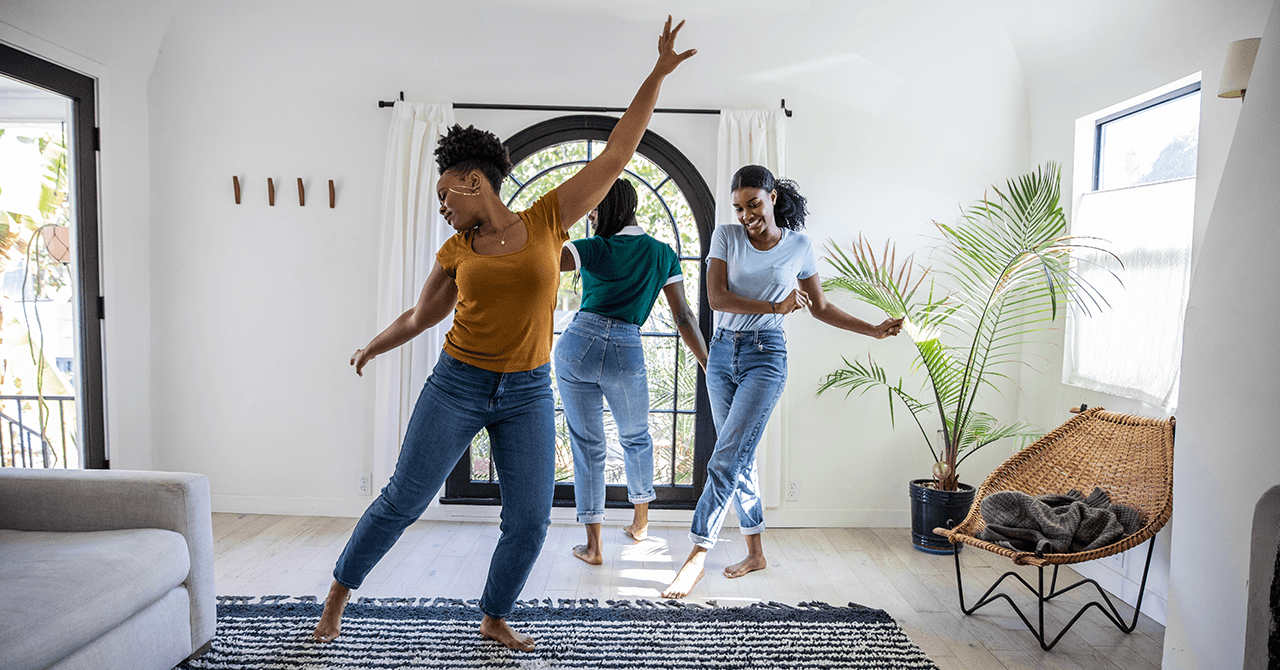 How To Truly Delight Your Customer
Firstly, you should build a business team that practices what they preach. Delighting the customer doesn't just sit in the hands of front-facing customer service reps, it relies on the entire company, so it's integral to foster a healthy, positive work culture for your team.
Here are six successful delightion tips:
Ask for feedback and implement the customer feedback you do receive
Audit feedback constantly to save any teetering, weary customers
Monitor channels customers frequent to engage them where they spend time
Offer superior customer support with real people available
Surprise them with gifts, promos and discounts
Send personal notes (like collecting birthday data and wishing a happy birthday)
Smart strategy and financial successes aside, customer delight is fulfilling for absolutely everyone involved in the journey. Has your business chosen to invest in creative ways to go the extra mile?