GDPR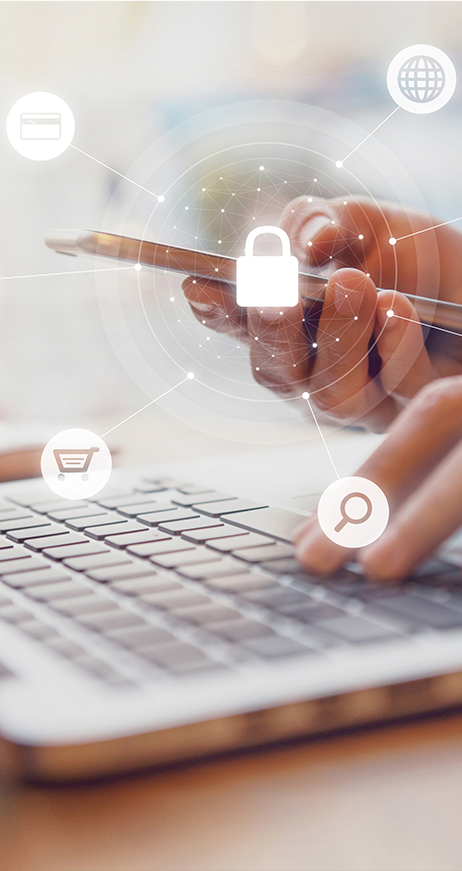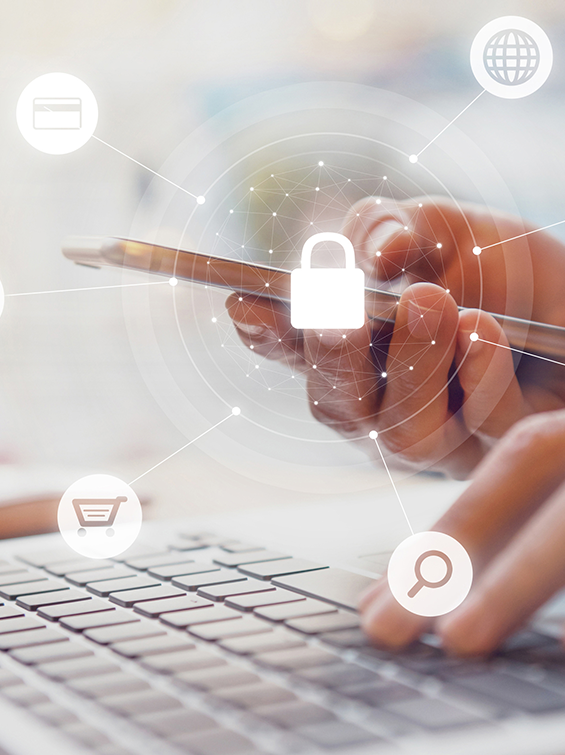 GDPR is a regulation that requires businesses to protect the personal data and privacy of EU citizens for transactions that occur within EU member states. And non-compliance could cost companies dearly. Here's what every company that does business in Europe needs to know about GDPR.
Companies that collect data on citizens in European Union (EU) countries will need to comply with strict new rules around protecting customer data by May 25, 2018. The General Data Protection Regulation (GDPR) is expected to set a new standard for consumer rights regarding their data, but companies will be challenged as they put systems and processes in place to comply.
Compliance will cause some concerns and new expectations of security teams. For example, the GDPR takes a wide view of what constitutes personal identification information. Companies will need the same level of protection for things like an individual's IP address or cookie data as they do for name, address and Social Security number.
The GDPR leaves much to interpretation. It says that companies must provide a "reasonable" level of protection for personal data, for example, but does not define what constitutes "reasonable." This gives the GDPR governing body a lot of leeway when it comes to assessing fines for data breaches and non-compliance.