Guidance was a proud Platinum Sponsor at the West Coast Ecommerce Summit in Long Beach, California this week (January 28-29, 2020).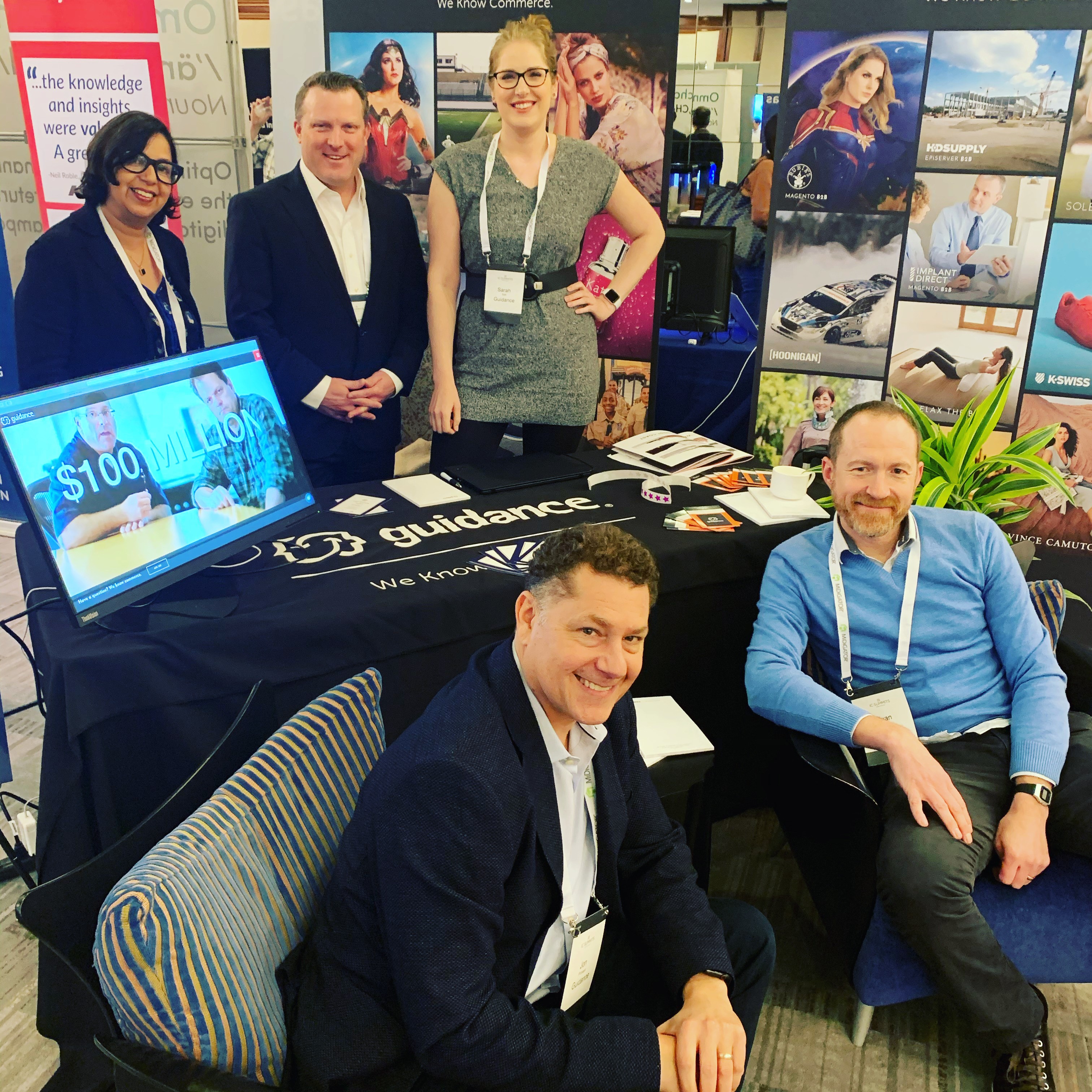 The West Coast Ecommerce Summit brings together 400+ eCommerce professionals to share their knowledge, learn and evolve their customer acquisition strategy. The agenda is designed in collaboration with regional, national and international retailers. Topics discussed throughout the day will give you fresh ideas and help solve problems with cutting edge content and trailblazing discussions.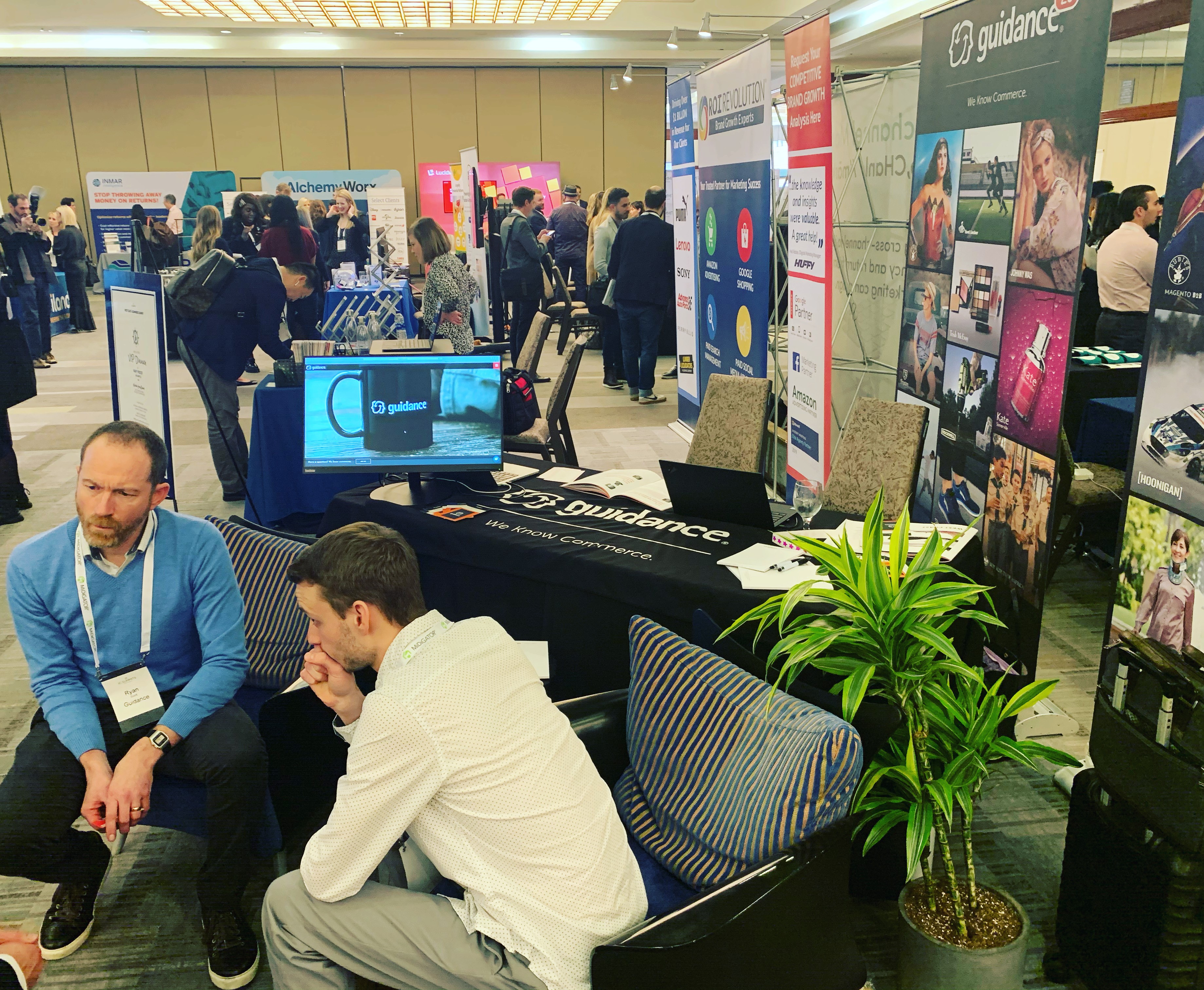 Given the Summit's timing (new year, new decade), most of the focus was on tackling the newest challenges and embracing the big opportunities in ecommerce. Leveraging and competing with Amazon was a huge topic and Brian Beck, Guidance's Ecommerce Strategist, gave an engaging presentation on how to work in synergy with Amazon while also learning from their successful strategies.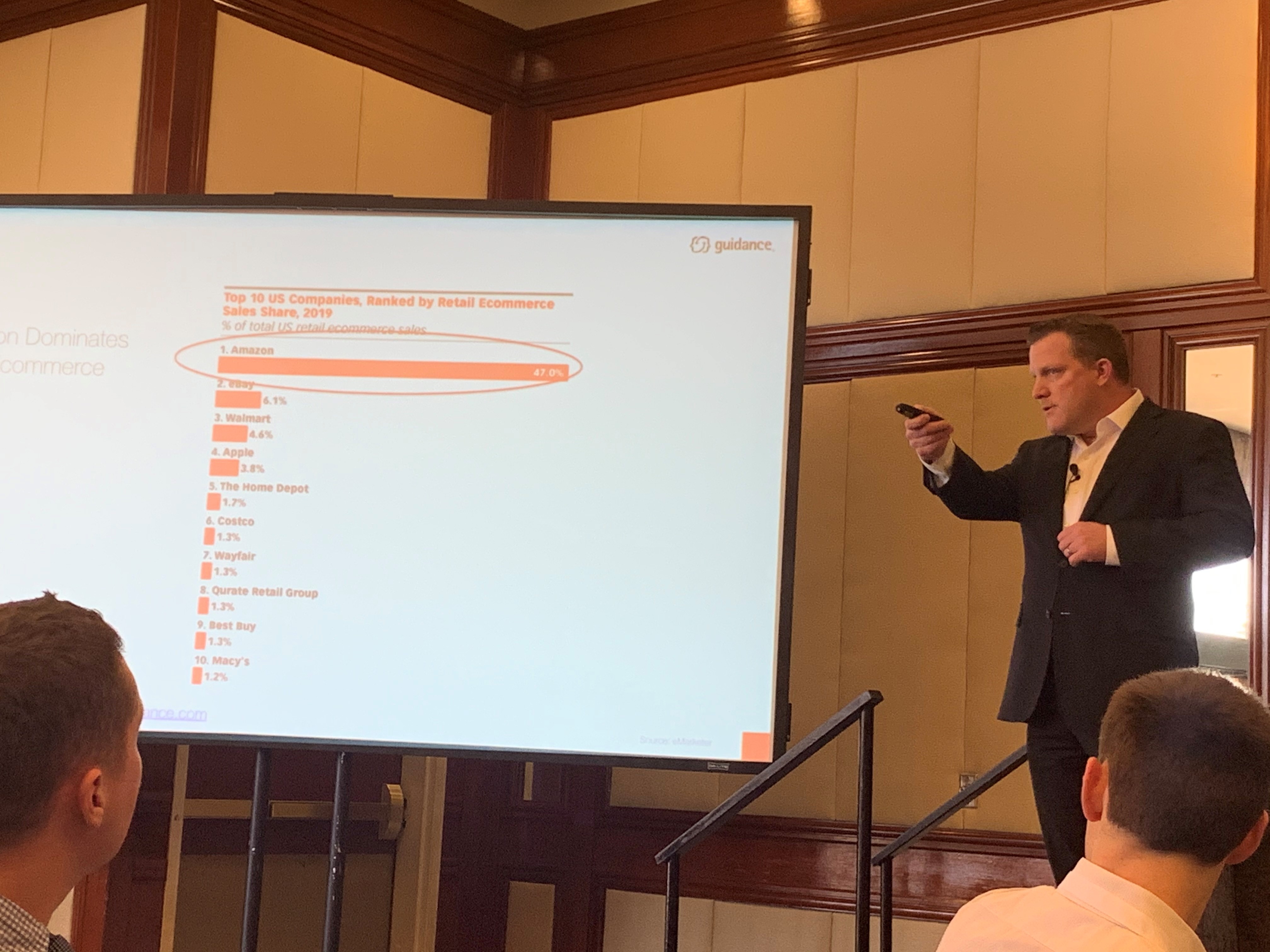 In his panel, the focus was B2B ecommerce. Brian highlighted 3 important elements to empower B2B businesses:
Lift: This points to an increase in sales through share of wallet from existing customers and by opening and reaching new markets.
Shift: This is an overall increase in profit by selling more efficiently online and increasing margins.
Enablement: This is an improvement in organizational efficiencies; it highlights the move from mostly manual, human-intensive work to automated, human-powered work.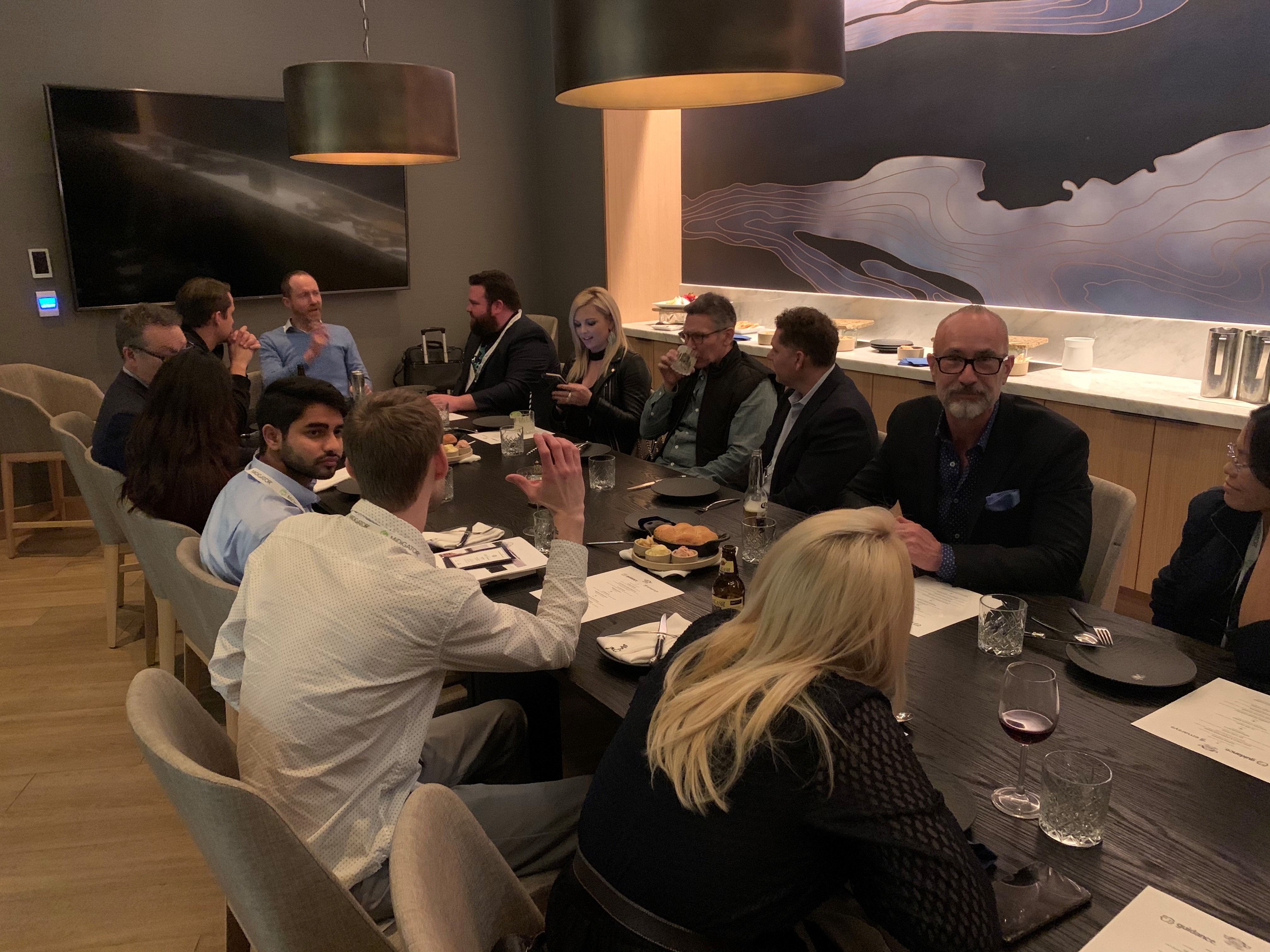 Guidance co-hosted a wonderful post-conference dinner at Navy Proof at the Westin Long Beach. It brought together a great mix of people from different industries sharing their mutual ecommerce experiences.
Interested in similar events?