EMARSYS
Emarsys is the largest independent marketing platform company in the world. Their software enables truly personalized, one-to-one interactions between marketers and customers across all channels — building loyalty, enriching the customer journey, and increasing revenue. Their AI-enabled marketing platform offers an intuitive, easy-to-use solution for marketers, enabling companies to scale marketing decisions and actions far beyond human capabilities.
One platform, all the tools your need
Analyze, personalize, optimize. Use the Emarsys Marketing Platform to create a unified profile for each of your customers. Then, automate personalized messages across all channels, optimize for performance, and measure results – all from a single integrated platform.
Powered by AIM
Scale personalization beyond human capacity with the Emarsys Artificial Intelligence Marketing solution. Let the machine handle complex tasks like data aggregation and analysis, so you can focus on what you really love: strategy, content, and creative.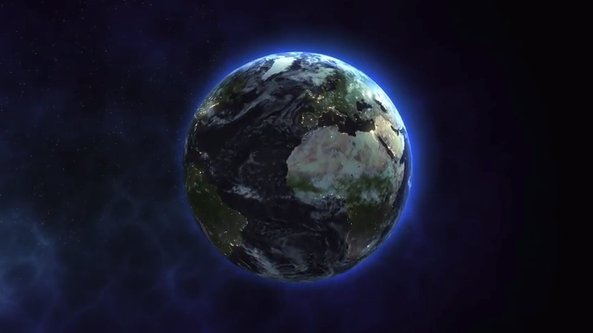 To learn more about AIM or to integrate Emarsy into your platform,contact