With more than 76% of consumers researching products online before going to the store, digital has forever changed the face of retail.
Join us and our agency partner, Wpromote, Thursday, November 5th at 10am PDT. We will show you how to break out of the ecommerce silo and get ahead of your competitors.
Unlocking In-Store Sales: Digital Marketing And The Drive For Retail Conversions
Speakers: Brian Beck, Guidance SVP, eCommerce & Omni-channel Strategy, and Mike Mothner, Founder & CEO of Wpromote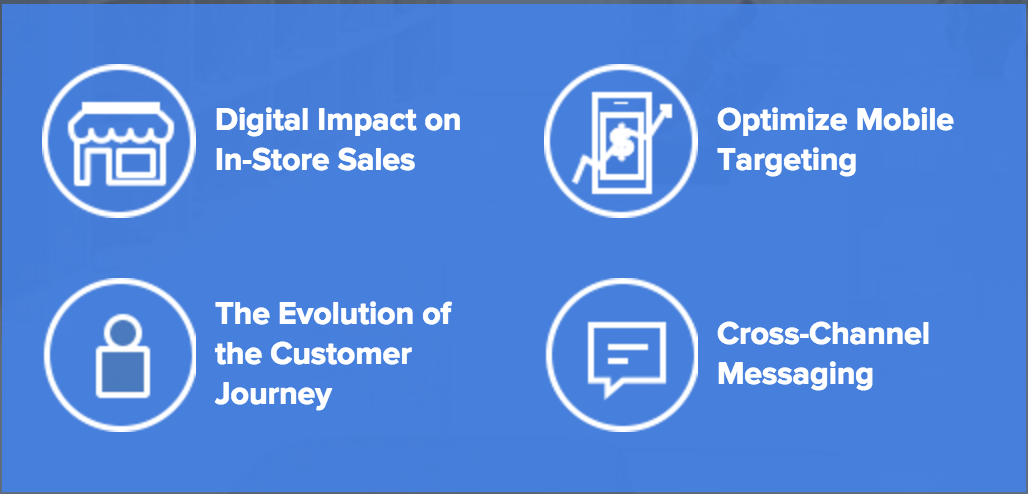 Most retailers struggle to keep up with these rapidly changing trends. Huge revenue and efficiency boosts exist for retailers willing to take the necessary steps to break down traditional silos, re-think marketing budgets and ROI measures, and explore these new marketing methods. Learn the tactics you can use in your business right away to drive more revenue and profit.
Our experts will share details on:
Digital Impact On In-Store Sales

Optimizing Mobile Targeting

Cross-Channel Messaging

Attribution Challenges