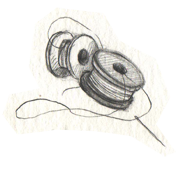 Here's a fashion trend you might not have heard about: a significant number of shoppers are going straight to designers to get the latest looks. A recent survey titled, "Fashion Online: How Affluent Shoppers Buy Luxury Goods"* found that high-end shoppers prefer to purchase directly from their favorite brands -- both online and offline.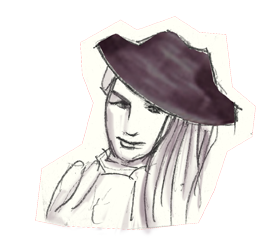 When shopping digitally (as opposed to visiting a real-life boutique) those same shoppers were divided between buying directly through a brand's website (39%) and choosing a multi-brand site (36%). This close split highlights an immediate opportunity for fashion merchants to update their websites and capture shoppers eager to connect with their favorite brands.
So who's ahead of the curve? Designers like Sole Society, Silver Jeans, Robert Graham, City Chic and more. Each of these style-savvy companies partnered with Guidance to launch Magento Enterprise sites that would sell not just products but also a distinct and powerful brand experience.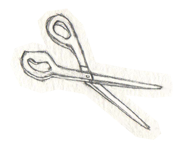 Digital Chic: How to Design a Fashion Site that Sells is a free webinar tailored to fashion merchants and key members of their teams. On April 16, 2014, Sole Society's COO Andy Solomon will join Guidance's CIO Jon Provisor to discuss how fashion merchants can translate their brands into compelling eCommerce sites that boost online sales.
Topics to be covered include:
Creative design that tells the brand story and establishes a relationship with customers
Improving the customer experience with features like "buy online, then pick-up in store"
The latest in targeting and personalization strategies
Leveraging increased mobile/tablet usage through responsive design
Driving conversions with new features and technologies like

shoppable

look books, social merchandising through Instagram, visual fit guides, shop-by-view and more

Understanding and incorporating these ideas can help fashion merchants captivate shoppers and leap ahead of their competitors. Join the discussion to get inspired and stay au courant!