Friend or Foe? Consumers still aren't sure if Artificial Intelligence (AI) will be a liberating force or an oppressive one.
In approaching this question, it's worth noting that there is a closely-related concept that also falls under the AI banner, which deserves to be understood in its own terms. I'm talking about Augmented Intelligence, which refers to a hybrid approach that involves computational programs and manual human intervention.
Artificial Intelligence Versus Augmented Intelligence
You can think of Augmented Intelligence as a best-of-both world's approach because it produces systems that can respond efficiently, but also with a more human touch. Here's a quick look at these two technological concepts they both differ and overlap.
Artificial intelligence. This refers to machine learning and algorithms that learn from experience. These are purely digital in nature.
Augmented intelligence. This refers to software that is manipulated (or fine-tuned) by humans so that it responds in a more intelligent (or even human) way.
Whether we are talking about Artificial Intelligence or the augmented variety, technology has always produced
mixed-results
and that will be especially true as data collection methods, privacy concerns, and AI take center over the next several decades.
The tug-of-war between these forces is inevitable. But as the information revolution shapes the relationship between companies and customers alike, what factors will help ensure that computerized systems evolve in ways that benefit both humanity and the marketplace? Here are a few of the fundamentals that every executive in the digital landscape should be aware of.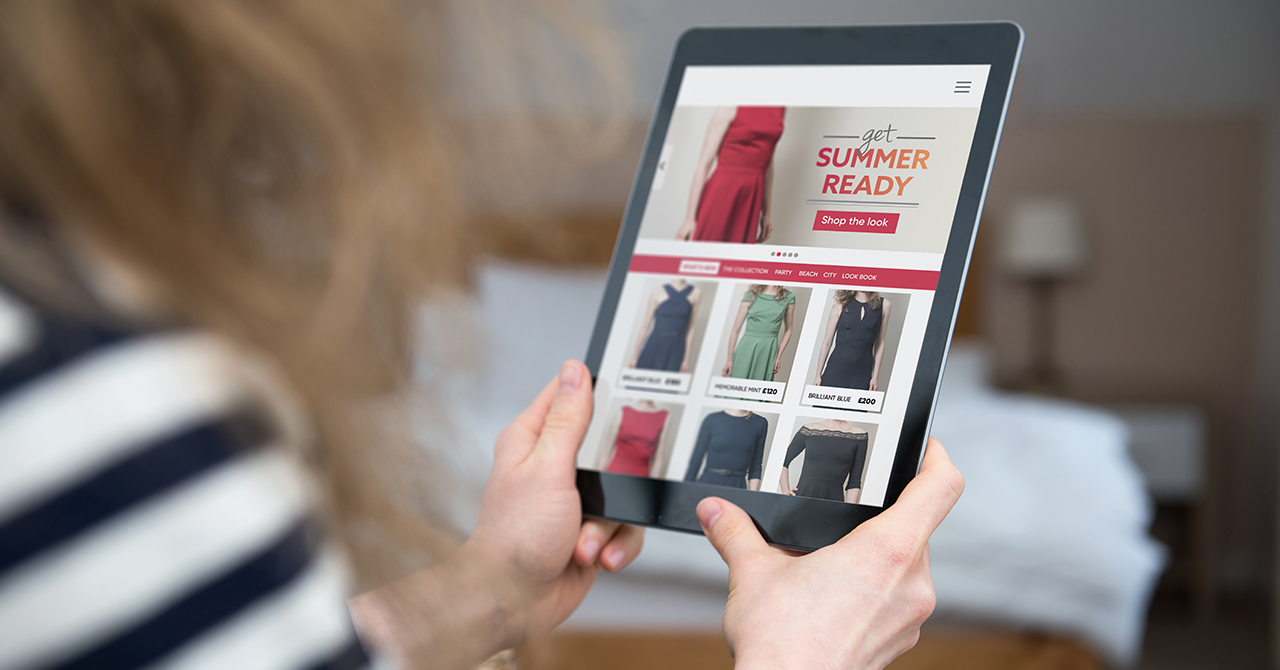 How AI is Shaping the Future
AI of whatever stripe is one of the key drivers of
economic success in the 21st century
. Facial recognition, predictive analytics, and data-driven medical diagnostics are just a few of the areas where the technology is
already having a huge impact
. In the future, every aspect of life (the home, infrastructure, and the marketplace) will be governed by algorithms, bots, and digital assistants that help run our lives more efficiently.
Understandably, many worry that these tools could be misused by the state or corporations for nefarious purposes. The same apps used for navigation, language translation, and product searches can also be utilized to track location, create customer profiles, and hack personal information.
Privacy Concerns in the Information Age
Concern over privacy and human dignity have prompted many thought leaders, business executives, and governments to think long and hard about the best way to protect individuals from some of the risks that come along with AI.
Computer scientists, companies, and government regulators are all wrestling with the ways AI may impact human freedom, both positively and negatively. As you might expect,
privacy
regulations are evolving as the tools advance, but standards vary widely across the globe, and many businesses and countries are still working to update guidelines based on emerging technologies.
So far, protections for consumer data are far more robust in the EU than they are in the US. And privacy compliance mandates, such as the
GDPR
and
PCI-DSS
, which severely limit the way personal data can be collected and processed in Europe, influence the way AI systems are being developed and deployed.
Showing Consumers the Brightside of AI
The situation in the United States is somewhat fluid. But there is a bright side to the story here. Consumers recognize there is a big upside to AI. Yes, consumers are concerned about privacy, but younger consumers, in particular, are quite open to sharing data, so long as they believe they are getting something in return. Here are some stats that illustrate their optimism about AI technology:
A YouGov study found that 43% of consumers surveyed said they would exchange personal data with companies to save money through personalized promotions, discounts, or deals.
The same study found that 39% of users felt comfortable sharing personal data if it led to a speedier resolution of their problems.
Research by my company, Invoca, found that 64% of today's consumers wanted companies to use their data to direct them to the right person on the phone or in customer service.
Takeaway
If you can convince users that their data will be handled safely and with their best interests in mind, then they will be more willing to share.
It's no surprise, AI is still a little scary. But when you can point to clear benefits of the technology -- making shopping experiences faster and easier and eliminating wait times for customer service -- then their fear will subside. Once it's clear that AI can help provide smarter service both online and off, then the fear of AI can quickly turn into demand for more.