No one can deny the momentum that Amazon continues to have over the last couple of years. Besides becoming the household name we have all come to know and love as consumers, the online rockstar has also been expanding its market share.
With these impressive statistics, anyone wanting to grow their brand should take note:
Fifty-one cents out of every ecommerce dollar is spent on Amazon
65% of all product searches conducted online begin on Amazon
Amazon is now the third-largest advertising platform
Advertising on Amazon is definitely the new wave. Whereas in-the-not-so distant past, Google was how most sellers allocated their marketing resources, Amazon's approach has proven itself to be more progressive. The proof is in the pudding - the ad dollars spent on Amazon outperform Google ads.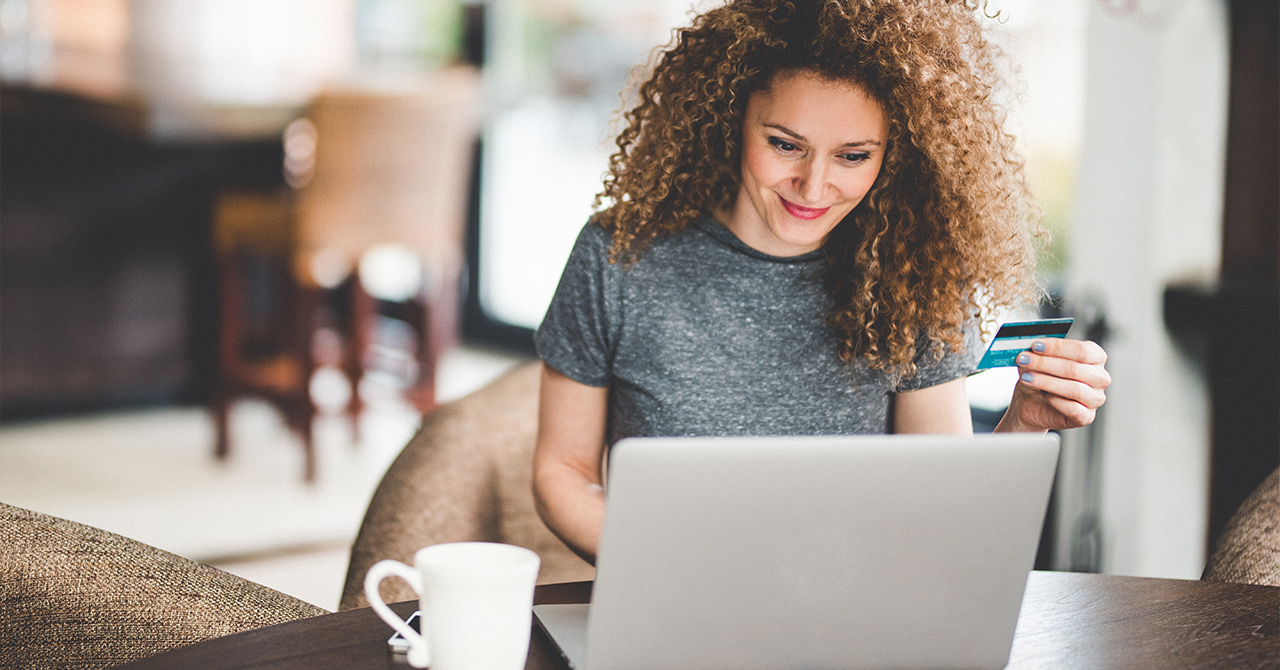 Here's how Amazon stacks up against Google Ads:
Fewer than 15% of product searches begin with Google (a downward trend that is accelerating)
Guidance clients frequently get a 10:1 RIO with non-branded search terms (i.e. water bottles) on Amazon. In contrast, general search terms on Google generally garner a 1:1 return at best
Amazon is now the de facto place for product searches, and it is steadily stealing advertising market share away from Google and Facebook
What Amazon has done with its Prime members should be convincing enough. With more than 100 members and a conversion rate of 70%, it's no wonder more and more brands are using the channel to increase brand awareness. There is no other site out there with that built-in intent. Shifting marketing resources to Amazon is not only a savvy way to advertise, it's a wise decision. They are certainly doing something right!
Takeaway
Amazon is leading the race when it comes to increasing brand awareness, which inevitably leads to an increased customer base and improved market share. Yet selling on Amazon is not enough. With so many existing sellers and more added everyday, the traditional search indexing methods and reviews are still important, but more is needed for a brand to really pop on the site. Sponsored products plus sponsored brands and product display are some of the fantastic ways Amazon's advertising platform ultimately leads to higher organic results. And the return on ad spend (ROAS), compared to competing platforms like Google, is greater.