Next week, Guidance will be attending the 2010 eTail West Conference in Palm Desert, CA.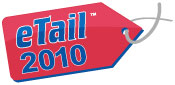 If you are not familiar with eTail West, you'll soon be. Contrary to shows like Internet Retailer and Shop.org, the eTail shows (there's one for the East Coast too, appropriately named eTail East) host a smaller yet highly-targeted audience of top-level executives of large retailers like Gap, Sears, Kohl's, Macy's, and Barnes & Noble.
The show runs from Monday through Thursday, with the Search and the Email Marketing & Personalization summits occuring on Monday, the Main Conference occuring on Tuesday and Wednesday, and the Mobile Commerce & Social Media Summit occuring on Thursday. Due to schedule conflicts, we are only able to attend Tuesday and Wednesday.
If you are planning on attending the show, let us know! Here's our planned schedule: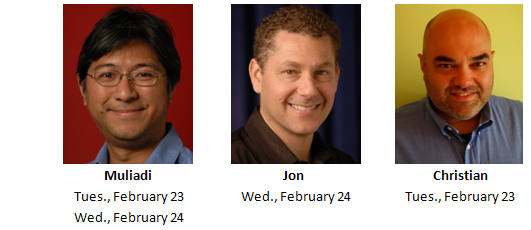 To schedule a meeting with us while at the show, please contact us.
Hope to see you there!
---
Muliadi J.
Guidance