Content is King
because it's the royal road to consumer engagement and brand affinity. Deliver information that is relevant, meaningful, and genuinely useful to your audience and you will connect with users in a deep and visceral way. When your messaging resonates you build a relationship that goes well beyond the transactional. You become a trusted source, a go-to destination for expertise, and a resource people recommend to others. If you want to differentiate yourself in the marketplace, then make sure that your
content
is supreme.
Content Reigns in B2C and B2B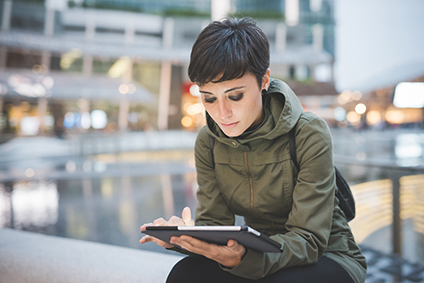 B2C and B2B may represent separate spheres, but the same rules invariably apply to both domains when it comes content, albeit with some slight differences in motivations and focus.
Content Considerations in B2C
In the B2C realm, content is becoming a way to engage the customer in an extended experience,
journey
, or lifestyle. Successful retailers, for example, are doing far more than selling a product or completing a transaction. They are fostering an identity, inculcating an outlook, and nurturing a way of life. Take Apple's
Think Different
campaign. Steve Jobs and company were not just selling smartphones or i-pods -- they were promoting an ethos, which customers bought into.
Similarly,
Recreational Equipment, Inc (REI)
is another business making products that engender a way of life. With them, you are not just buying a pair of hiking boots. You are buying into an entire experience that includes hiking tips, trail advice based on your location, and other outdoorsy suggestions. In short, a company like REI is not centered on the sale, they are intently focused on building relationships.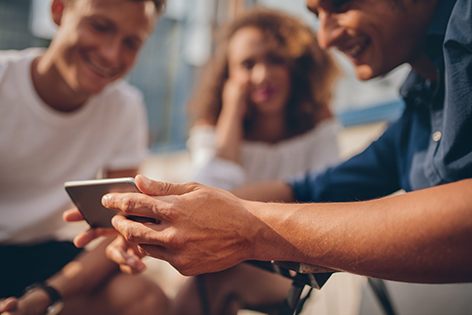 Content Considerations in B2B
The typical B2B emphasizes content in a different way. For example, here the focus of the content is frequently on helping people to do their jobs better. It's also about making consumers more informed about a product (or service) and its application. For the B2B, the web is a wonderful way to share information that builds the trust and relationships that foster commerce. For example, by continuously empowering potential buyers with information that makes your products easier to use, you establish yourself as a
thought leader
and the primary choice when purchasing decisions are made.
Why Do Content
It is worth enumerating some of the reasons content is such a powerful differentiator:
It promotes brand loyalty.
Drives sales.
Increases your visibility on search engines.
It is a form of customer service.
Content engenders efficiencies in the organization (consumer self-help).
Establishes thought leadership and brand authority.
Fosters customer engagement.
Harnesses a trend where content and commerce are converging.
Takeaway
Content is the primary way that leading online merchants -- be they B2C or B2B -- distinguish themselves in the marketplace. It's a way of establishing thought leadership, brand recognition, engaging with customers, and driving revenue across all sales channels. Indeed, content has become a virtual currency in the world eCommerce. It's a trend that is only accelerating. If your company doesn't have a first-rate content strategy, then it's unlikely your business will rise to the top.
Whether you are in B2B or B2C,
contact Guidance
to help you optimize your content to distinguish yourself in the eCommerce marketplace.