Congratulations to the RobertGraham.us and SilverJeans.com project teams!
RobertGraham.us
Guidance has won the "Best in Class"
award
, in the Retail category, from the
Interactive Media Awards
.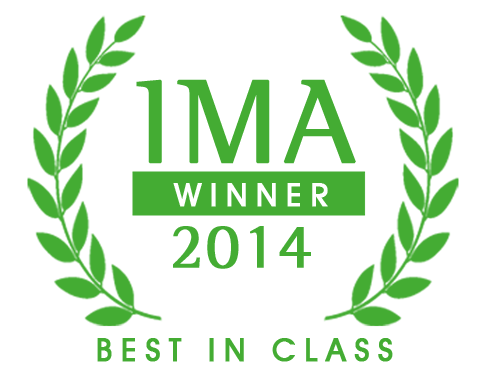 The Best in Class award is the highest honor bestowed by the Interactive Media Council, a nonprofit organization of leading web designers, developers, programmers, advertisers and other web-related professionals. Only a fraction of nominees are recognized with this Best in Class honor.
To win this Best in Class award, the site must excel in all areas of the judging criteria (design, usability, innovation in technical features, web development, standards compliance, and content), and achieve a perfect, or near perfect, overall score. A Best in Class site represents the highest standards of professionalism, standards compliance, planning and execution.
The Interactive Media Awards recognize the highest standards of excellence in website design and development and honor individuals and organizations for their outstanding achievement.
SilverJeans.com
The Web Marketing Association has awarded Guidance a Standard of Excellence
WebAward
, also in the Retail category. This honor is awarded only to those sites that that are setting the standard for the industry.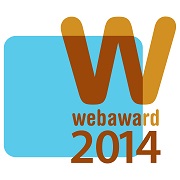 The WebAwards is the standards-defining competition that sets industry benchmarks for the best web sites based on the seven criteria of a successful website: Design, Content, Copywriting, Use of Technology, Innovation, Interactivity, and Ease of use.
The competition was judged by a team of independent Internet professionals representing a variety of relevant disciplines of Web site development: members of the media, advertising executives, site designers, creative directors, corporate marketing executives, content providers and webmasters.
We are so honored!