by Jaewon Y.
I spent a good part of my third week at Guidance looking for bugs. I've always known that building a website is time consuming. But what I didn't know is how much planning it takes, how many people are involved, and how many steps there are to build a real eCommerce site.
As part of a new website update being released by Guidance, I helped the QA (Quality Assurance) team check the website for bugs. Not only did we have to check the user interface for errors, we had to test the website on all the different browsers and operating systems that a customer might use. To test on Internet Explorer, I actually had to uninstall IE 10, then reinstall IE 9. Then, on each version of IE, I tried to make sure that all of the links were going to where they were suppose to go.
The QA team keeps records of all the bugs it finds on a "ticketing system" called JIRA. It's a great way to keep track of the bugs and make sure they are fixed. I actually found a bug and reported it to the QA lead! Although the bug I found was a pretty minor user-interface bug, it's still exciting to know I was helping to improve the website. Finding a bug was actually one of the highlights of my week! Being part of the QA process made me appreciate the amount of work that goes into websites, as well as the diligence of my co-workers at Guidance.
This week, I also got to work with the marketing team on some really cool projects. One of the best things about working at Guidance is that it's actually a fun place to work. I've noticed that people at Guidance work hard, but they also mix in some fun social activities. It's good to share this side of Guidance with others, so I was excited when I was tasked with making a video using pictures from our 2015 summer party.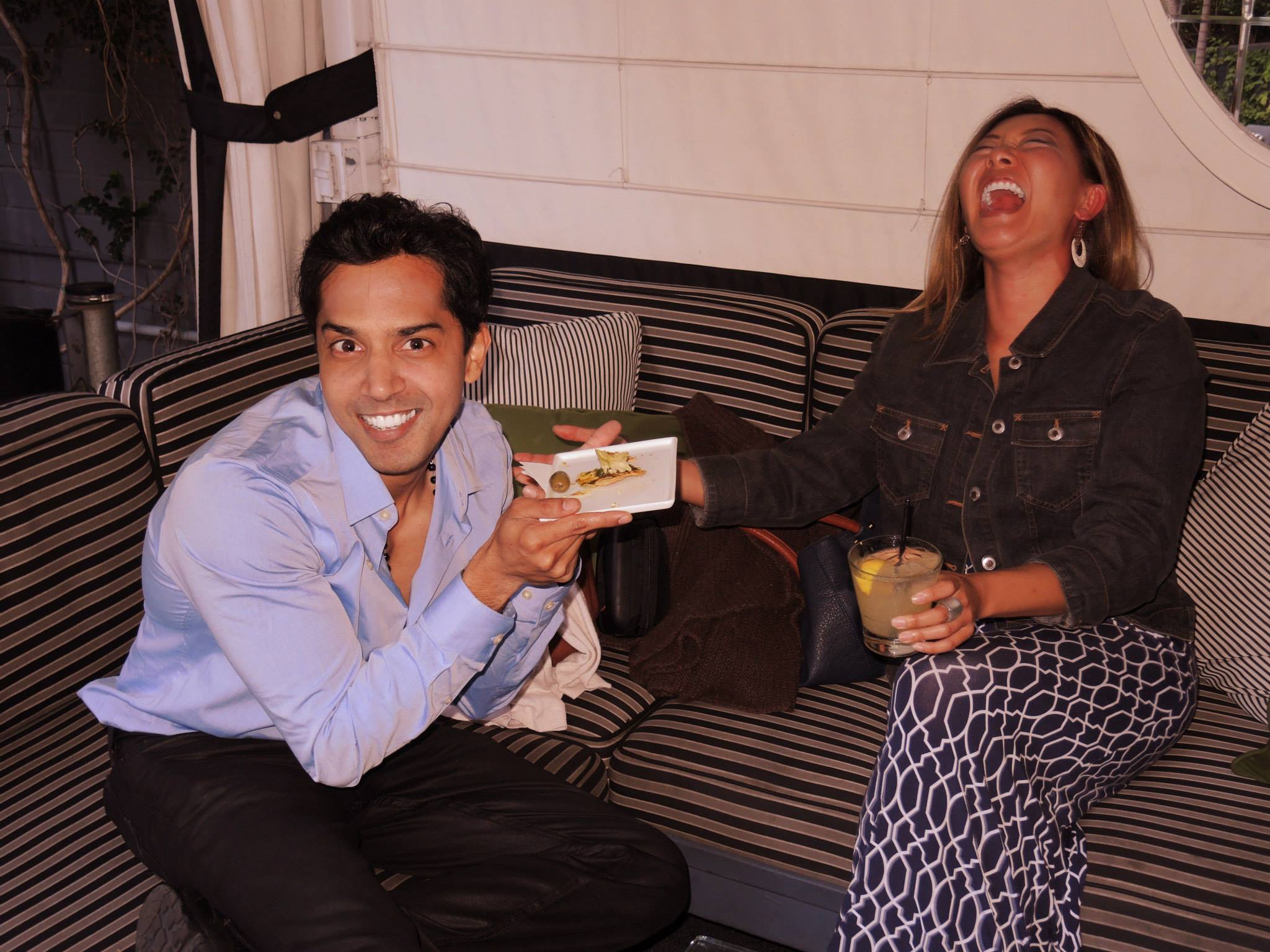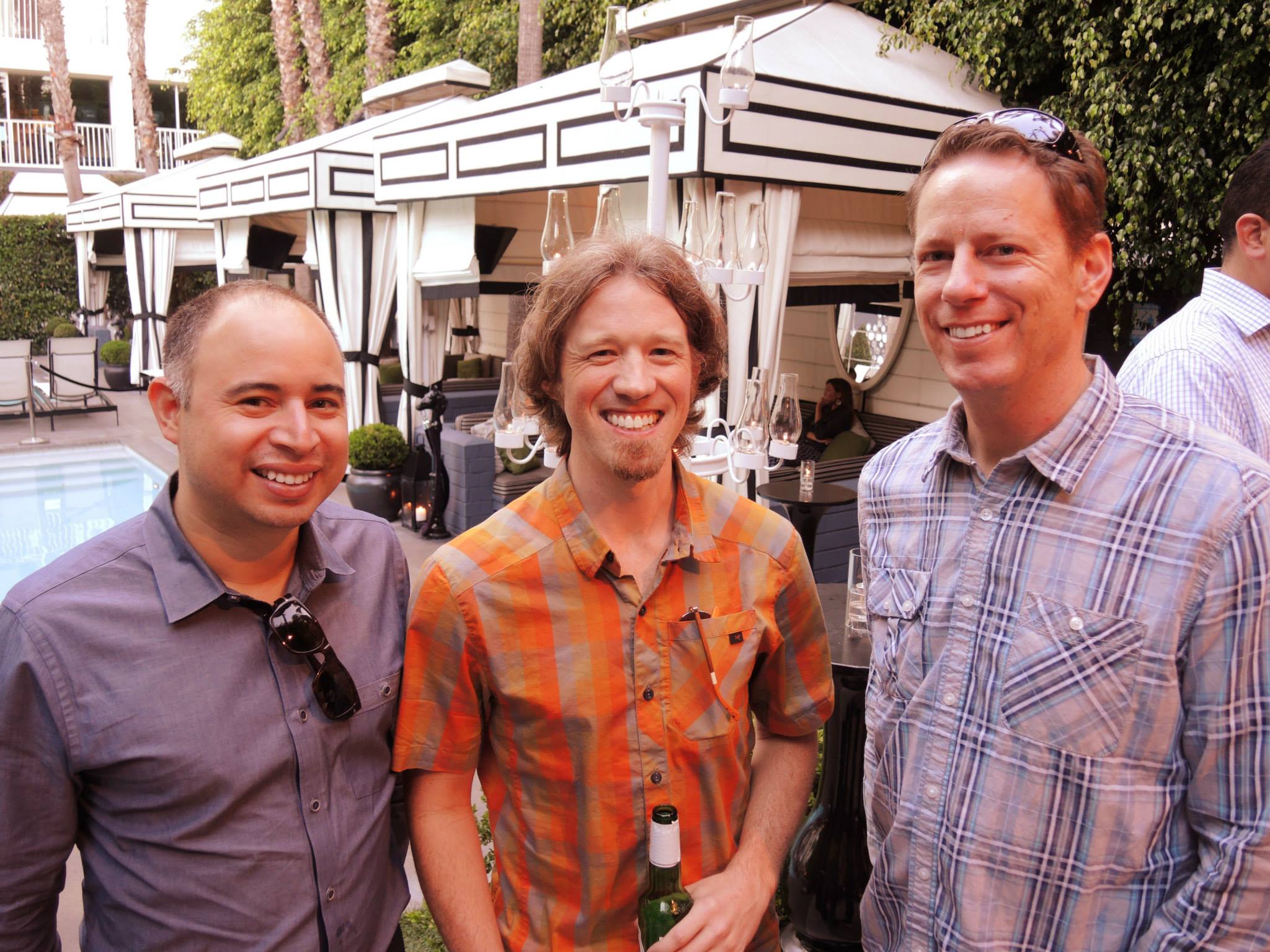 I put lot of thought into every detail, such as the music. Guidance reviewed my song suggestions to make sure that the lyrics matched the event. Once the video is ready, we will be able to show an example of Guidance culture to potential clients and employees.
So far, my summer internship at Guidance has been an awesome experience. Each day, I get to work with great people from different departments, learn a lot about eCommerce, and help move projects along. I'm looking forward to next week!