Guidance through the eyes of a summer intern - by Jaewon Y.
Summer break is here, and like many of my high school classmates, I wanted to find a way to have some fun while being productive over the summer. By hiring me as a summer intern, the folks here at Guidance have given me a chance to do exactly that. As a student with a passion for technology, coding, and web development, working at Guidance is a dream summer job.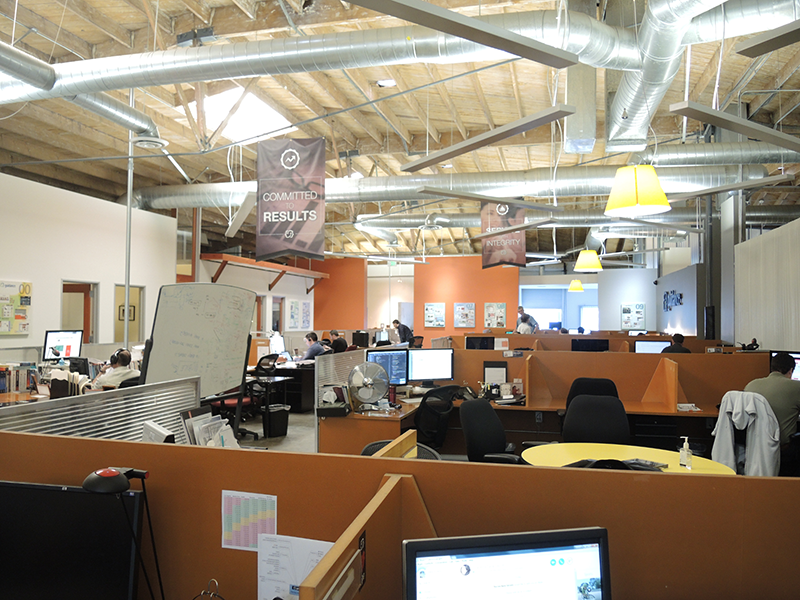 Guidance is located near the beach in Marina del Rey in a warehouse building that's been changed into an open office. The open office spaces allow me to experience and participate in the daily interactions between coworkers. Plus, there are lots of great places go to lunch around here!
My first two days of working at Guidance have consisted of meetings with Guidance team members who are more than willing to help me understand their specialties. While many of my coworkers fill different roles, I have found a consistency in their motivation to provide the best solutions possible to clients. They are also all friendly, open, and easy to talk to.
After two days of working at Guidance, I have found that:
Guidance is an exciting place to work. The people here love their jobs and are willing to take the time to teach me about eCommerce and business in general.

There is still a lot for me to learn.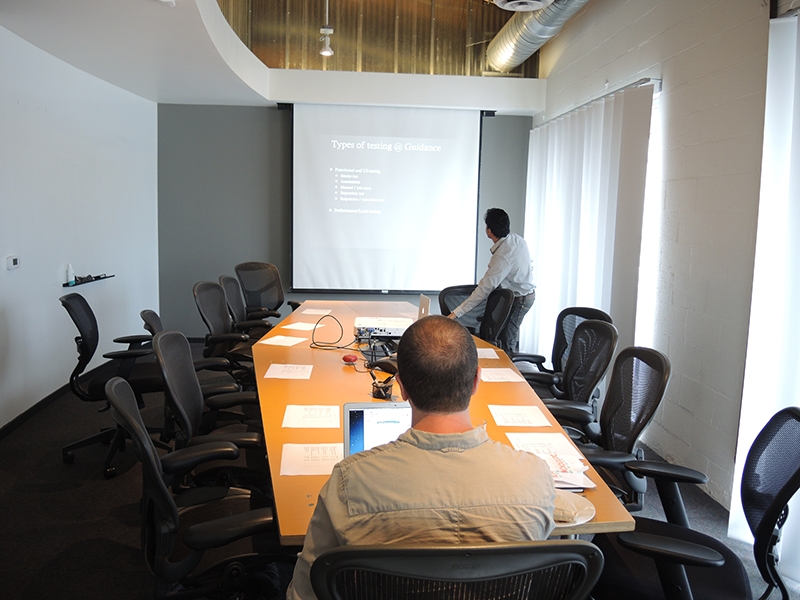 One of the things I did yesterday was attend a strategy meeting with the project managers. Taking part in this meeting exposed me to the people leading many of the Guidance projects. It seems like what makes Guidance projects successful is that the project managers really care about the clients. In one case, the project manager discussed several possible solutions including an m-dot website, a responsive website, and a mobile application. The focus was always on the best solution for the client. I think this client-first policy has a lot to do with the success of Guidance.
I'm sure I will learn a lot this summer, but I also hope that I can be helpful and contribute. I'll keep blogging to let everyone know how it goes.