Recently, Guidance was in Chicago for the 10th Annual Internet Retailer Conference & Expo (IRCE). IRCE has grown to more than 10,000 attendees with 45% of attendees coming from eTailers, Retail Chains, and Branded Manufacturers. Offering 100+ breakout sessions and workshops, IRCE featured speakers from companies such as Gilt Groupe, Groupon, Hermes, Office Depot, Staples, Stubhub, Guidance and more.
These sessions, like the one led by Guidance, "Overcoming eCommerce Infrastructure Obstacles in Developing Countries", revealed successful eCommerce strategies to conquer various obstacles to web growth. Retailer Cemaco, Guatemala's largest home goods and hardware department store, joined Guidance CIO Jon Provisor on stage, to discuss how they conquered payment and shipping obstacles when launching their new eCommerce site.
During this session, attendees were very interested in the best practices Guidance has implemented for payment solutions and about how to launch an eCommerce site to a foreign audience. Cemaco shared that interactive videos and literature would be deployed to inform their customer base about the new online store and its custom functionality deployed specifically for them.
Continuing on the theme of educating attendees, Guidance retained a graphic recorder to illustrate various eCommerce themes throughout the show. Each theme touched on a specific growth opportunity for eCommerce business and each also attracted an engaged audience at our booth:
Mobile Commerce & Responsive Design
For this theme, Guidance featured the explosive growth of mobile commerce and encourage attendees to prepare for the potential 50-200% growth, as cited by Forrester.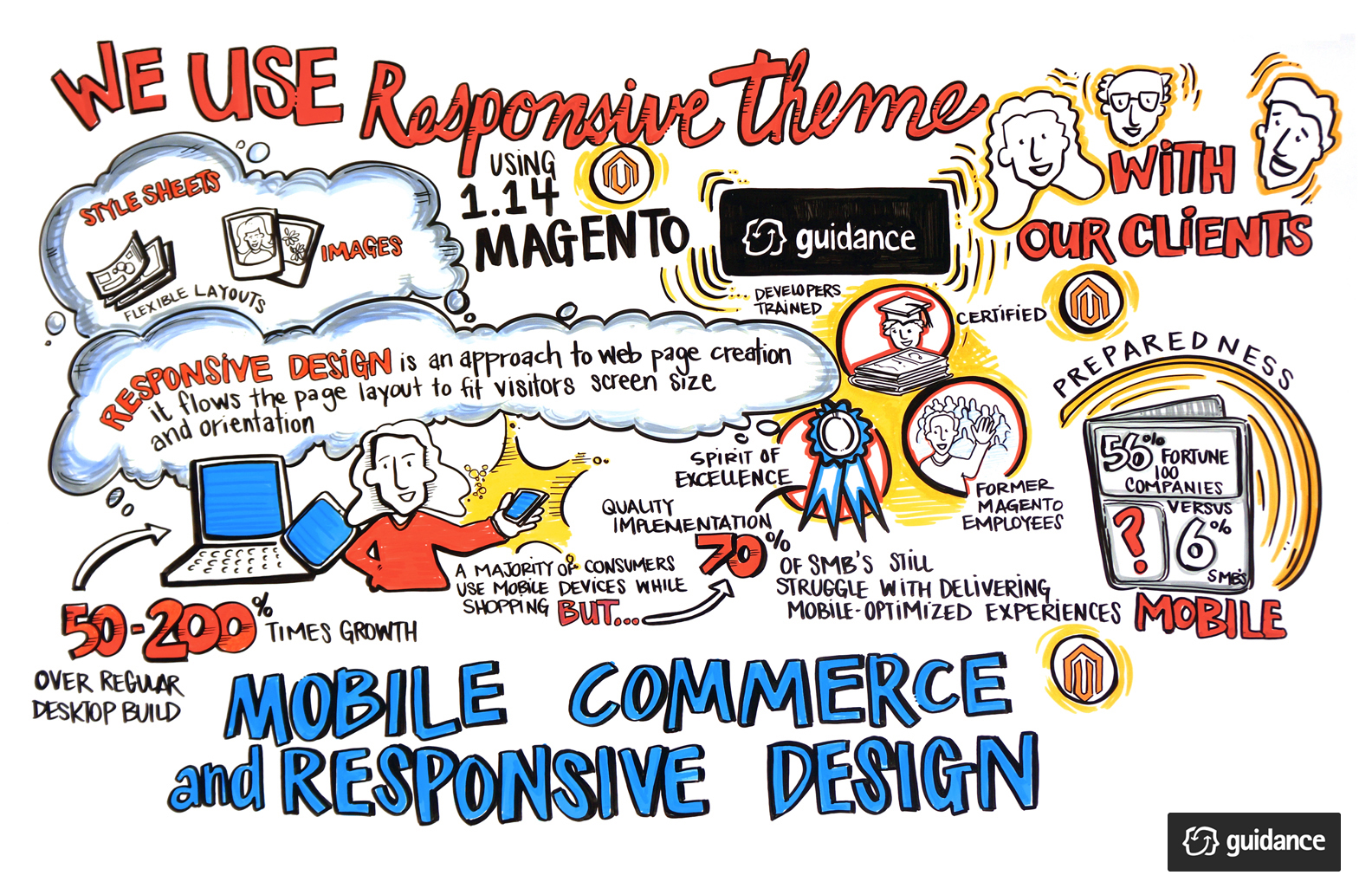 Breaking Boundaries with Magento and Guidance
For this theme, Guidance showcased the resulting growth of the Magento stores we delivered for our clients - City Chic, Robert Graham, and more.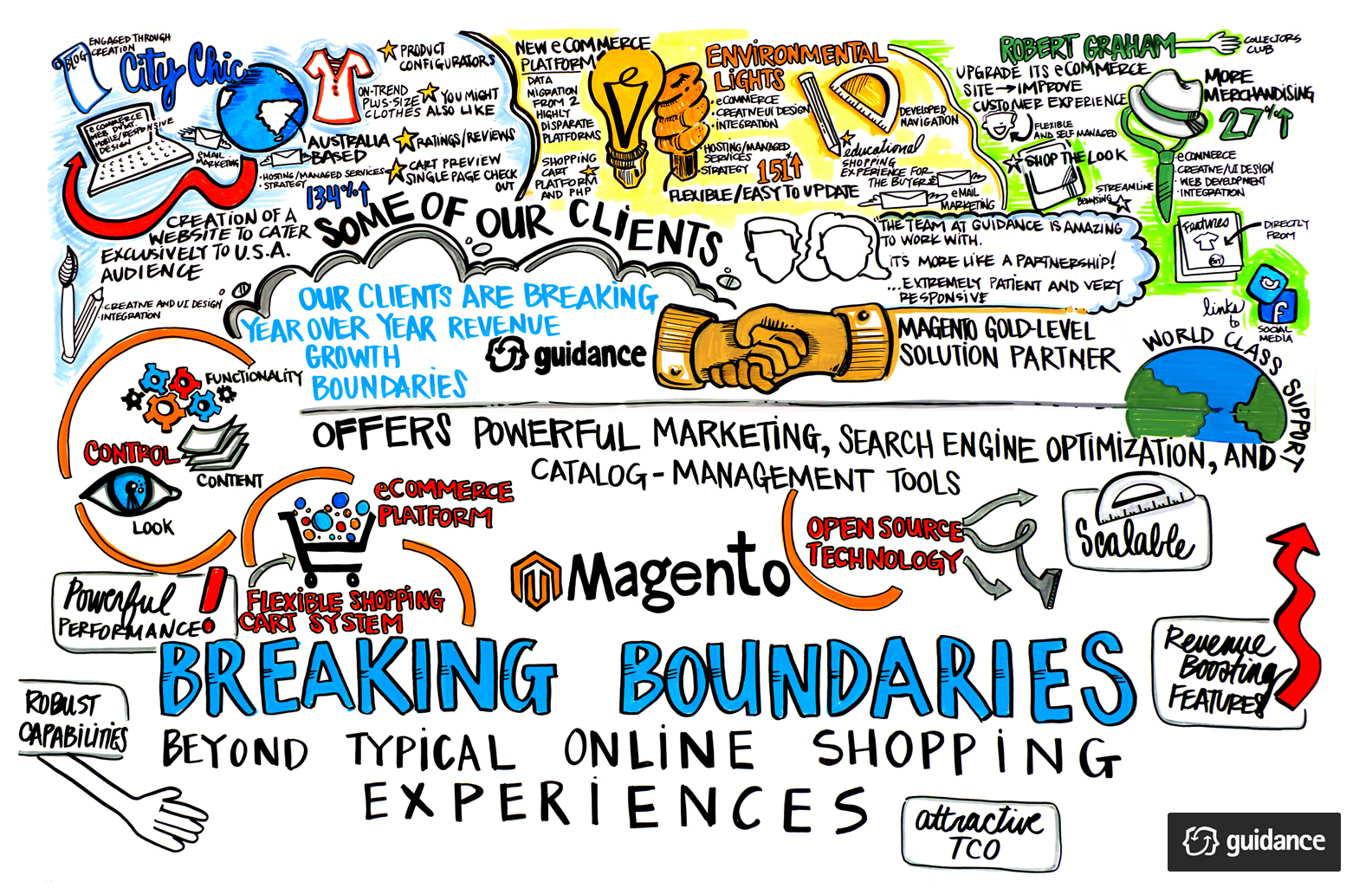 Digital Influence on Brick-and-Mortor Retail
Citing Deloitte's recent study, Guidance highlighted how online interactions "will influence 50 cents of every dollar spent in retail stores at the end of 2014—equal to roughly $1.5 trillion of store spending".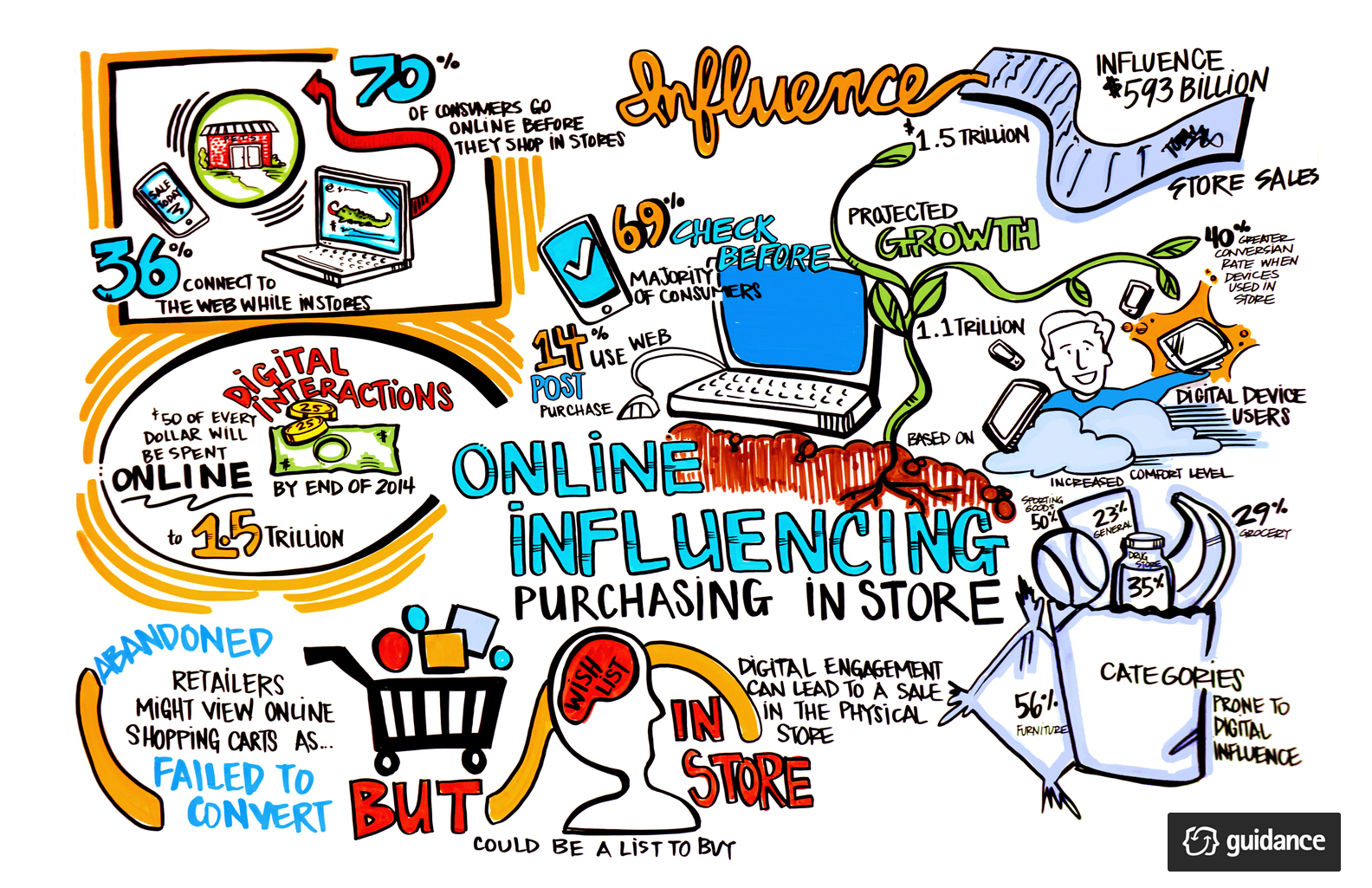 Charting New Engagement Paths
For this theme, Guidance detailed how social media, specifically Instagram, is increasing conversion in fashion online retail as forecasted by L2: "Instagram will generate $250 million to $400 million in revenue this year". This illustration highlighted how our work for Silver Jeans, leveraged Instragram to impact their online sales and create advocates for their brand.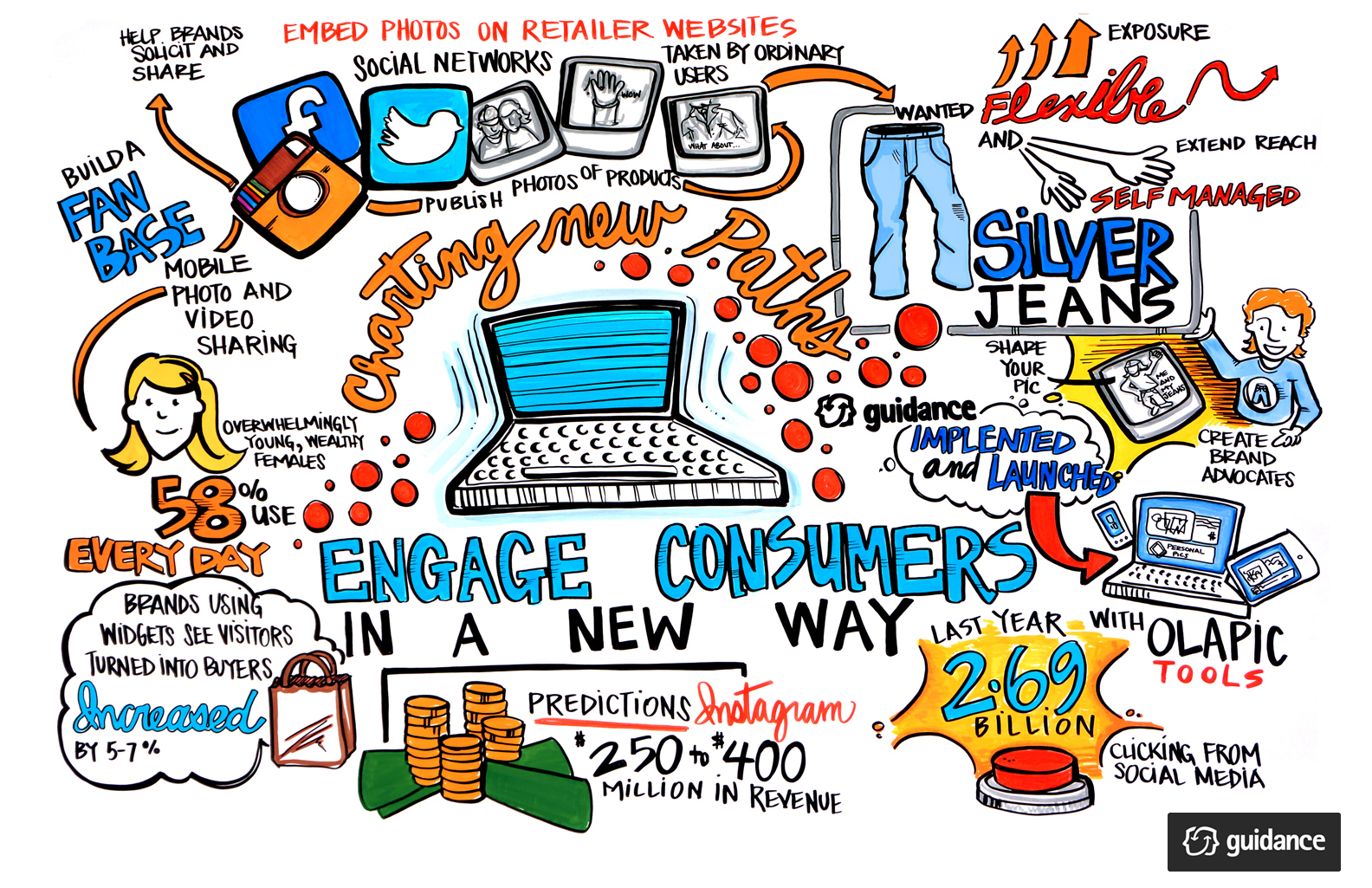 Growth of eCommerce
For this theme, Guidance illustrated the influencers attributed to Forrester's forecast that U.S. eCommerce will grow 57% by 2018.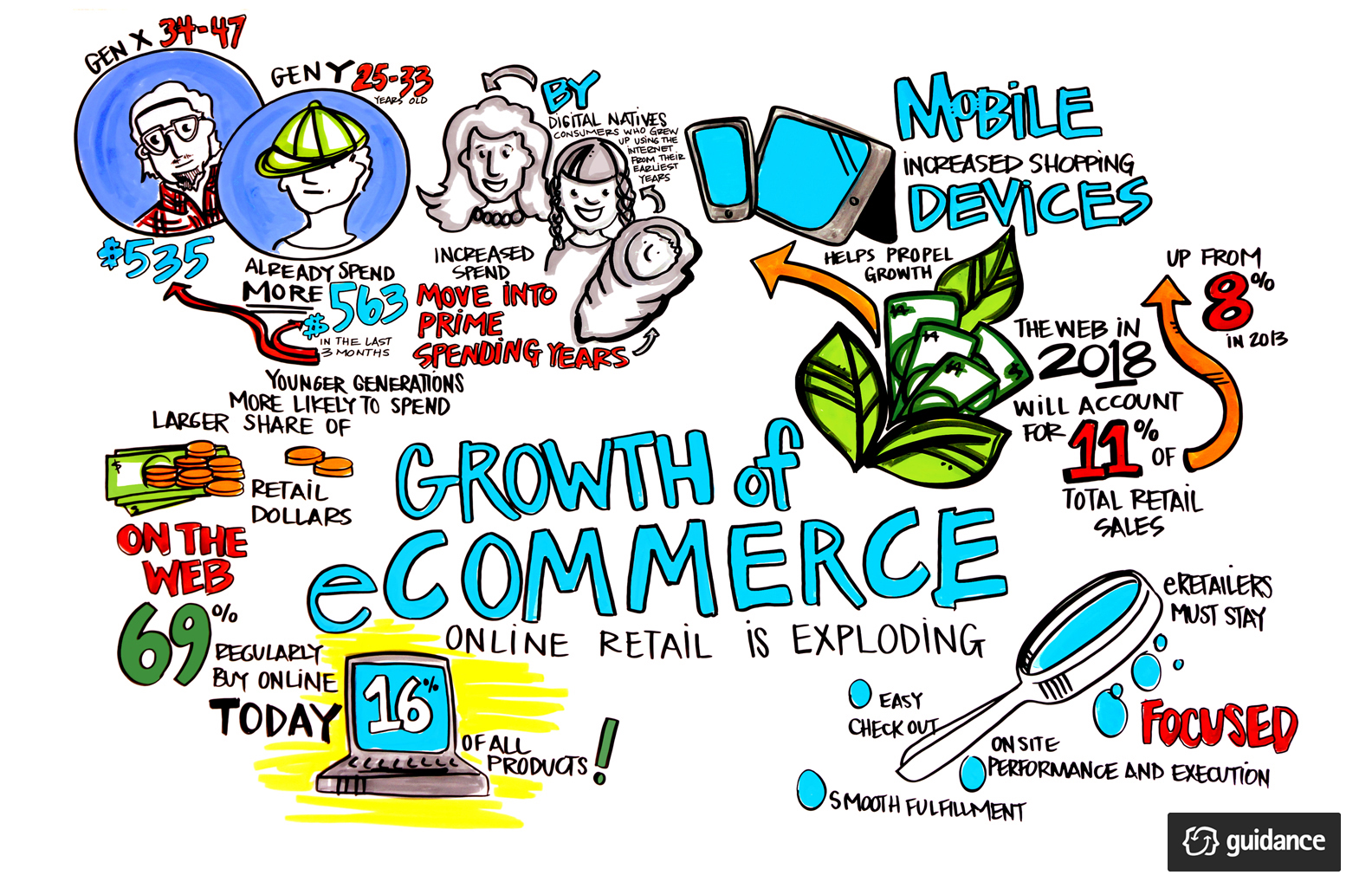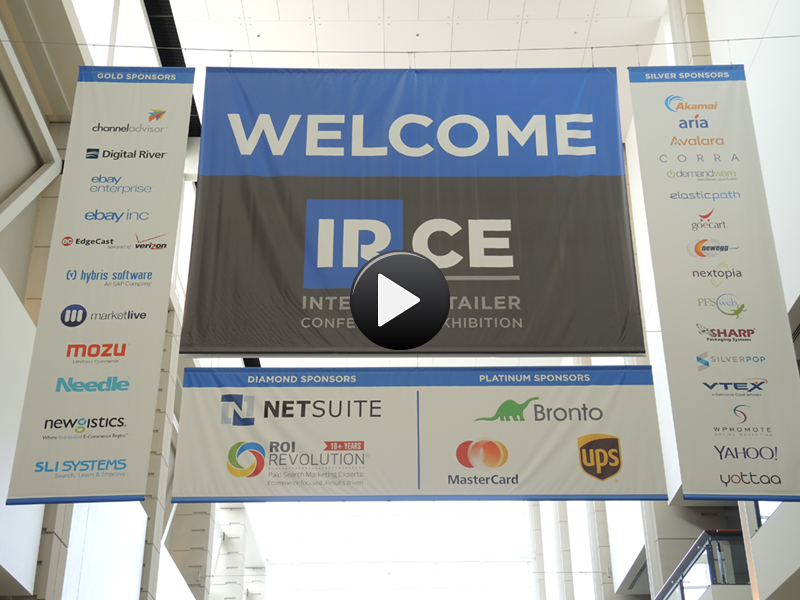 Overall, IRCE 2014 for a great success for Guidance.
We met with clients, partners, and prospects and captivated attendees with our thought leadership and successes; check out our highlight video for a glimpse!
We can't wait until next year!