In the United States, 12.7% of the non-institutionalized population – more than 40 million people – have a disability as defined by the Americans With Disabilities Act (ADA). The World Health Organization puts the global number at about 15%, which is more than a billion people worldwide.
What would you do if you found out that 12%-15% of your potential customers were having difficulty using your ecommerce website because it couldn't accommodate their needs? That's a pretty significant chunk of your sales! In this article, you'll learn more about the ADA, what compliance with the Act means, why it's important and what steps you can take to ensure your ecommerce website is accessible to people with disabilities.
Defining the ADA and Compliance
According to the U.S. Department of Justice, the Americans With Disabilities Act (ADA) "prohibits discrimination and guarantees that people with disabilities have the same opportunities as everyone else to participate in the mainstream of American life -- to enjoy employment opportunities, to purchase goods and services, and to participate in State and local government programs and services."
It's a sweeping piece of civil rights legislation that impacts all businesses, non-profits, and government entities in the United States. Generally speaking, if your organization meets all the requirements set forth in the three sections (titles) of the ADA, then your business is "ADA compliant." But in practice, especially where it pertains to websites, things can get a bit more complicated.
The law, which was passed in 1990, addresses "public accommodations" – facilities used by the general public, like retail stores, restaurants, schools, and so forth. But at the time, the Internet was in its infancy, and the law was more concerned with physical locations – like the need for an alternative to stairs that would accommodate customers in wheelchairs, for example. But does your website count as a part of a "public accommodation"? We'll explore that issue next.
Why Is ADA Compliance Important?
One way to look at ADA compliance is from a risk reduction standpoint. The law firm Seyfarth Shaw LLP reports that web accessibility lawsuits tripled from 2017 to 2018. (Disclaimer: We're not lawyers, so if you've run into a legal concern around this topic, please consult with your attorney.) As of the date of this writing, a website has not yet been legally defined as a place of public accommodation. That said, the U.S. Department of Justice has said, "Although the language of the ADA does not explicitly mention the Internet, the Department has taken the position that title III covers access to Web sites of public accommodations." What's more, you may find that making your ecommerce site accessible is less expensive than the alternative that some have tried– adding a 24/7 customer service phone number to your site and adding staff to support it.
On the positive side, and as mentioned above, at least 12% of the population has a disability, and may have difficulty using your ecommerce site if it isn't accessible to them. The Return on Disability Group, an economic research firm, estimated in 2016 that people with disabilities, combined with friends and family who "act on their emotional connection" to people with disabilities, globally control more than $8 trillion in annual disposable income. And as the Baby Boomer population in America ages, the economic impact of our own country's people with disabilities is bound to rise.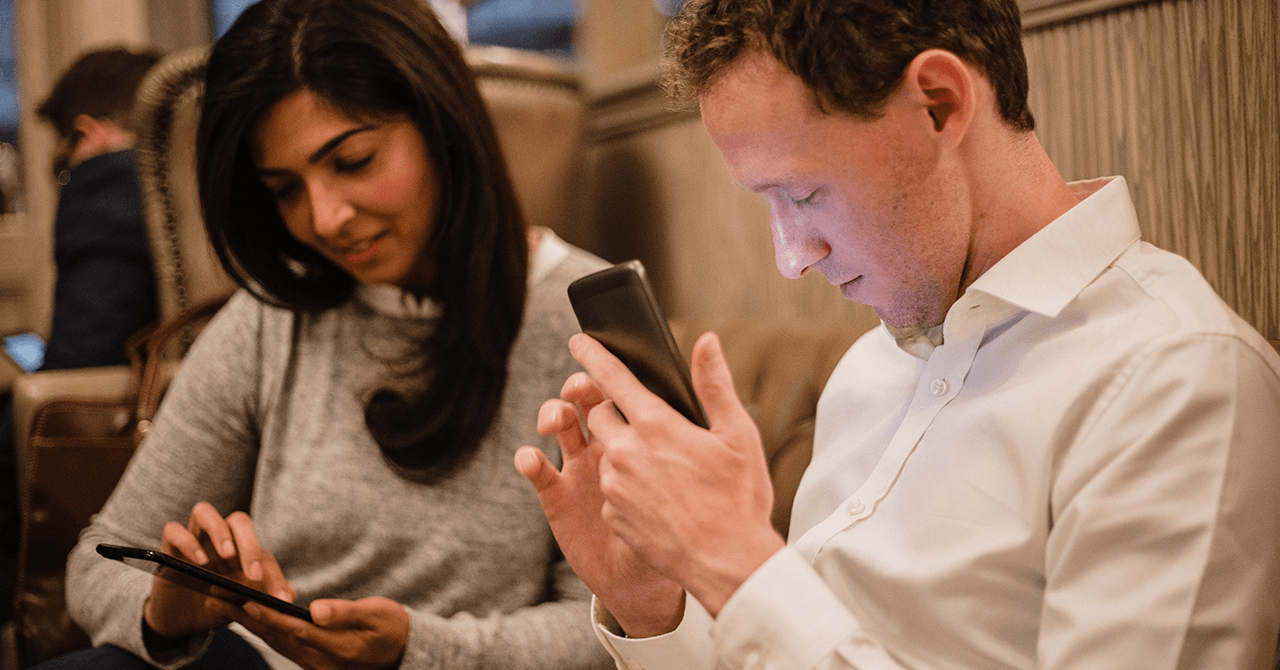 What Makes a Website ADA Compliant?
At this point, there's no agreed-upon definition from a legal standpoint about what makes a website compliant with the ADA. However, our partners at BigCommerce note that the US government uses the Web Content Accessibility Guidelines(WCAG) established by the World Wide Web Consortium (W3C). These guidelines, created in 1999 and refined over the past 20 years, are organized under four principles:
Perceivable. "Information and user interface components must be presentable to users in ways they can perceive," and without the content losing its meaning. A transcript for a video, to accommodate a person with hearing loss, is a common implementation of this.
Operable. "User interface components and navigation must be operable." This also applies to time limits – think of event-ticketing websites that tell you how much time you have to complete the information on a given page before you lose the tickets in your cart, for example.
Understandable. "Information and the operation of user interface must be understandable." In other words, the content must be readable and able to be comprehended easily.
Robust. "Content must be robust enough that it can be interpreted reliably by a wide variety of user agents, including assistive technologies." A screen reader would be one example, and as screen readers evolve, your content (and its delivery on your website) must continue to be compatible.
How the ADA Affects Ecommerce Site Creation
Many ecommerce platforms provide a solid foundation for creating an ADA-compliant site but there's a lot more that goes into ensuring your site is ADA compliant. Don't let that statement scare you off – it's not that you have to do more, it's that you have to take accessibility into consideration for what will already be done. And what's "done" falls into three general categories.
Writing. If you write "for more about accessibility, click here," and the only words you link are "click here," that's all a screen reader will say to its user – it won't also report the surrounding context. Meaningful link text, informative page titles, transcripts/captions for multimedia content, and alt text for images are examples of text developed with accessibility in mind.
Design. Sufficient contrast between foreground text and background colors. Clear and consistent navigation and interactive elements. Accommodation of different screen sizes. Adding text or symbols to supplement/explain color options. These read like sound and current web design principles in general but they also happen to be specific recommendations for accessible design.
Development. Direct access to the code for any theme used to build an ecommerce site allows for the addition of scripts and code specific to accessibility issues. Working together, Guidance helps you create an ADA-compliant website.
Given that anywhere between 12-15% of your potential customers may have difficulty using (and buying from) your website, it's absolutely essential that ADA compliance tops your list of "must-haves." Get in touch with Guidance to learn how moving toward ADA compliance can improve your ecommerce results.