It's a fundamental paradox. The tools for promoting your brand have never been more powerful, widely available, and affordable. However, it's also true that it's harder than ever to be recognized because consumers are deluged with information. So, how do you cut through the chaff and distinguish yourself from the competition?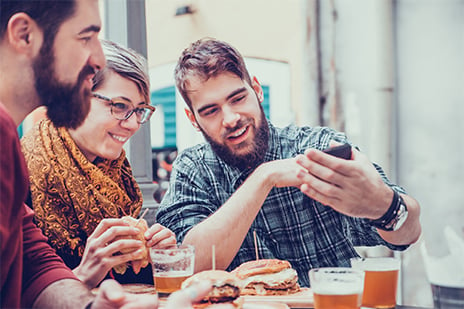 Well, customer acquisition and higher conversion rates begin with search engine optimization. In fact, a strong case can be made that in today's consumer-centric eCommerce environment, CRO and SEO are virtually synonymous.
Be Relevant or Be Ignored
Relevance is the operative word when it comes to distinguishing your brand amidst a sea of competitors vying for the consumer's attention.
Google
has built its business around this idea -- delivering experiences that matter to the people that use its platform for online searches. By doing that exceptionally well, merchants, customers, and Google have all benefited tremendously. No doubt, the search engine leader has set the laws that govern success in the digital marketplace:
Relevance leads to action, which translates into more customers and greater opportunities.
From this fundamental principle, a number of practical consequences follow. Most importantly, the more relevant and meaningful the experiences you deliver, the higher you will appear on
Google's rankings
. In contrast, bounce rates figure prominently in the Internet giant's algorithms. Therefore, there is a stiff penalty to be paid for failing to deliver the information and experiences audiences are looking for.
When you get down to it, SEO depends on telling Google what you do better than anybody else, what you are an authority in, or why you are an exceptional resource for audiences. Then, you have to make sure your site exemplifies your core competencies.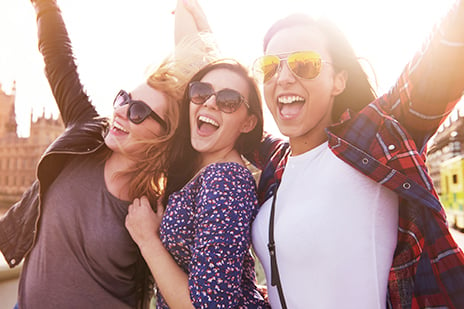 Standing Out in the Crowd
What does it take to stand out when there are literally millions upon millions of web pages? Here's a checklist of essentials:
You have to identify your core competencies.
Be relevant by providing information, products or services that solve your customer's problems.
Utilize site design, keywords, and content that exemplify what you want to be known for.
Are you generating inbound links? The Internet ecosystem is vast and the best way to take advantage of network effects is to make sure your side is perceived as highly relevant for your specified keywords.
A Recipe for Relevance
There is a recipe for making sure your site is relevant. To begin with, ensure that your site is well-structured, highly navigable, and
easy for Google to crawl
. Second, submit all the appropriate info to Google such as site map, webmaster tools, and search terms. Third, leverage your expertise by providing content that demonstrates your excellence. Finally, be transparent and a good cyber citizen. Google is getting very good at catching those who attempt to
game the system
.
Takeaway
There is very little daylight between SEO and CRO. To generate traffic, sites must select keywords that truly reflect the products, services, expertise, and authority your brand offers.
Additionally, you must offer audiences pertinent and meaningful experiences centered around those keywords. It's a virtuous cycle as greater relevance leads to higher conversion rates, which accelerates sales and brand awareness across all channels.